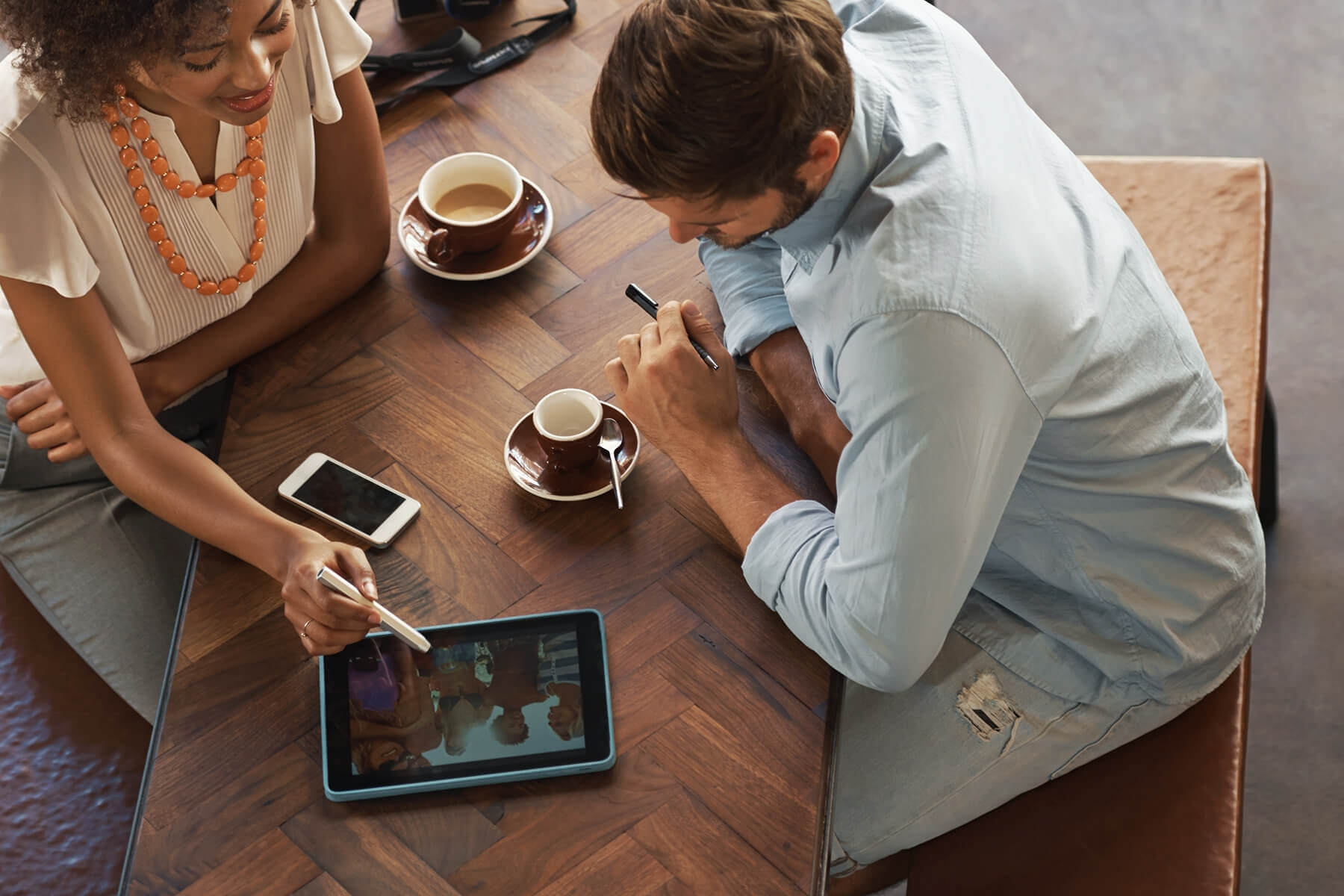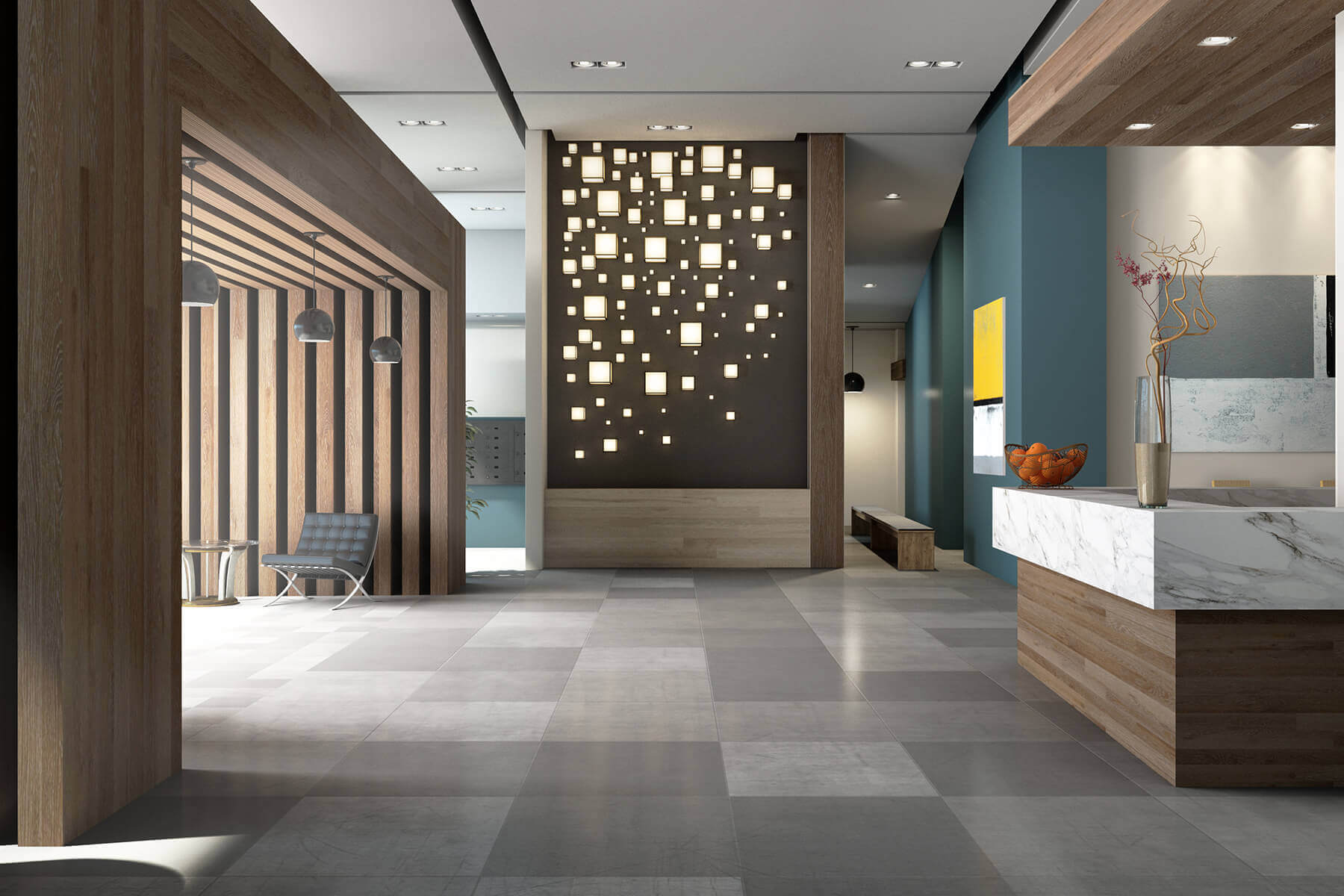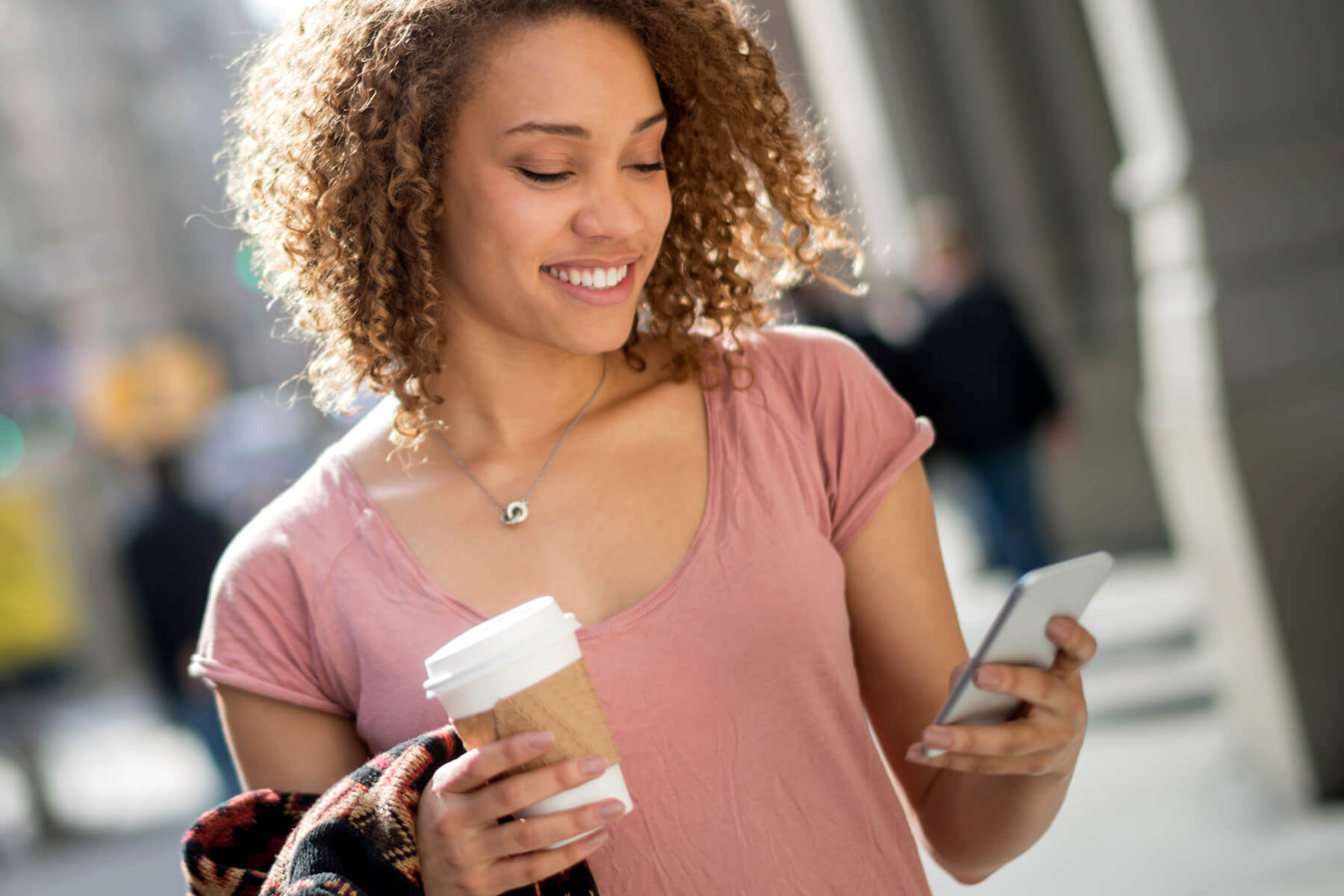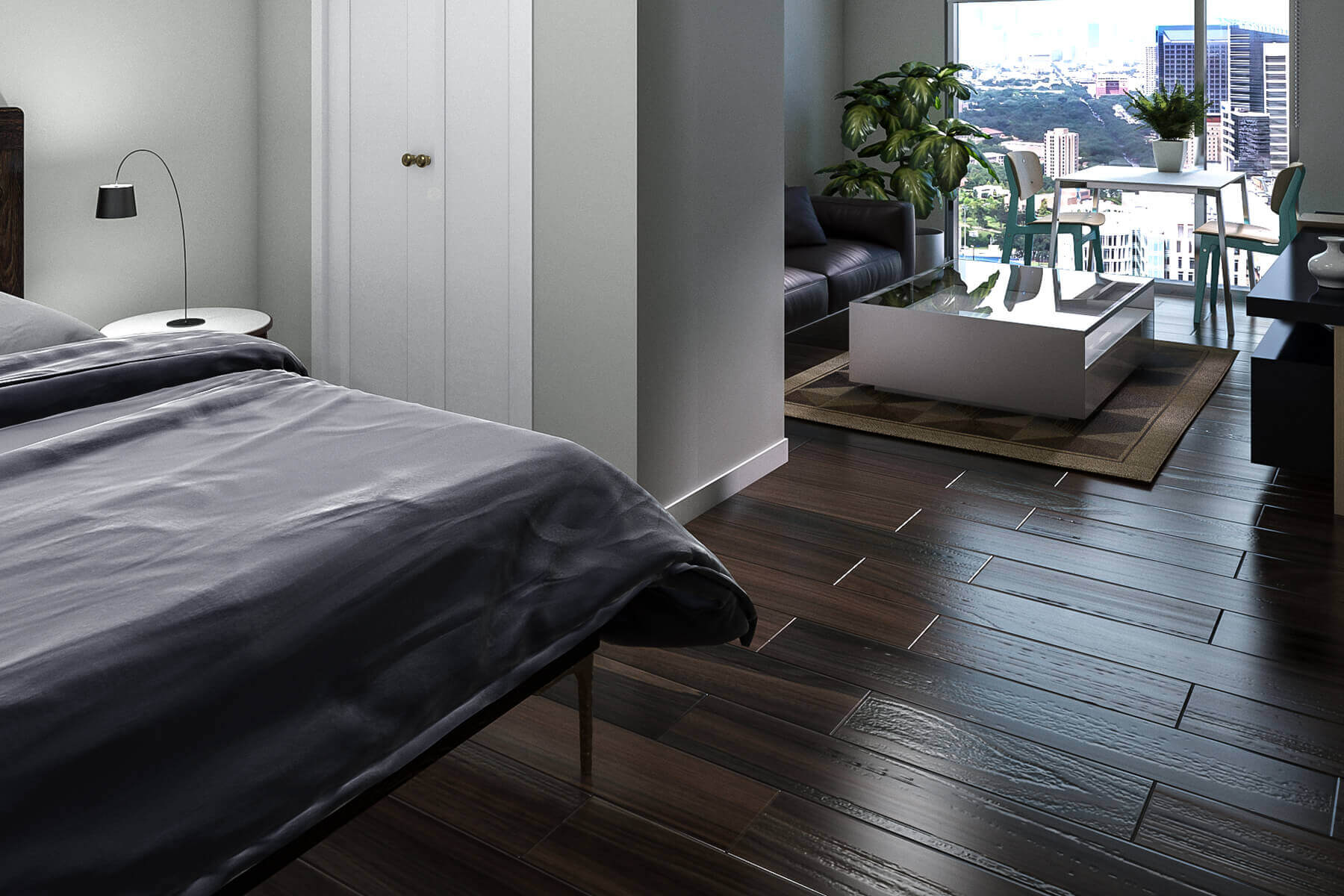 News
Boo-tiful possibilities: Halloween ideas
October 25th, 2018
It's said that Halloween is one of the most fun holidays of the year. We love it too. Good Housekeeping has some super fun ideas for costumer, pet costumes, décor, pumpkin decorating, desserts, Halloween crafts, and more. If you're looking for ideas for grown-ups to enjoy the holiday, try Delish. They've got Halloween appetizer, dinner, dessert and libation recipes. Shopping for Halloween is easy at Target, Michaels, and Kroger.
Back To Main
Now Leasing
1850 Old Main St.
Houston, Texas 77030
Mon-Thu 9am-7pm Fri 9am-6pm
Sat 10am-5pm Sun 1pm-5pm
UP TO 10 WEEKS FREE RENT!
12-18 month lease on any floor plan.
Restrictions May Apply. Ask For Details.
Call 281-972-7662 or Contact us online: