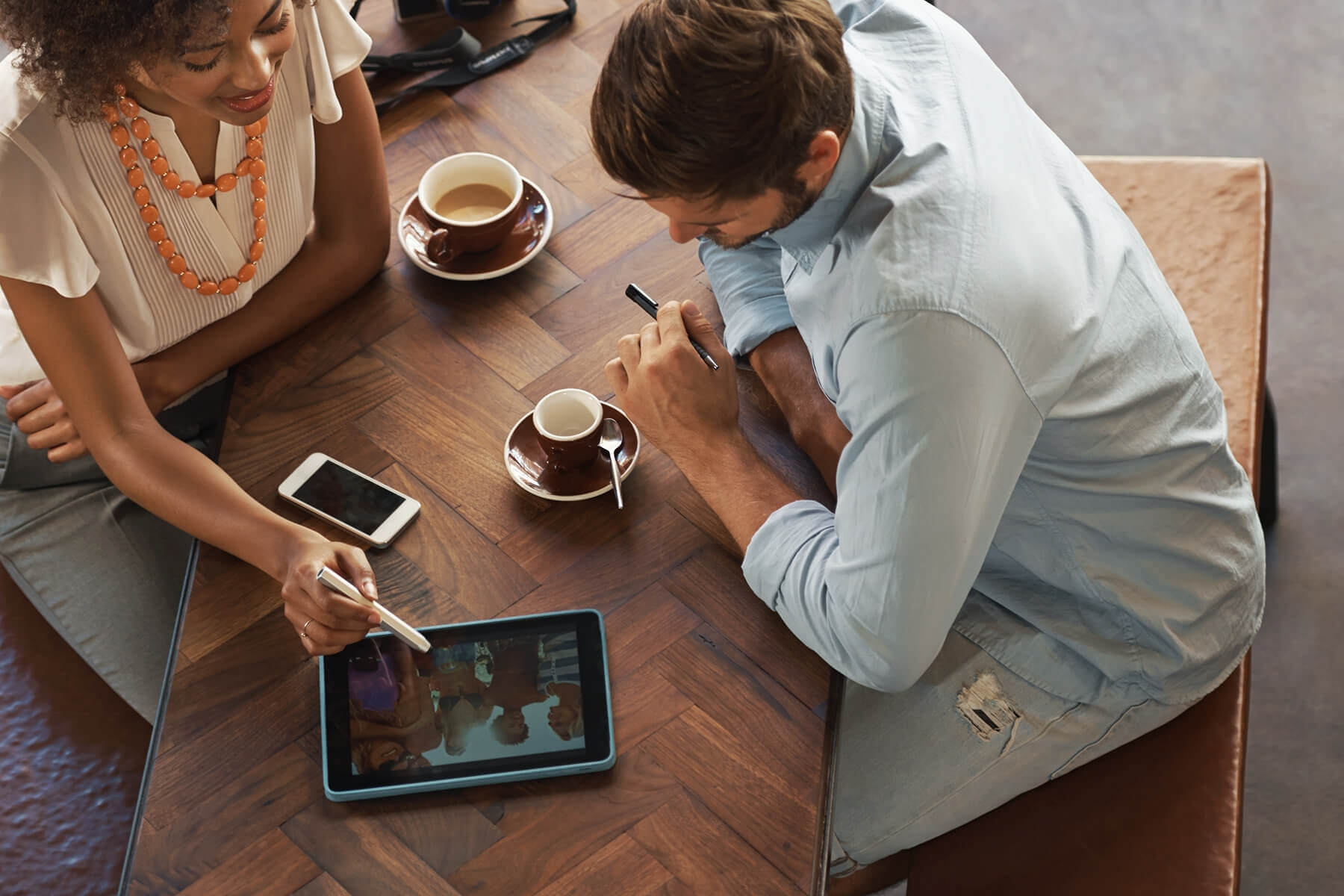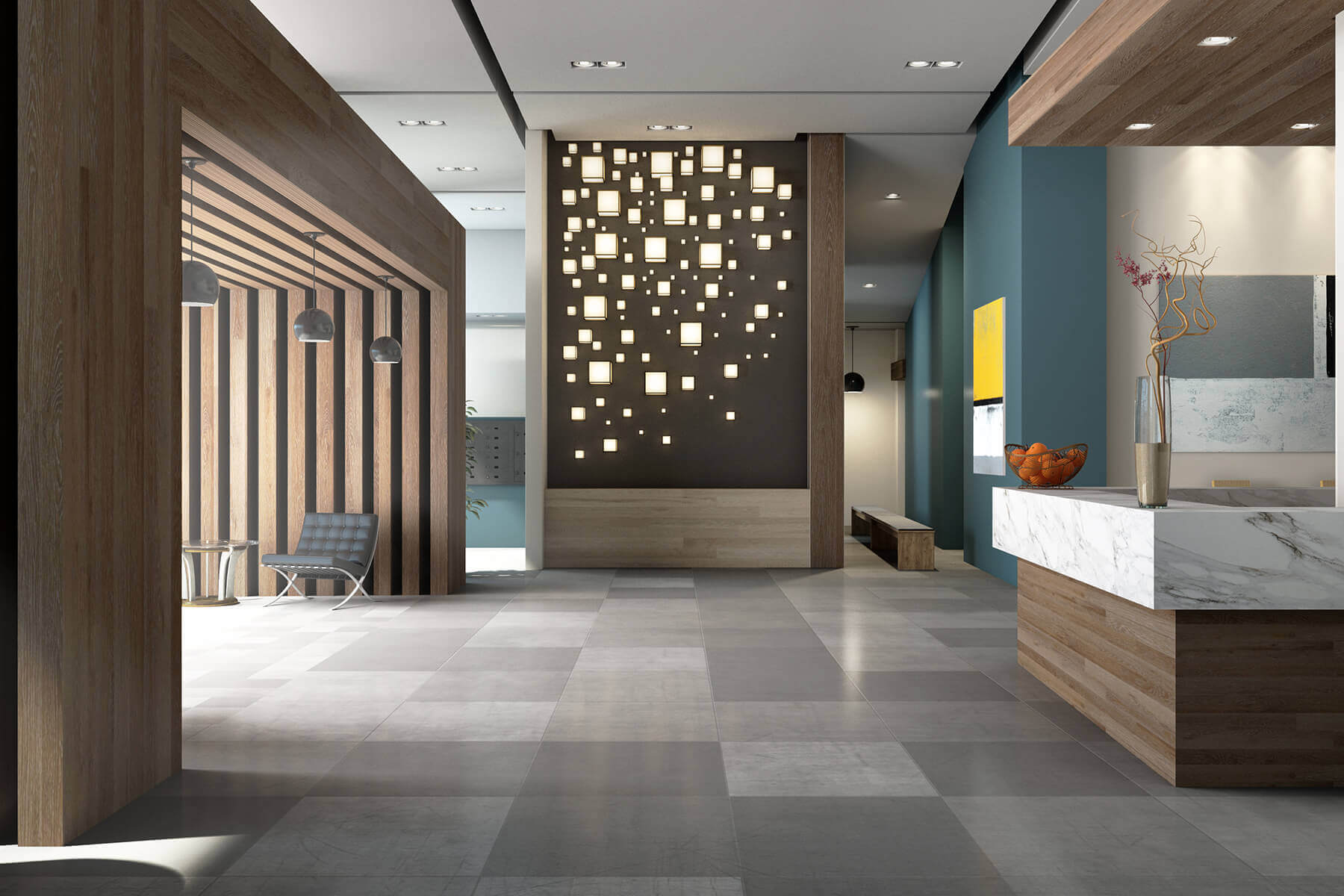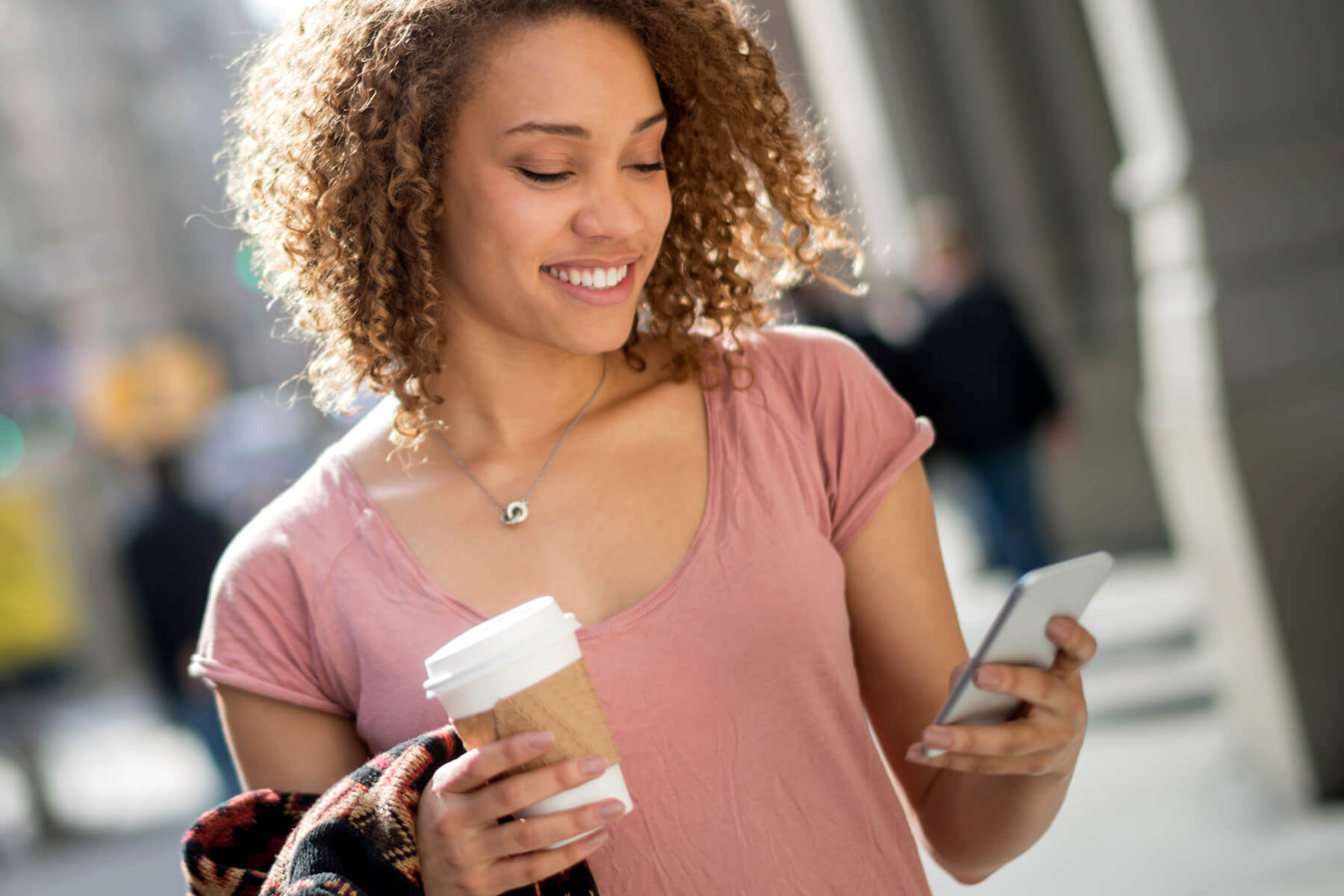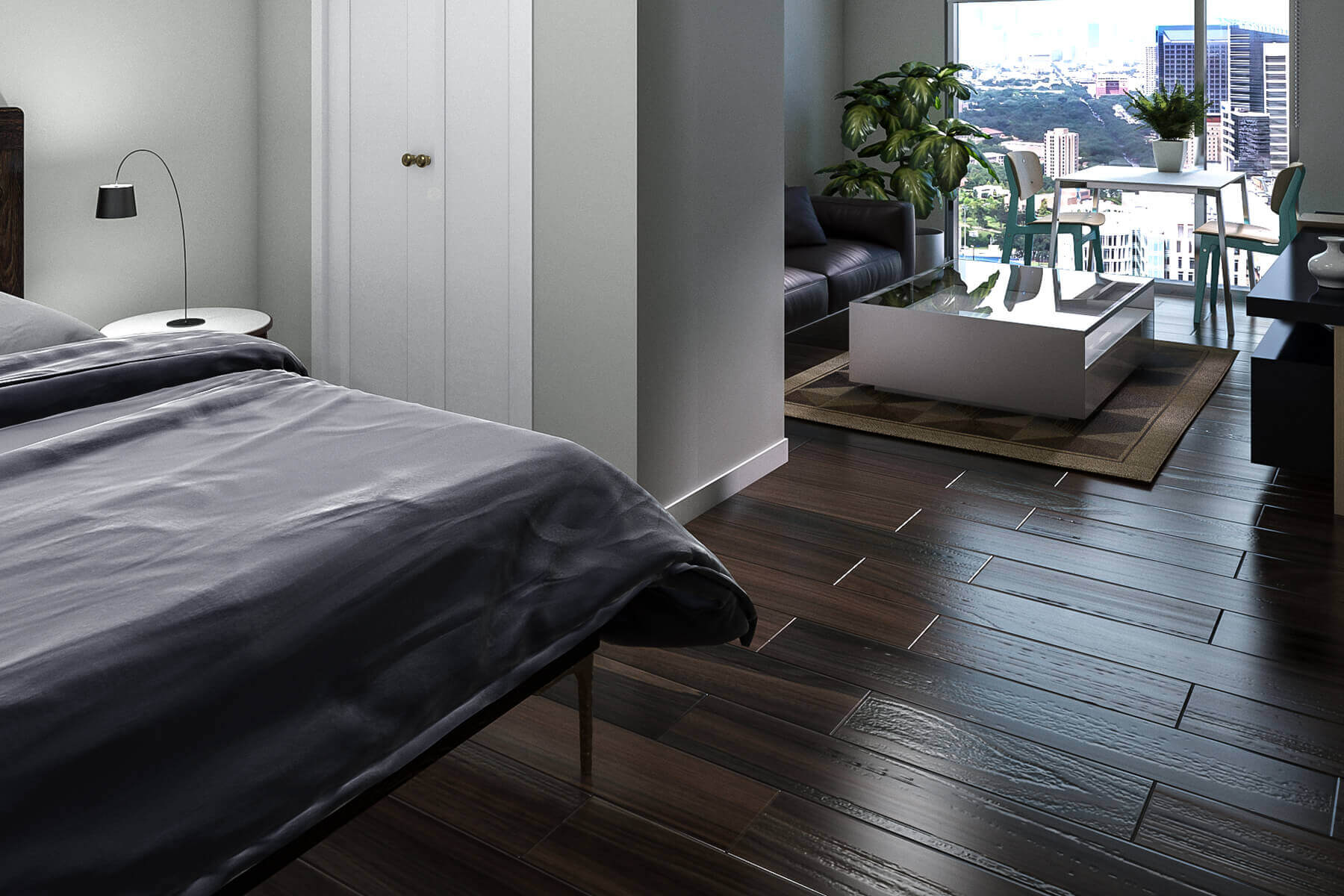 News
Buu Mon Garden Festival: JUNE 9-10
May 31st, 2018
Experience natural beauty and cherished tranquility at the Buu Mon Buddhist Temple at their wonderful Garden Festival. Transport yourself to incredible beauty full of lotus blossoms, dramatic bamboo, elegant roses, and citrus and koi ponds. This free festival will have gentle, saffron robed monks to guide you through the venue. There will also be Vietnamese food, arts, and crafts. The temple is at Procter Street in downtown Port Arthur.
Back To Main
Now Leasing
1850 Old Main St.
Houston, Texas 77030
Mon-Thu 9am-7pm Fri 9am-6pm
Sat 10am-5pm Sun 1pm-5pm
UP TO 10 WEEKS FREE RENT!
12-18 month lease on any floor plan.
Restrictions May Apply. Ask For Details.
Call 281-972-7662 or Contact us online: