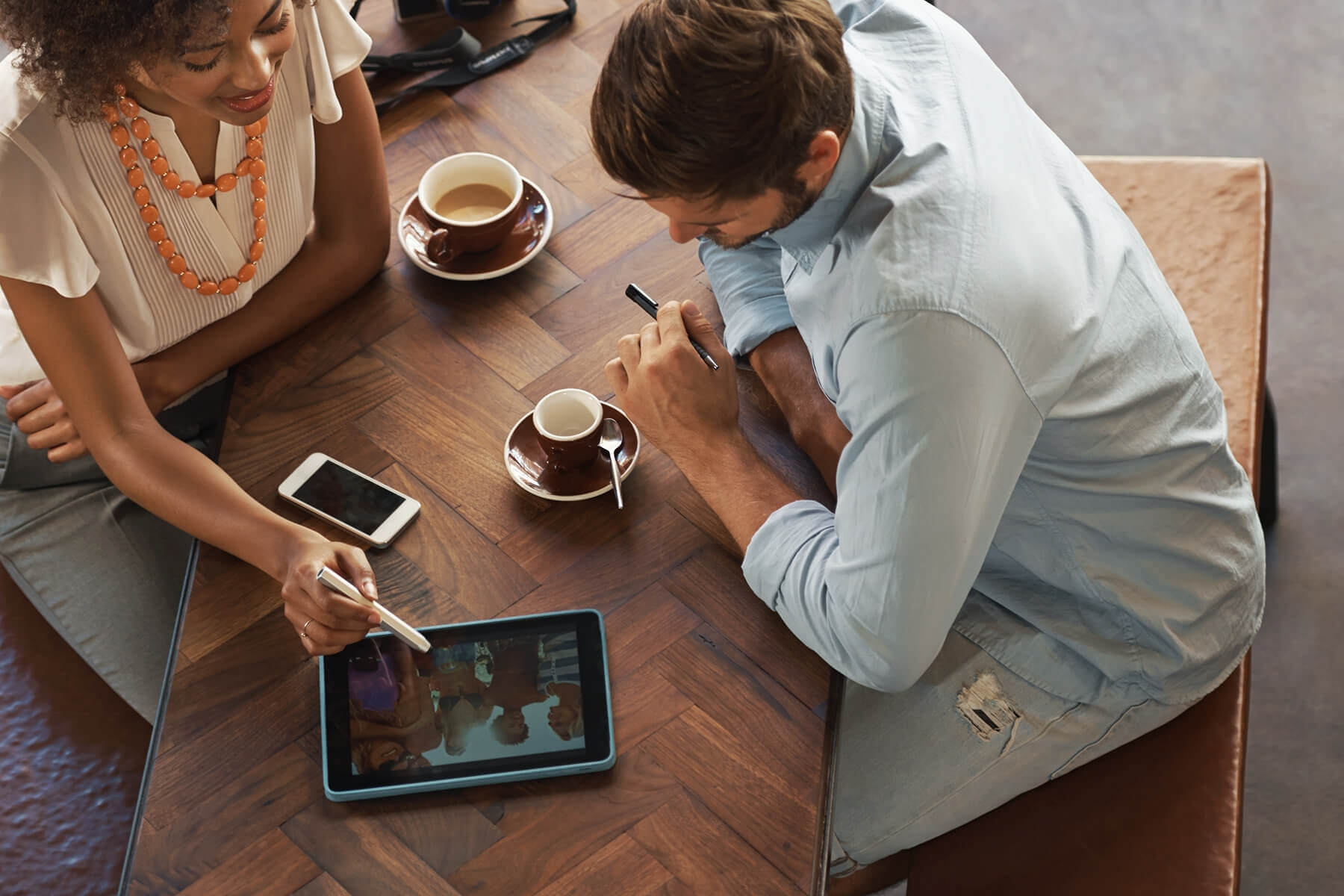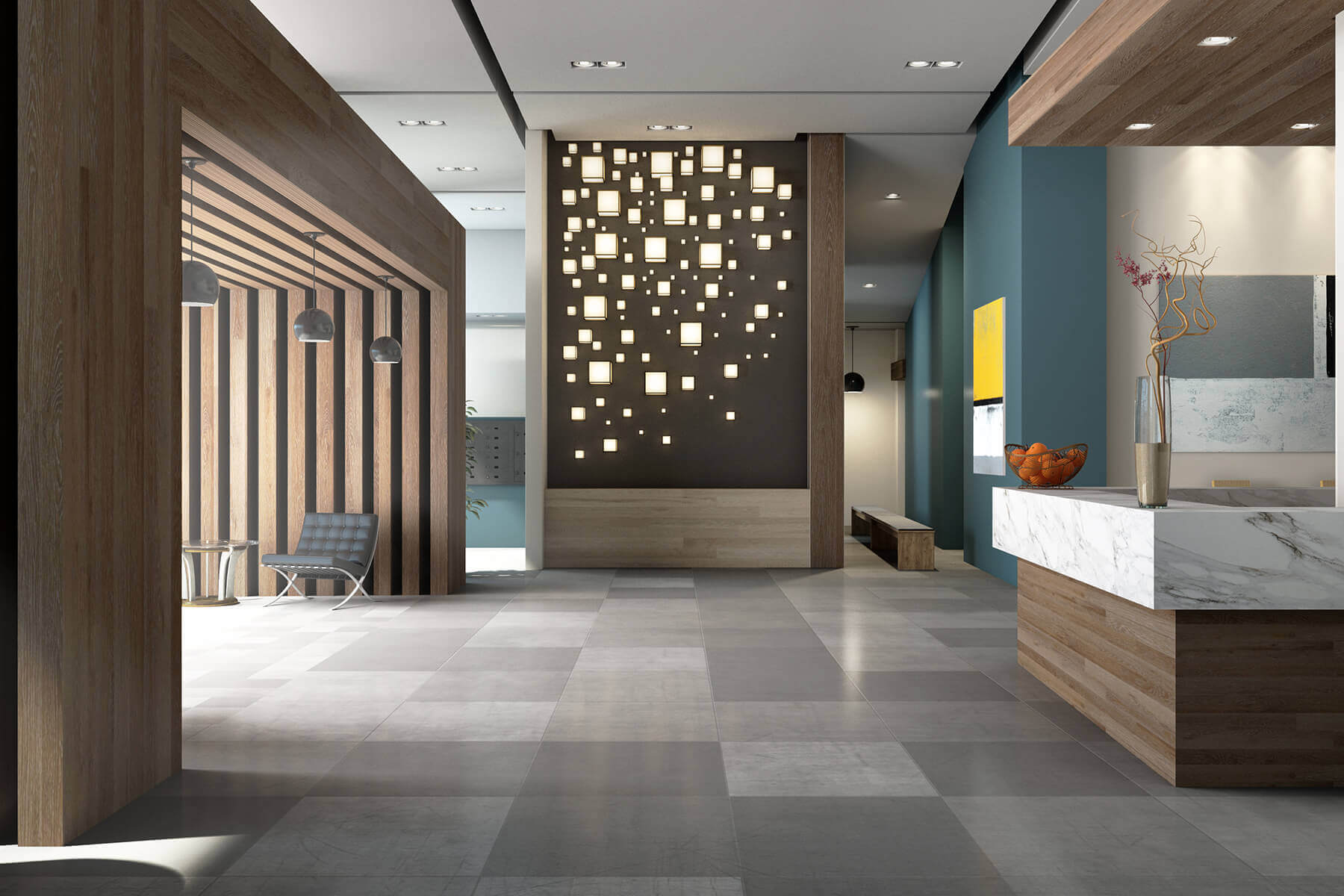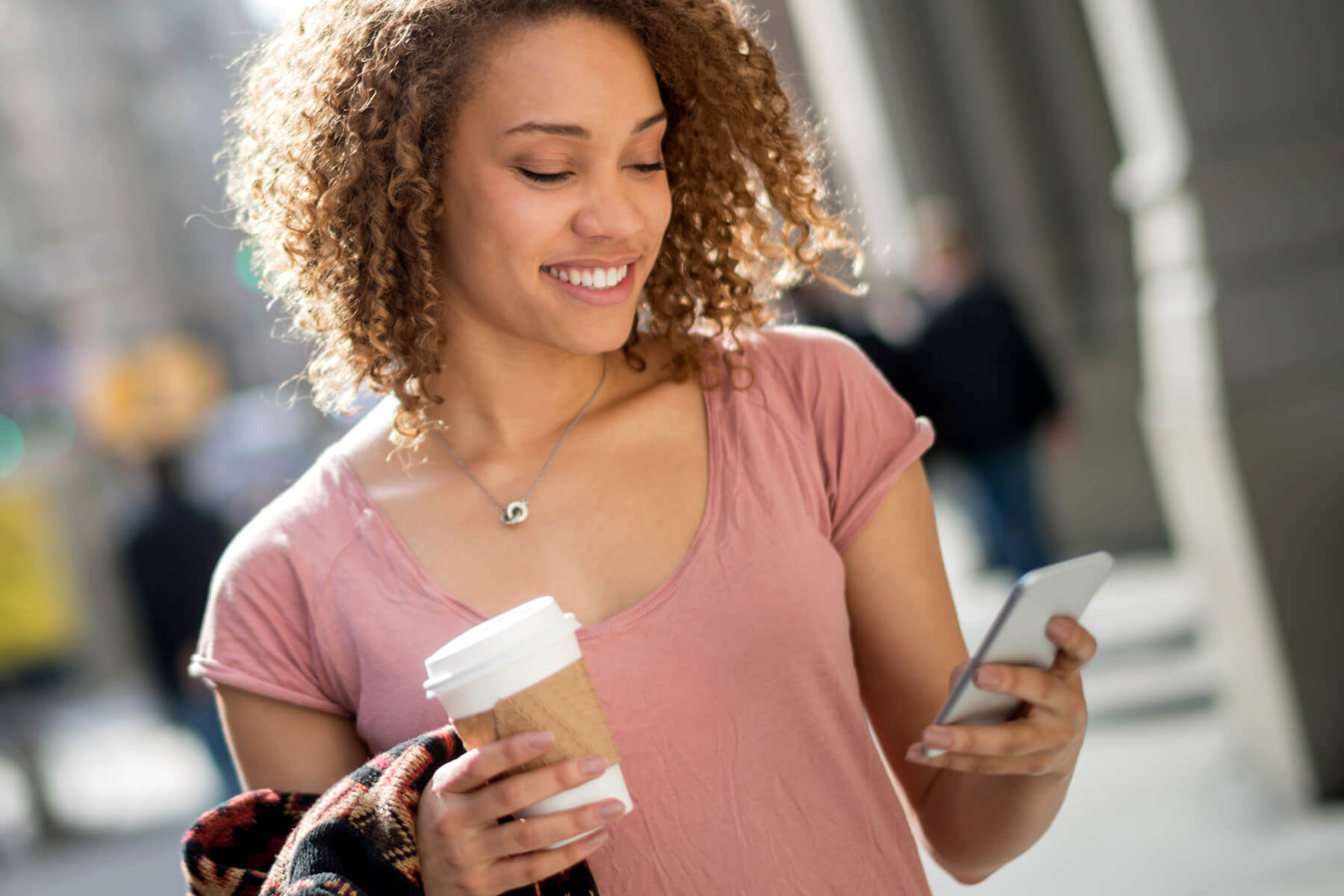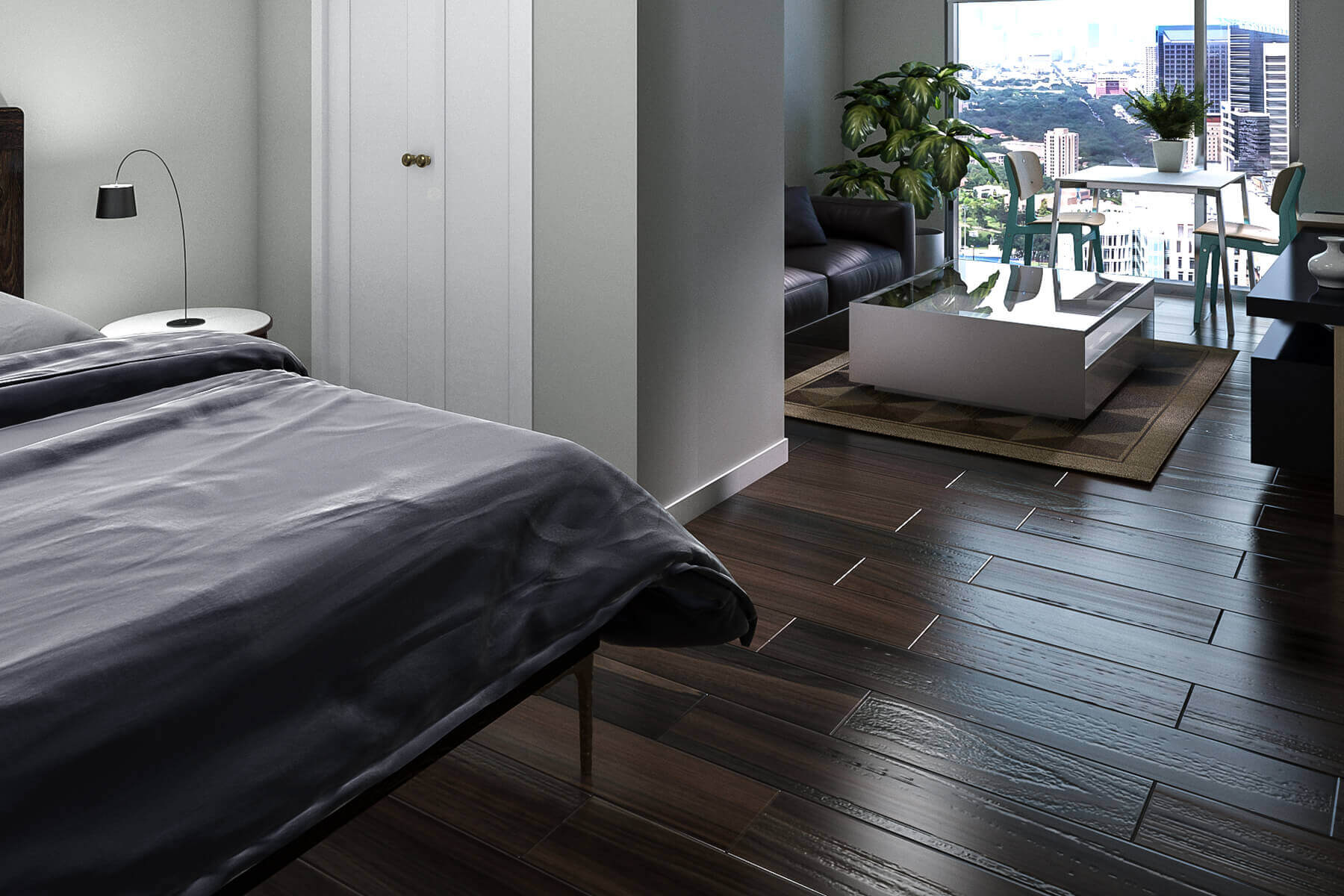 News
Creative license: Bayou City Art Festival
October 10th, 2018
Get inspired and support local talent at the Bayou City Art Festival on October 13-14. This annual event has been taking place since 1972. You'll find a wide spectrum of artistic styles and mediums here. It all works together for a vibrant presentation of amazing work. There's also a children's creative zone so the kids can have a nice time too. Roaming performers and live music will add to the festive atmosphere. Bring your appetite because there will lots of tasty things to eat from food trucks and other vendors. This event benefits great local organizations throughout Houston such as Lawndale Art Center, Recipes for Success, Houston Arboretum & Nature Center, Avenue 360 Health & Wellness, and more.
Back To Main
Now Leasing
1850 Old Main St.
Houston, Texas 77030
Mon-Thu 9am-7pm Fri 9am-6pm
Sat 10am-5pm Sun 1pm-5pm
UP TO 10 WEEKS FREE RENT!
12-18 month lease on any floor plan.
Restrictions May Apply. Ask For Details.
Call 281-972-7662 or Contact us online: