News
Categories
Get Social
Current Weather
61°
Overcast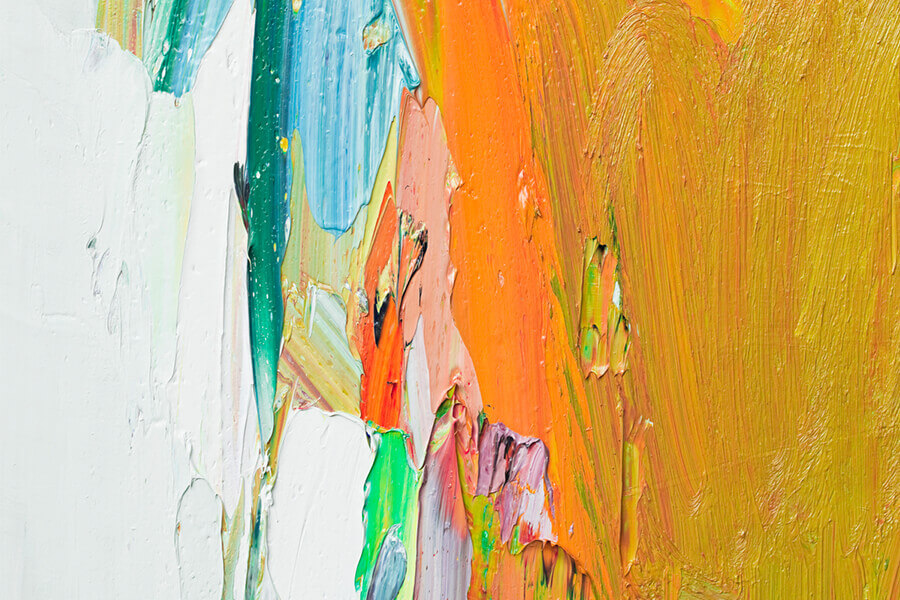 Endless inspiration: The Museum of Fine Arts, Houston
February 22nd, 2018
Downtown Houston has an abundance of fine art to discover. Art brings unique inspiration and insight into the past and present. The Museum of Fine Arts, Houston is an endlessly impressive venue with a wide variety of exquisite art to enjoy. Explore their permanent collection of American painting & sculpture, antiquities, arts of Africa and the Americas, arts of Asia, Decorative arts, European arts, Latin American art, film, modern art, photography, and much more. They also feature special exhibits, modern art, happy hour Thursdays, concerts, classes for all ages, and more. When you live at Latitude Med Center, you'll have your choice of outstanding cultural venues because we're located close to the museum district.
Back To Main
Now Leasing
1850 Old Main St.
Houston, Texas 77030
Mon-Thu 9am-7pm Fri 9am-6pm
Sat 10am-5pm Sun 1pm-5pm
10 WEEKS FREE RENT!
12-18 month lease on any floor plan.
Restrictions May Apply. Ask For Details.
Call 281-972-7662 or Contact us online: