News
Categories
Get Social
Current Weather
50°
Clear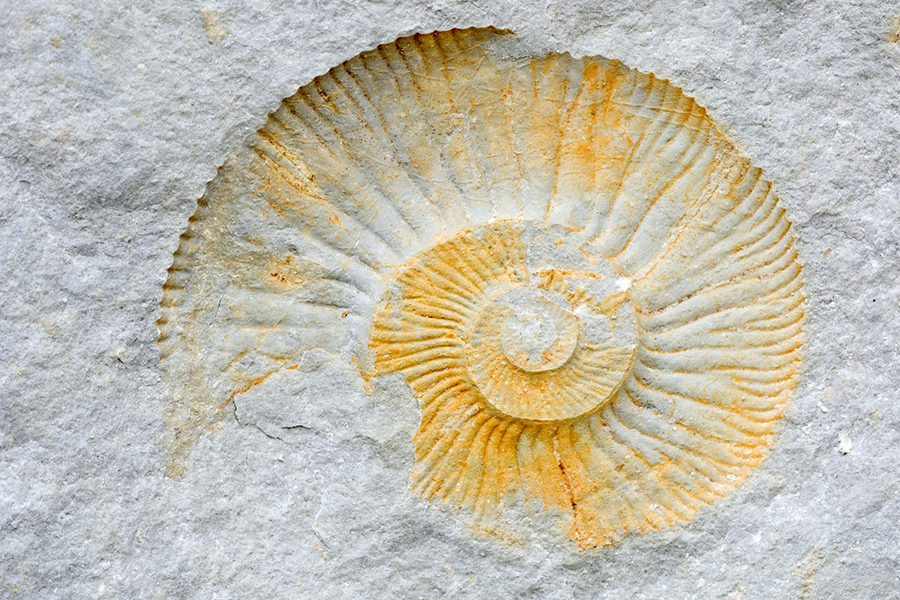 Explore more: Houston Museum of Natural Science
May 3rd, 2018
Near Latitude Med Center, enjoy a world-class museum that celebrates all things science — the Houston Museum of Natural Science. Did you know that over a half a million school children visit annually. Every fourth grade and seventh grade class in the Houston Independent School District visits this incredibly place of learning. There's so much to do and see here including the Burke Baker Planetarium, Wortham GIANT Screen Theatre, Cockrell Butterfly Center and permanent exhibit areas that focus on astronomy, space science, Native American culture, paleontology, energy, chemistry, gems and minerals, seashells, Texas wildlife and much more. There are also traveling exhibits and two satellite facilities: The George Observatory in Fort Bend County, which houses one of the largest telescopes in the country that is available for public viewing; and the Houston Museum of Natural Science at Sugar Land, which has exhibits on dinosaurs, mineralogy, live exotic frogs and more.
Back To Main
Now Leasing
1850 Old Main St.
Houston, Texas 77030
Mon-Thu 9am-7pm Fri 9am-6pm
Sat 10am-5pm Sun 1pm-5pm
10 WEEKS FREE RENT!
12-18 month lease on any floor plan.
Restrictions May Apply. Ask For Details.
Call 281-972-7662 or Contact us online: