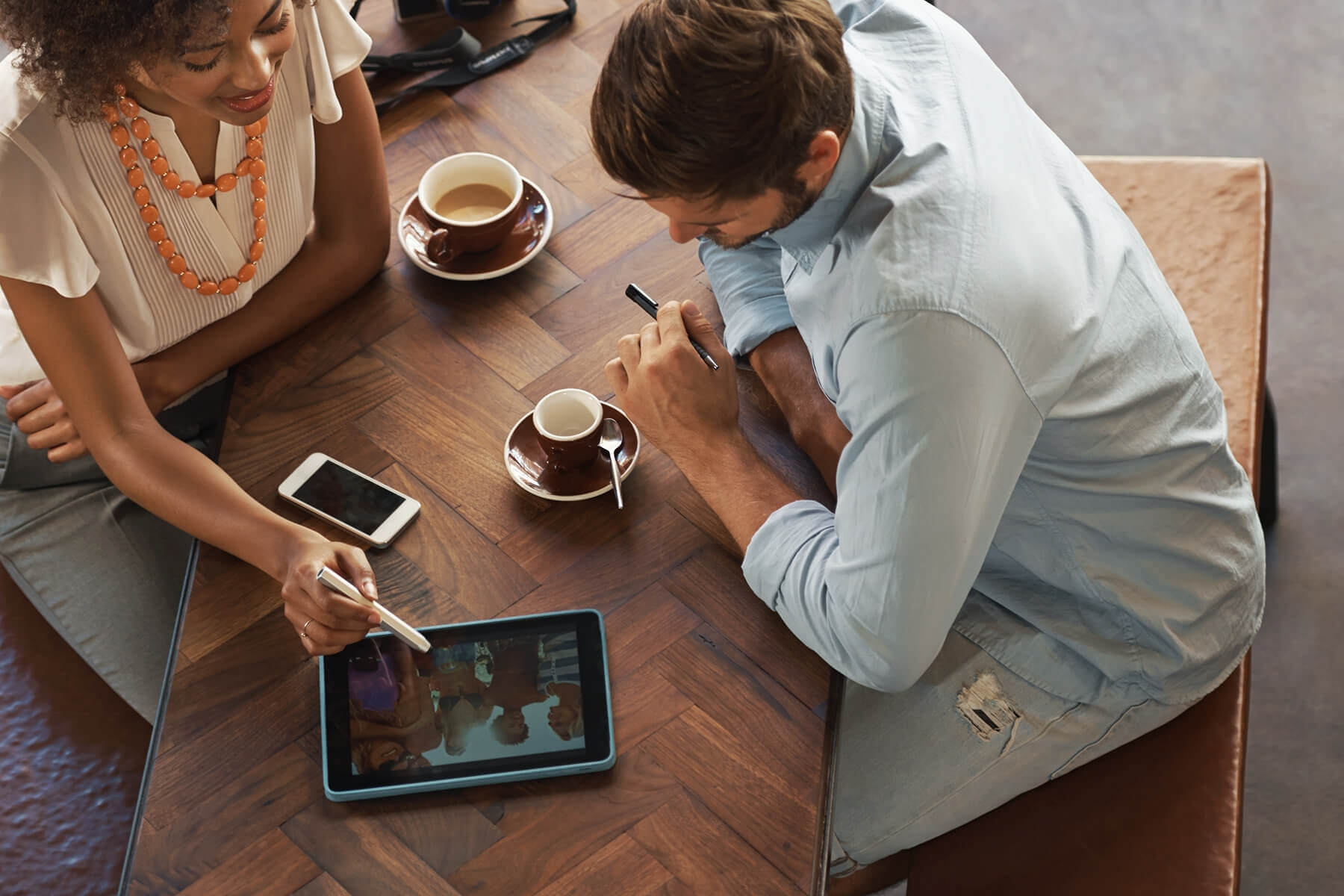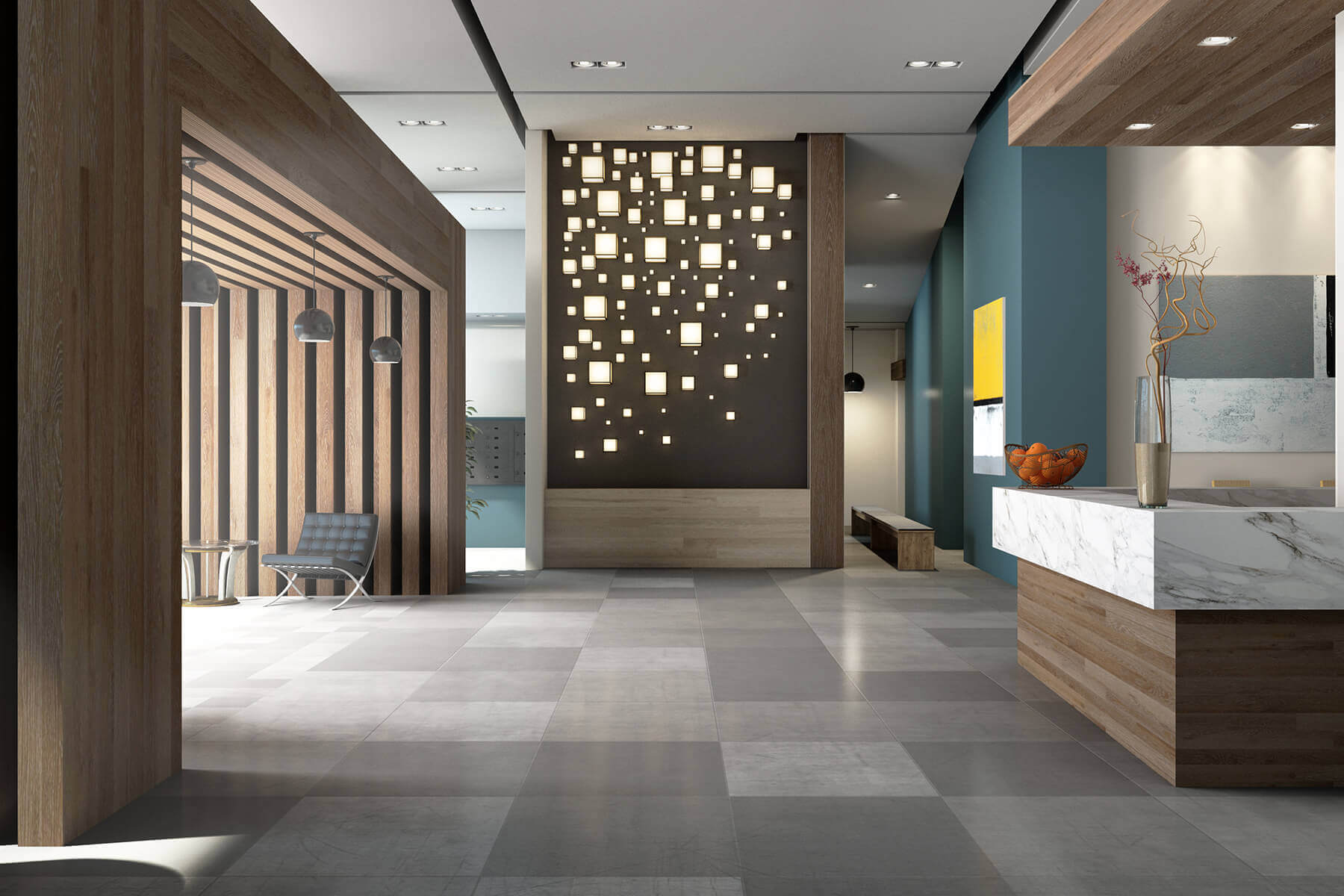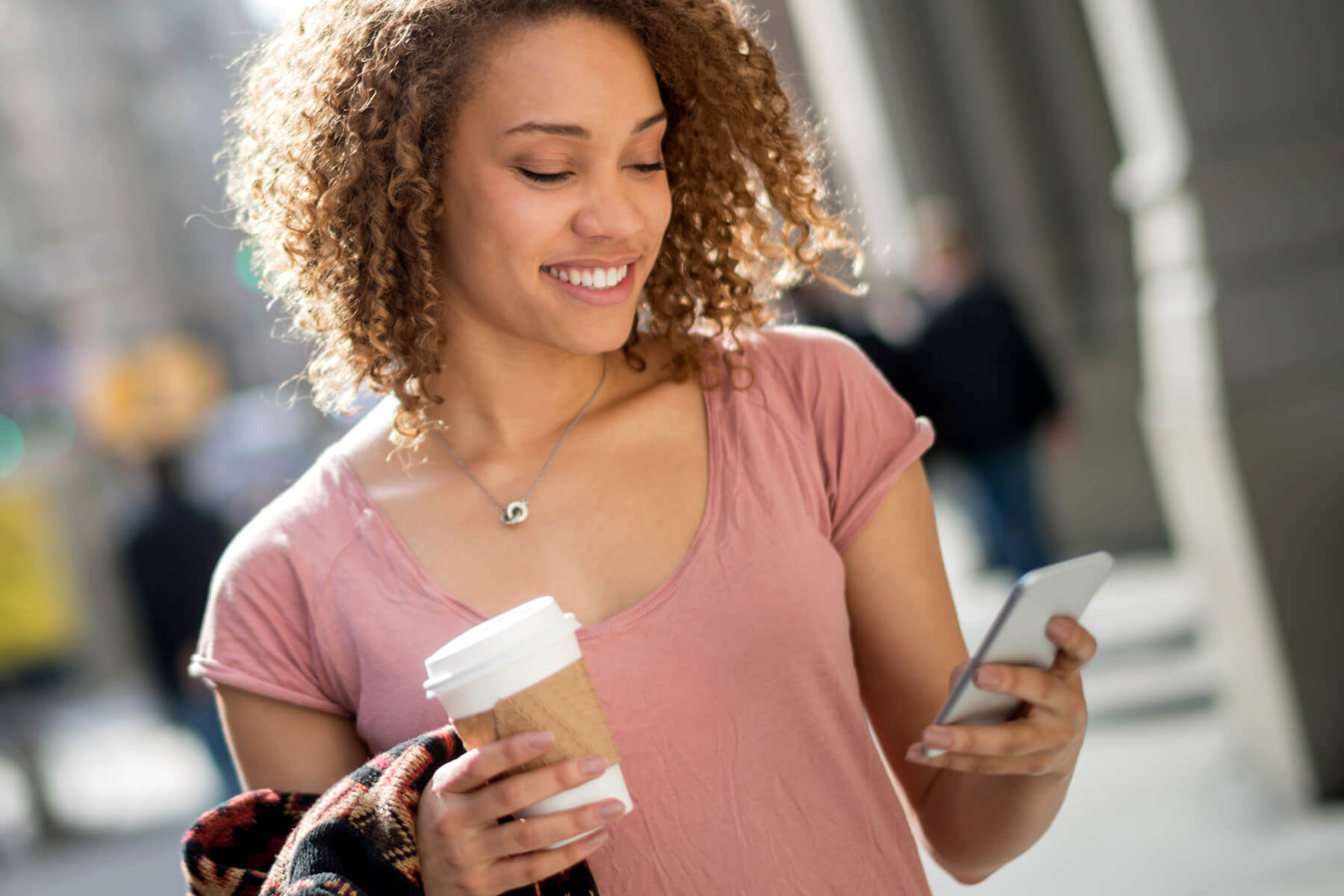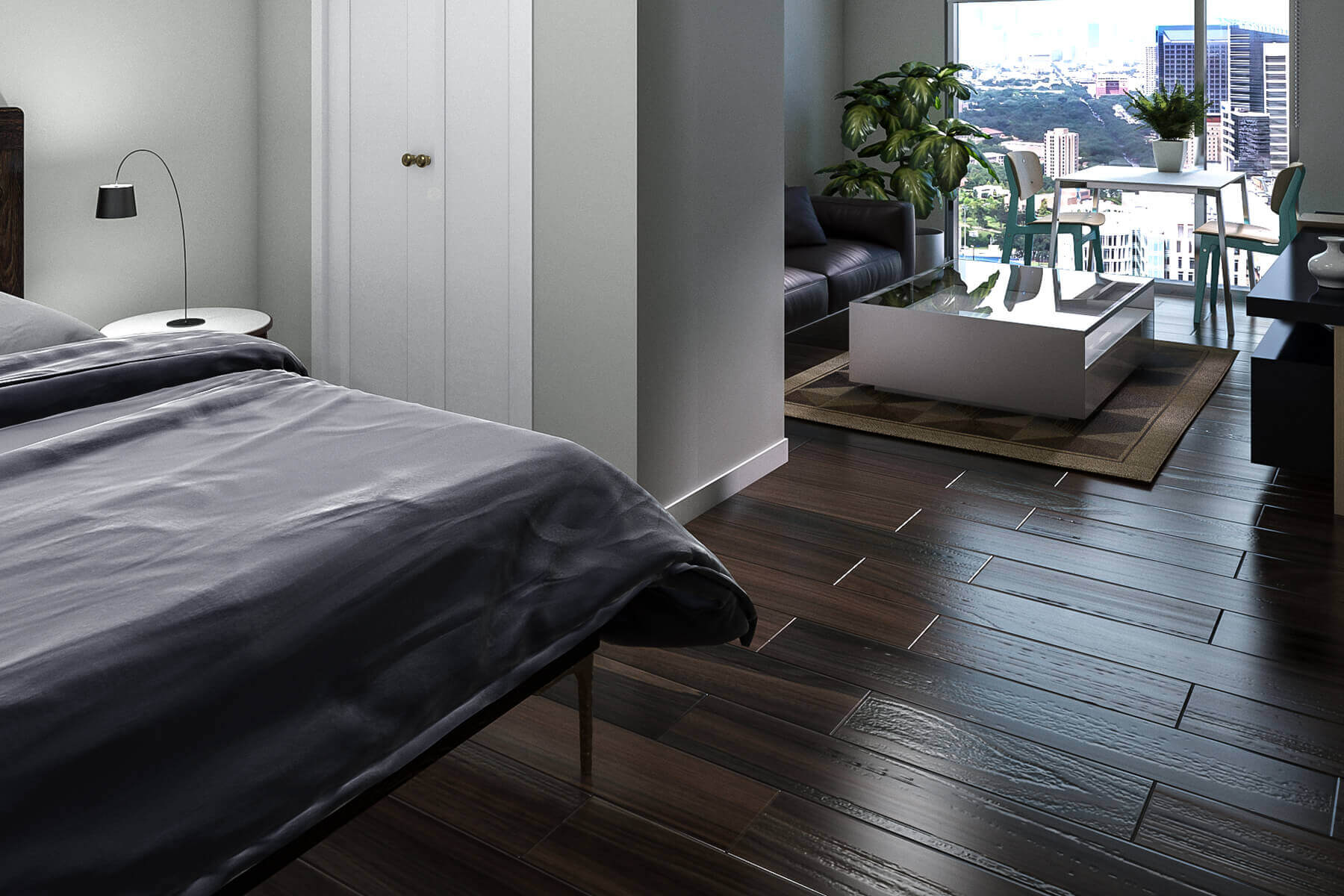 News
Categories
Get Social
Current Weather
48°
Overcast
Grab a bite to eat next door at Wyndham Houston
June 14th, 2018
Right next door to Latitude Med Center, the Wyndham Hotel has a great restaurant to grab a casual and convenient bite to eat for breakfast, lunch, dinner, or meet friends for cocktails. Main Street Bar and Grill has a relaxed atmosphere and is family-friendly. The food consists of traditional American cuisine. Start the day off right with a freshly made omelet, skillet breakfast, pancakes, or French toast. For lunch or dinner, enjoy a steak, burger, salad, appetizers and more. Main Street Bar and Grill is open Monday through Friday 6:30am-9:30pm and Saturday through Sunday 7am-12pm.
Back To Main
Now Leasing
1850 Old Main St.
Houston, Texas 77030
Mon-Thu 9am-7pm Fri 9am-6pm
Sat 10am-5pm Sun 1pm-5pm
10 WEEKS FREE RENT!
12-18 month lease on any floor plan.
Restrictions May Apply. Ask For Details.
Call 281-972-7662 or Contact us online: