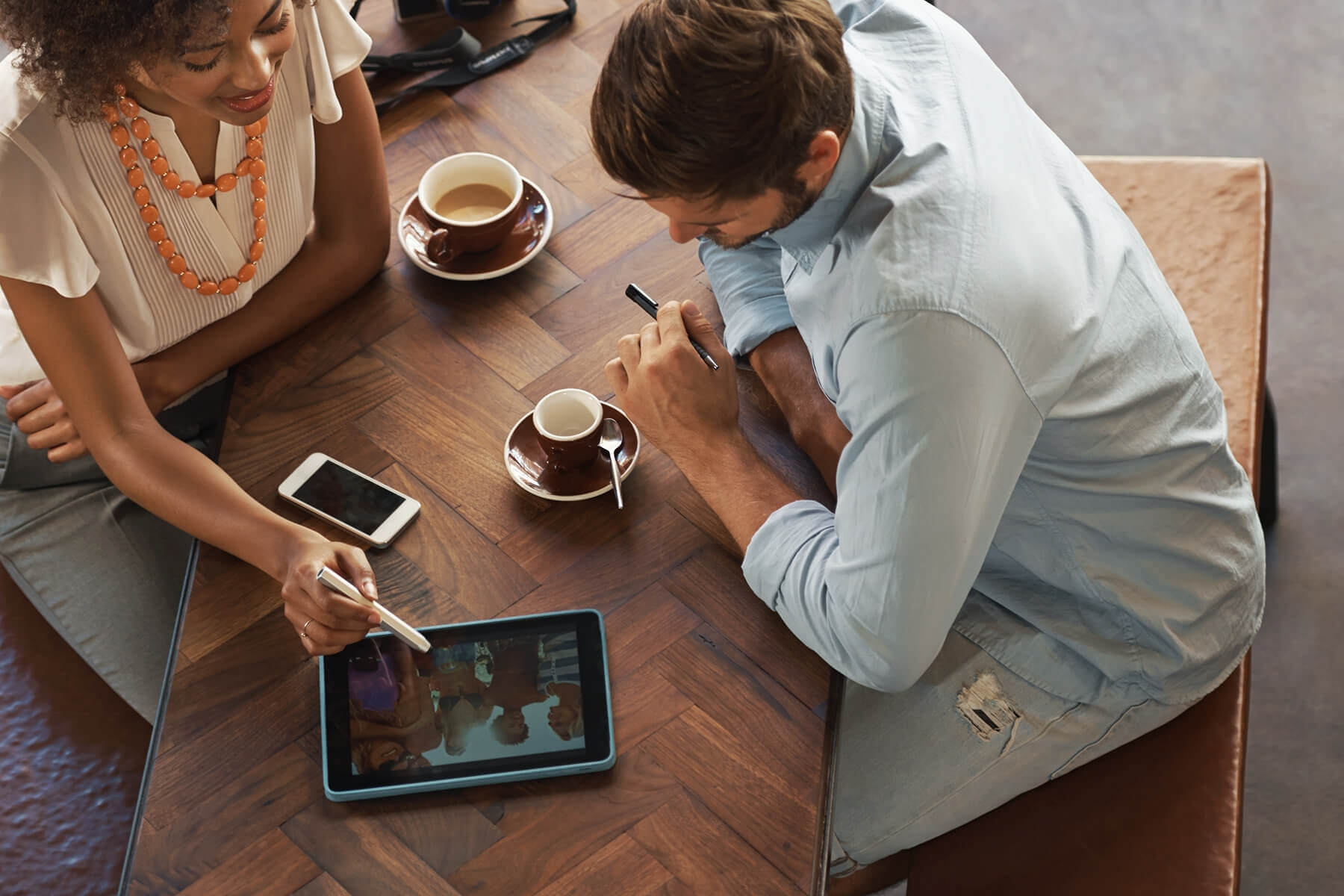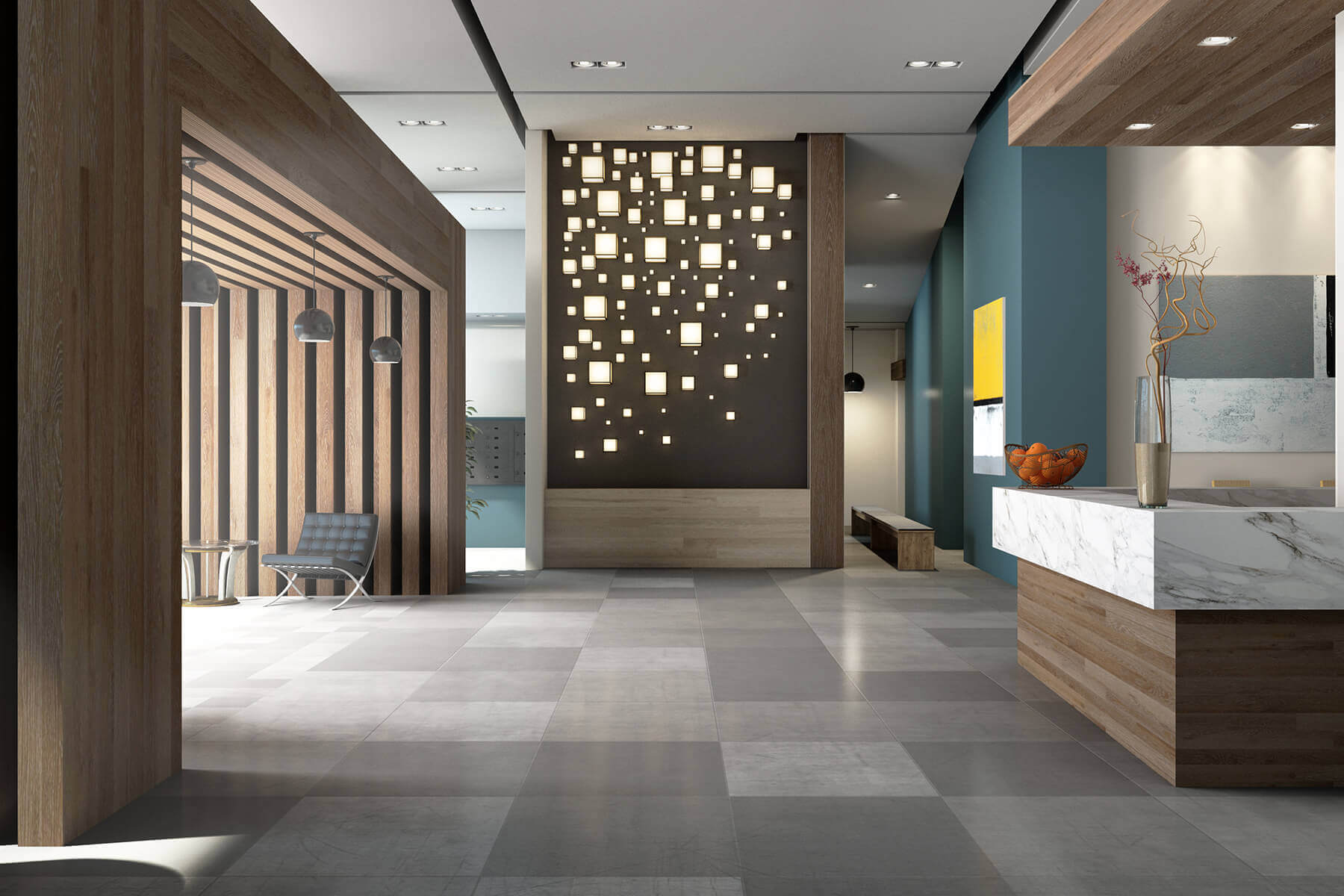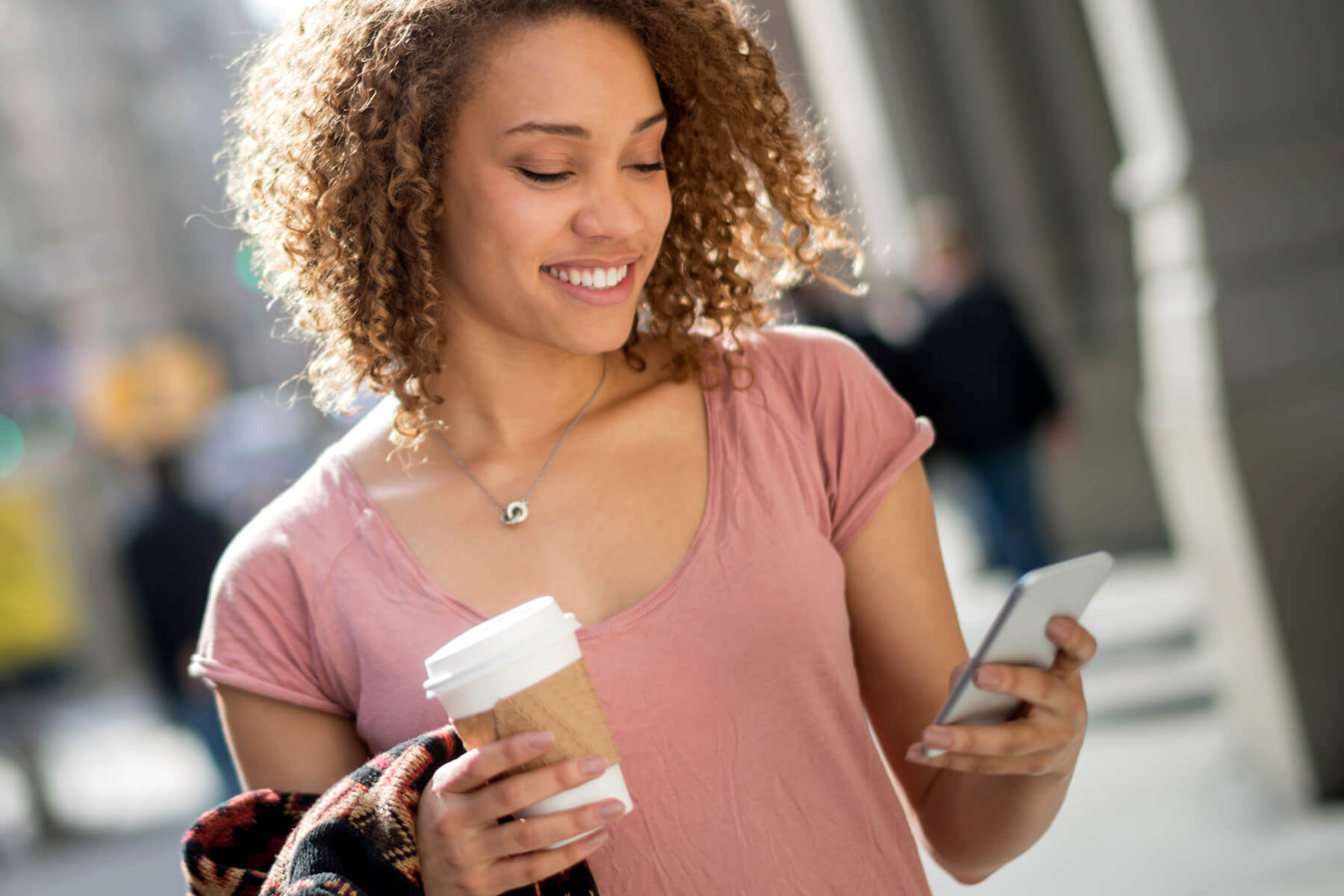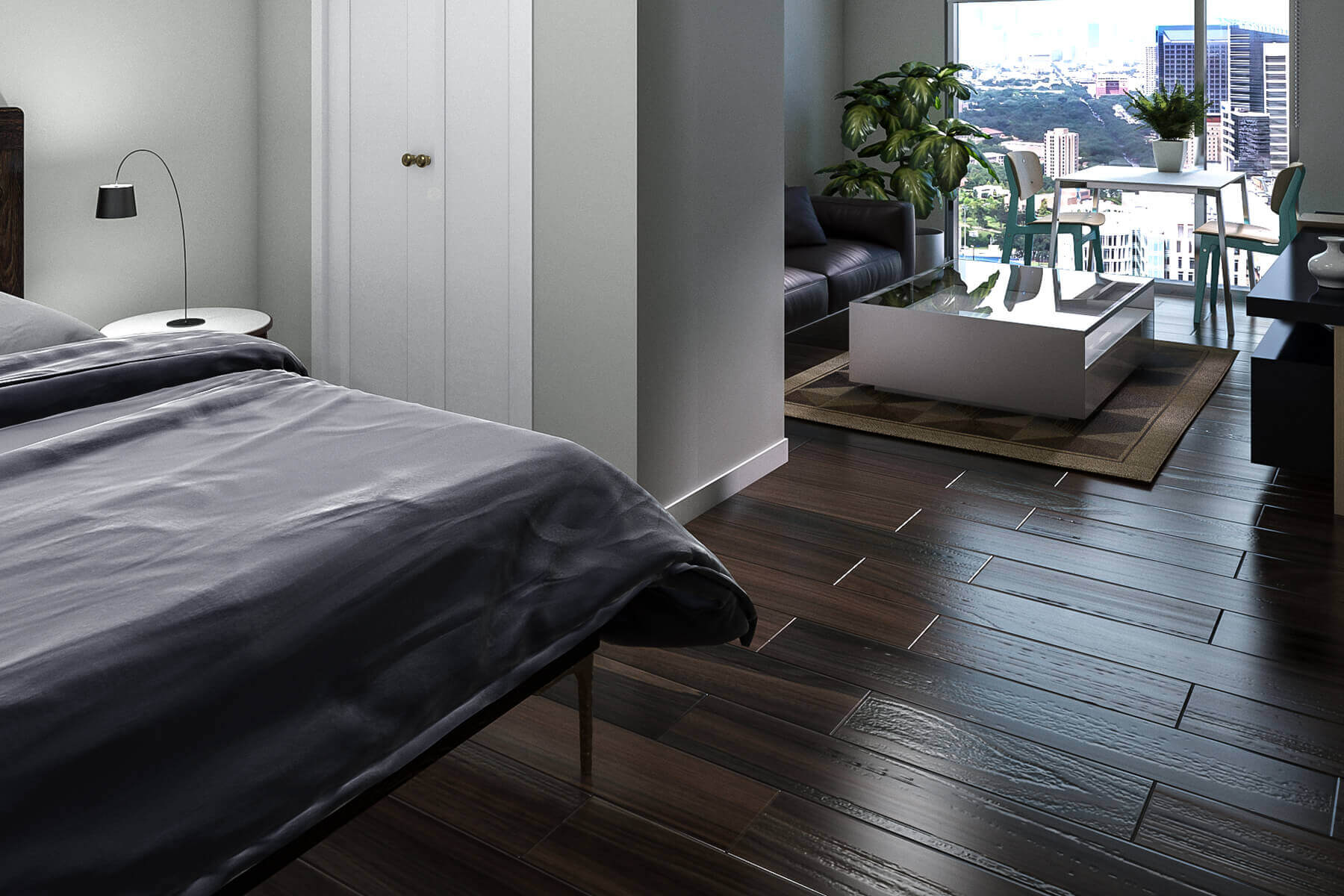 News
Houston Antiques + Art + Design Show: MARCH 16-18
March 16th, 2018
Pick up a unique treasure at the Houston Antiques + Art + Design Show this weekend. Over 50 exhibitors from America, Europe, South America, and Canada will have their best wares for sale. There's something for everyone including furniture, estate jewelry, rugs, paintings, porcelain, bronzes, pottery, lighting, vintage clothing and more. This year they are including Mid Century Modern pieces. This exciting era of design celebrates the space movement of the 1950s, cocktail culture of the 1960s, and an overall sophisticated whimsy with beautiful color palettes. An on-site HAADS cafe presented by A Fare Extraordinaire will offer a special lunch menu and full bar. This exciting event will be held at Silver Street Studios in Houston. Happy shopping!
Back To Main
Now Leasing
1850 Old Main St.
Houston, Texas 77030
Mon-Thu 9am-7pm Fri 9am-6pm
Sat 10am-5pm Sun 1pm-5pm
UP TO 10 WEEKS FREE RENT!
12-18 month lease on any floor plan.
Restrictions May Apply. Ask For Details.
Call 281-972-7662 or Contact us online: