News
Categories
Get Social
Current Weather
50°
Clear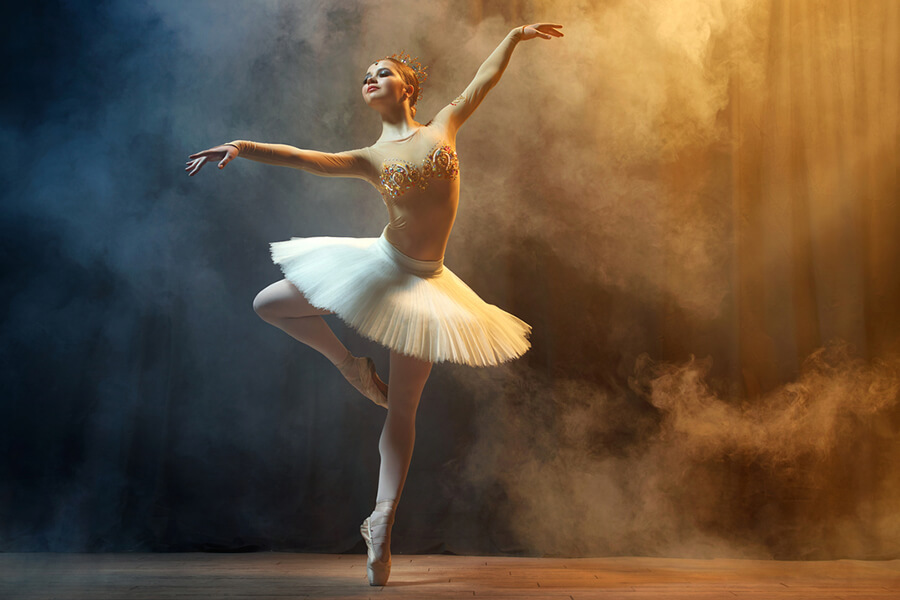 Houston Ballet's production of Don Quixote
March 9th, 2018
A dynamic and comical ballet classic is coming to Houston in April. The acclaimed Houston Ballet will be performing Don Quixote from April 13-15. Experience the world of 17th century Barcelona Spain. Quixote is the story of a middle-aged gentleman from the region of La Mancha in central Spain. Obsessed with the chivalrous ideals touted in books he has read, he decides to take up his lance and sword to defend the helpless and destroy the wicked. It's a story of chivalry and romance sure to keep you entertained. This extraordinary production will take place at Hobby Center at Sarofim Hall.
Back To Main
Now Leasing
1850 Old Main St.
Houston, Texas 77030
Mon-Thu 9am-7pm Fri 9am-6pm
Sat 10am-5pm Sun 1pm-5pm
10 WEEKS FREE RENT!
12-18 month lease on any floor plan.
Restrictions May Apply. Ask For Details.
Call 281-972-7662 or Contact us online: