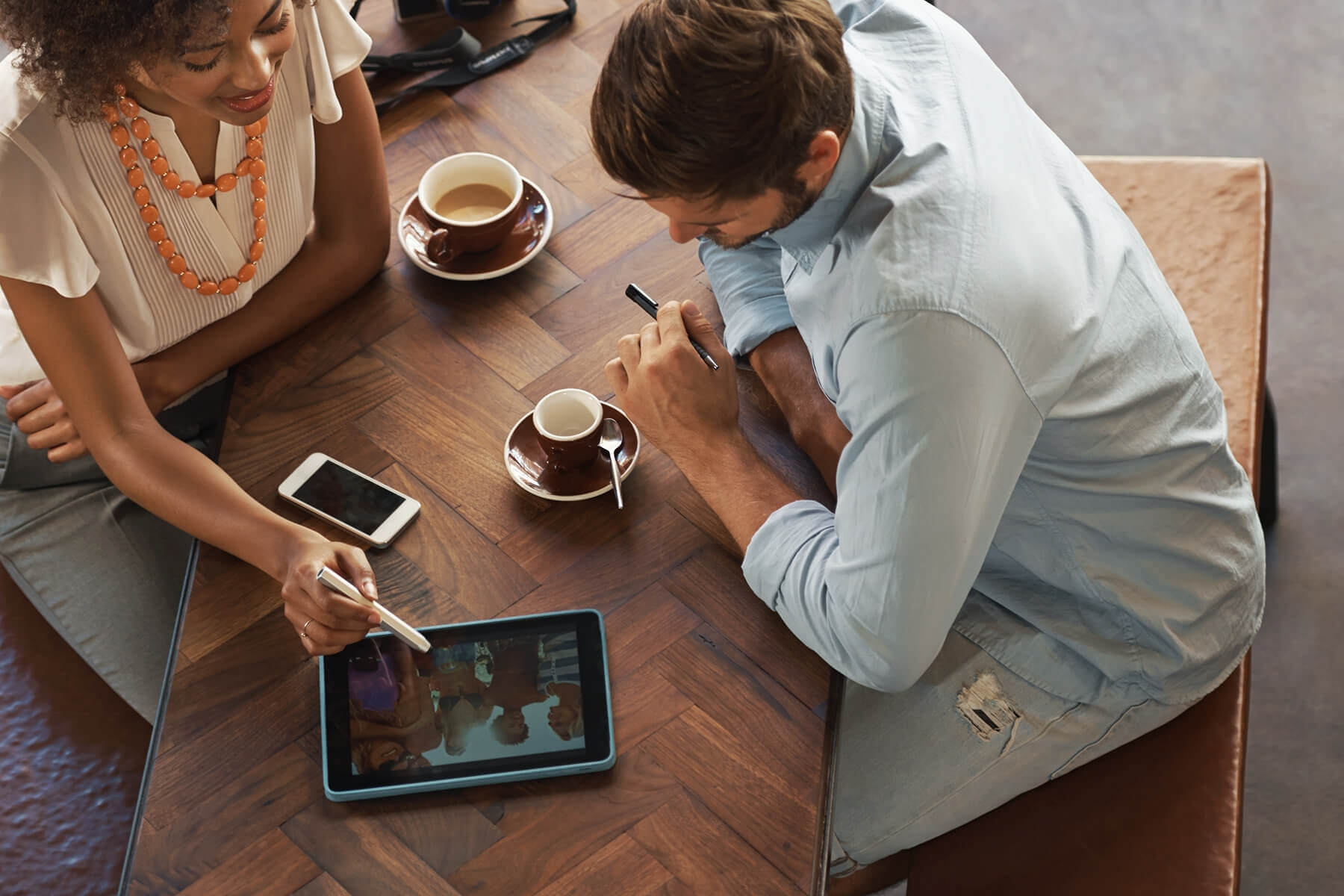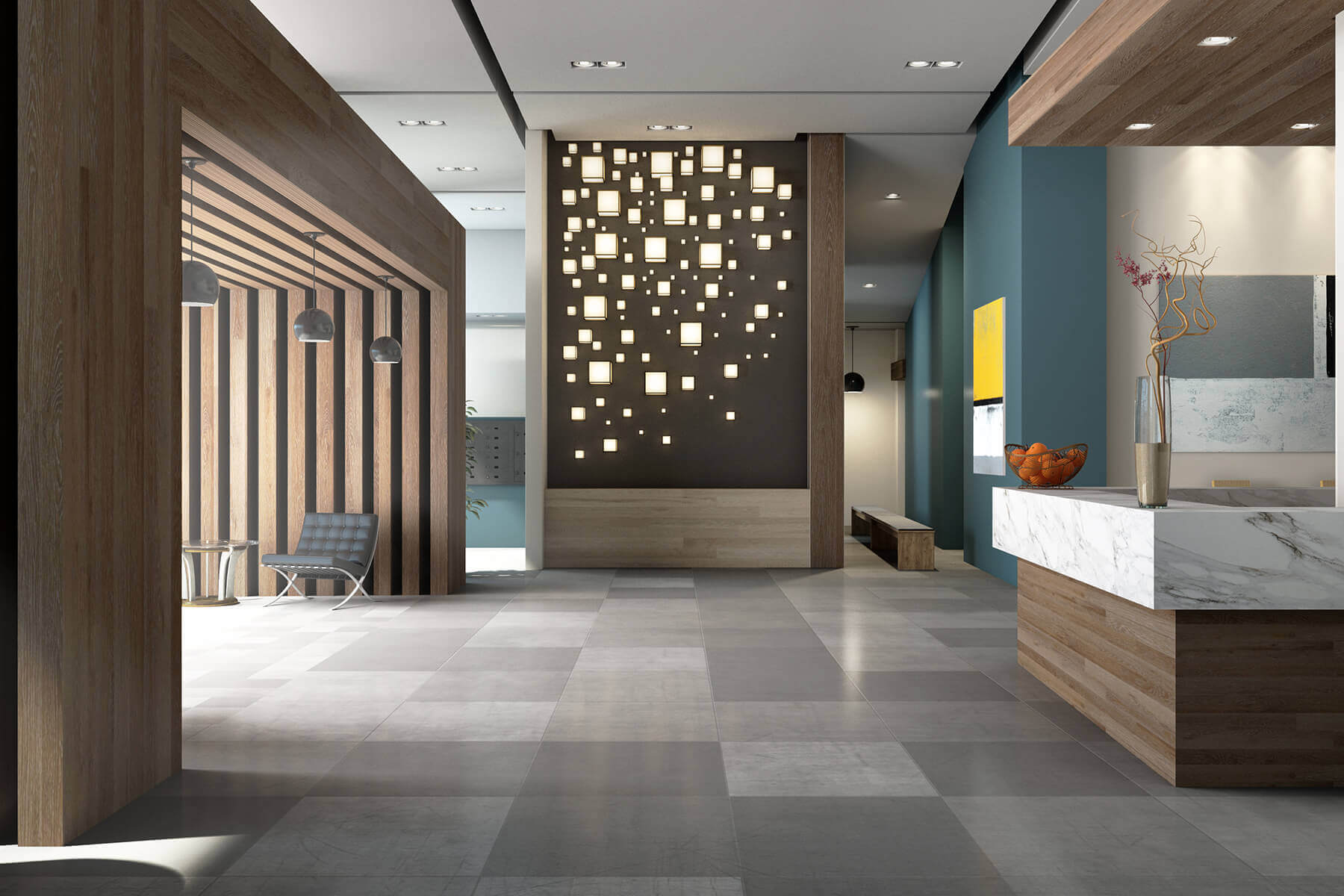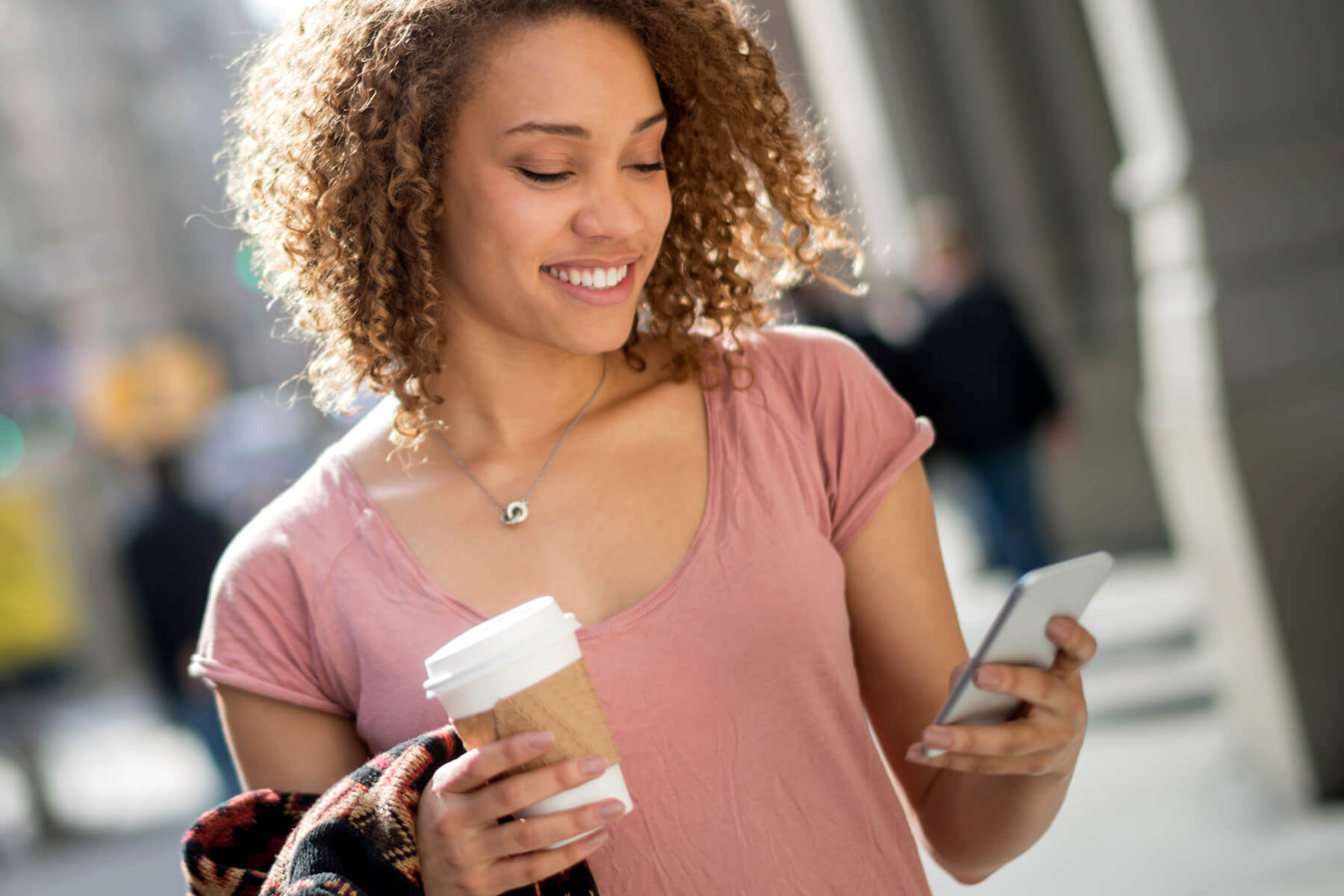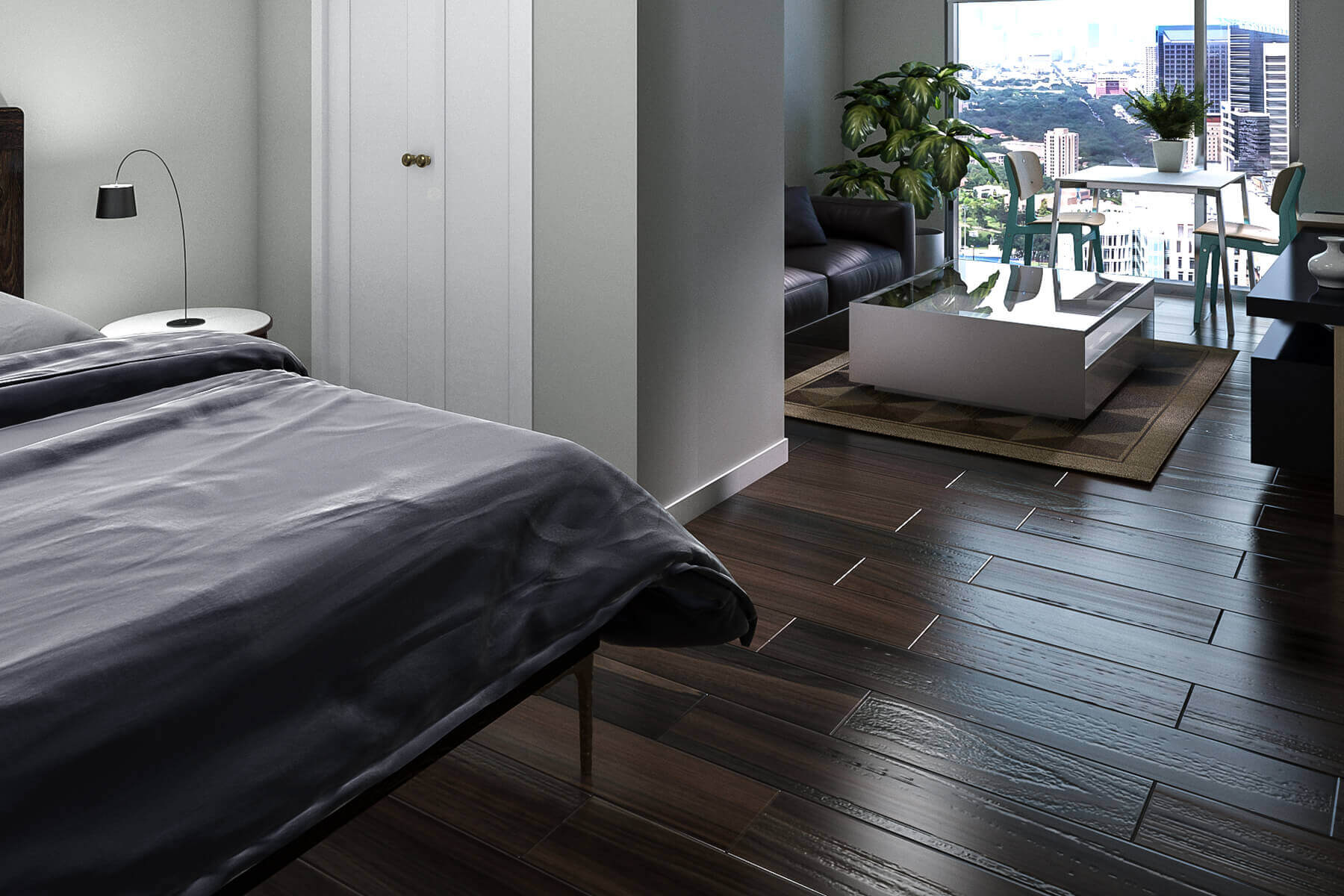 News
Latitude Med Center Construction Video
January 5th, 2018
Check out the time-lapse video from foundation to topping off at Latitude Med Center. This spectacular community is really taking shape!
Back To Main
Now Leasing
1850 Old Main St.
Houston, Texas 77030
Mon-Thu 9am-7pm Fri 9am-6pm
Sat 10am-5pm Sun 1pm-5pm
UP TO 10 WEEKS FREE RENT!
12-18 month lease on any floor plan.
Restrictions May Apply. Ask For Details.
Call 281-972-7662 or Contact us online: