MENU
New Luxury Apartments
In The Texas Medical Center
Now Leasing
News
Categories
Get Social
Current Weather
57°
Clear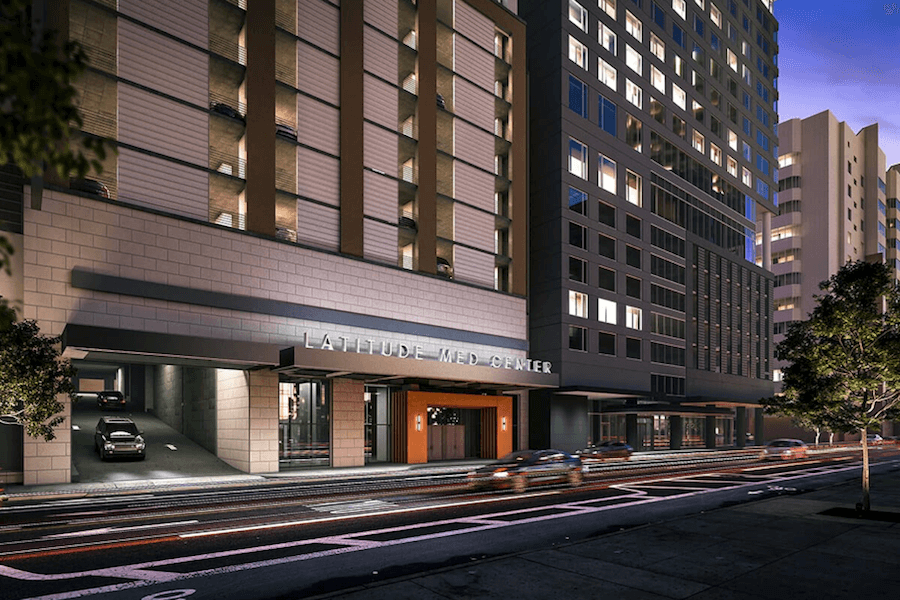 Latitude Med Center Image Gallery
July 5th, 2018
Our beautiful new community is almost complete! Latitude Med Center offers unsurpassed, high-rise living in downtown Houston. Have your choice of micro-residences all the way to extra luxurious penthouse residences. Each spacious residence has hand-selected designer finishes and fixtures throughout.
Enjoy beautiful views of the city day to night as well as upscale amenities to stay active, social, and pampered. Check out the Latitude Med Center Image Gallery to get a sneak peek at the architecture and sense of style. Don't miss your chance to live the Latitude lifestyle with us.
Back To Main
50% OFF RENT THROUGH 2018
Restrictions May Apply. Ask For Details.
Call 281-972-7662 or Contact us online:
Now Leasing
1850 Old Main St.
Houston, Texas 77030
Mon-Thu 9am-7pm Fri 9am-6pm
Sat 10am-5pm Sun 1pm-5pm