News
Categories
Get Social
Current Weather
61°
Overcast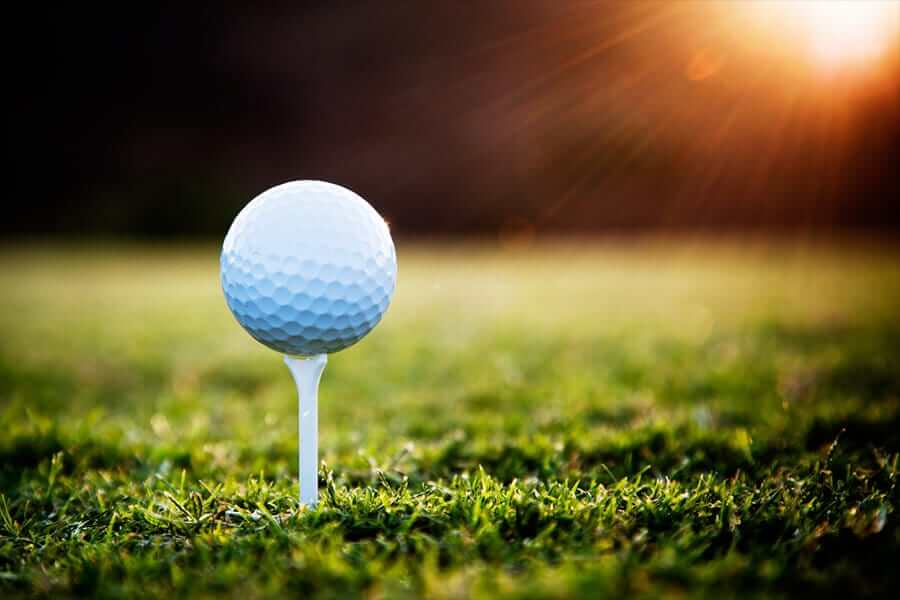 Let's play: Hermann Park Golf Course
November 16th, 2017
Close to Latitude Med Center, you'll find the perfect place to get away from the cares of the day, technology, and work. Hermann Park Golf Course is a year-round, public course that's open 7 days a week. The course is surrounded by big and beautiful oak trees and is over 3-acres. The driving range is especially popular. It's the only driving range within the Loop and you can't beat the price. It's rated by Golf Digest Places to Play at 3.5 stars. This course is perfect for any skill level, beginner or more advanced. Check out additional golf courses to enjoy in Houston.
Back To Main
Now Leasing
1850 Old Main St.
Houston, Texas 77030
Mon-Thu 9am-7pm Fri 9am-6pm
Sat 10am-5pm Sun 1pm-5pm
10 WEEKS FREE RENT!
12-18 month lease on any floor plan.
Restrictions May Apply. Ask For Details.
Call 281-972-7662 or Contact us online: