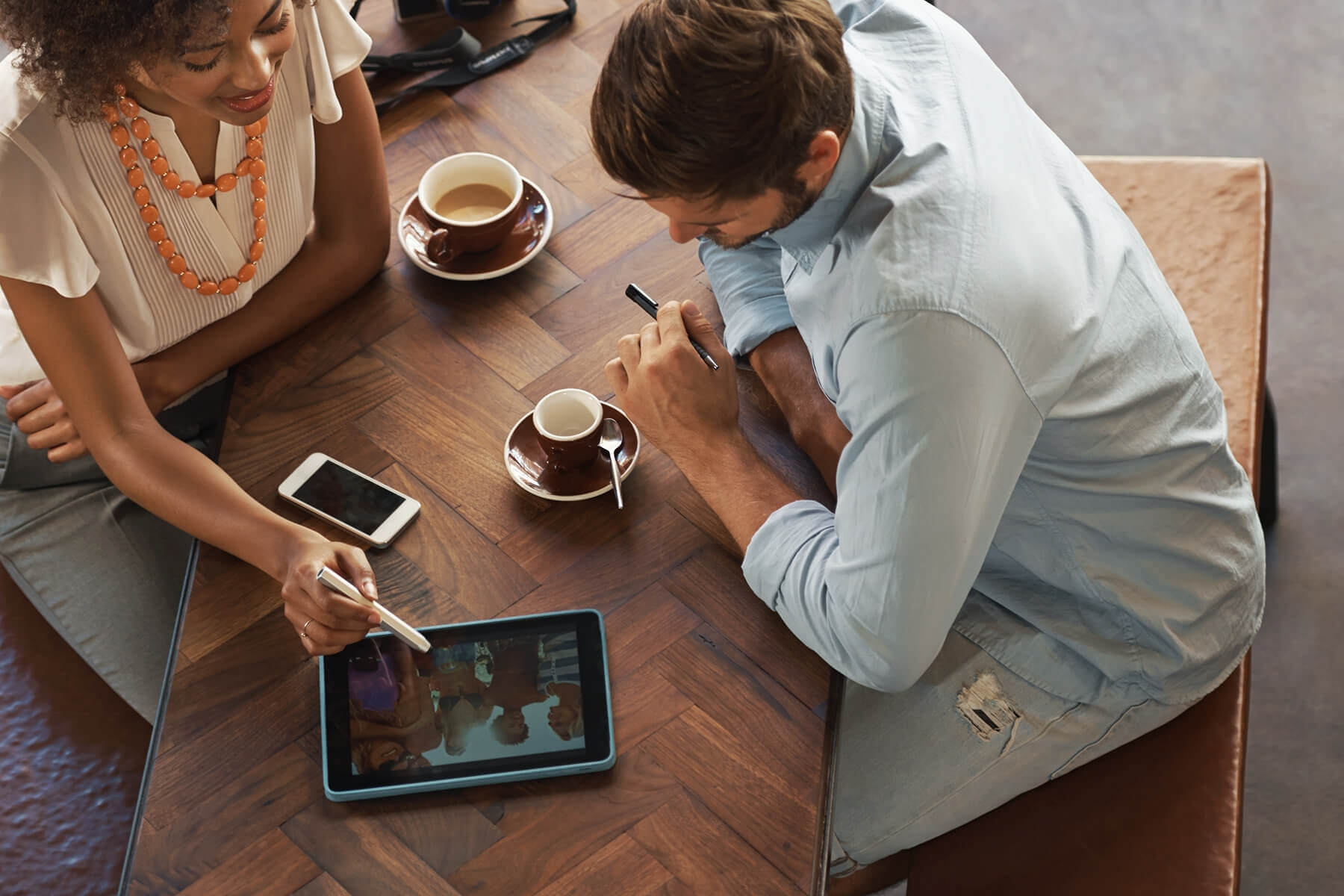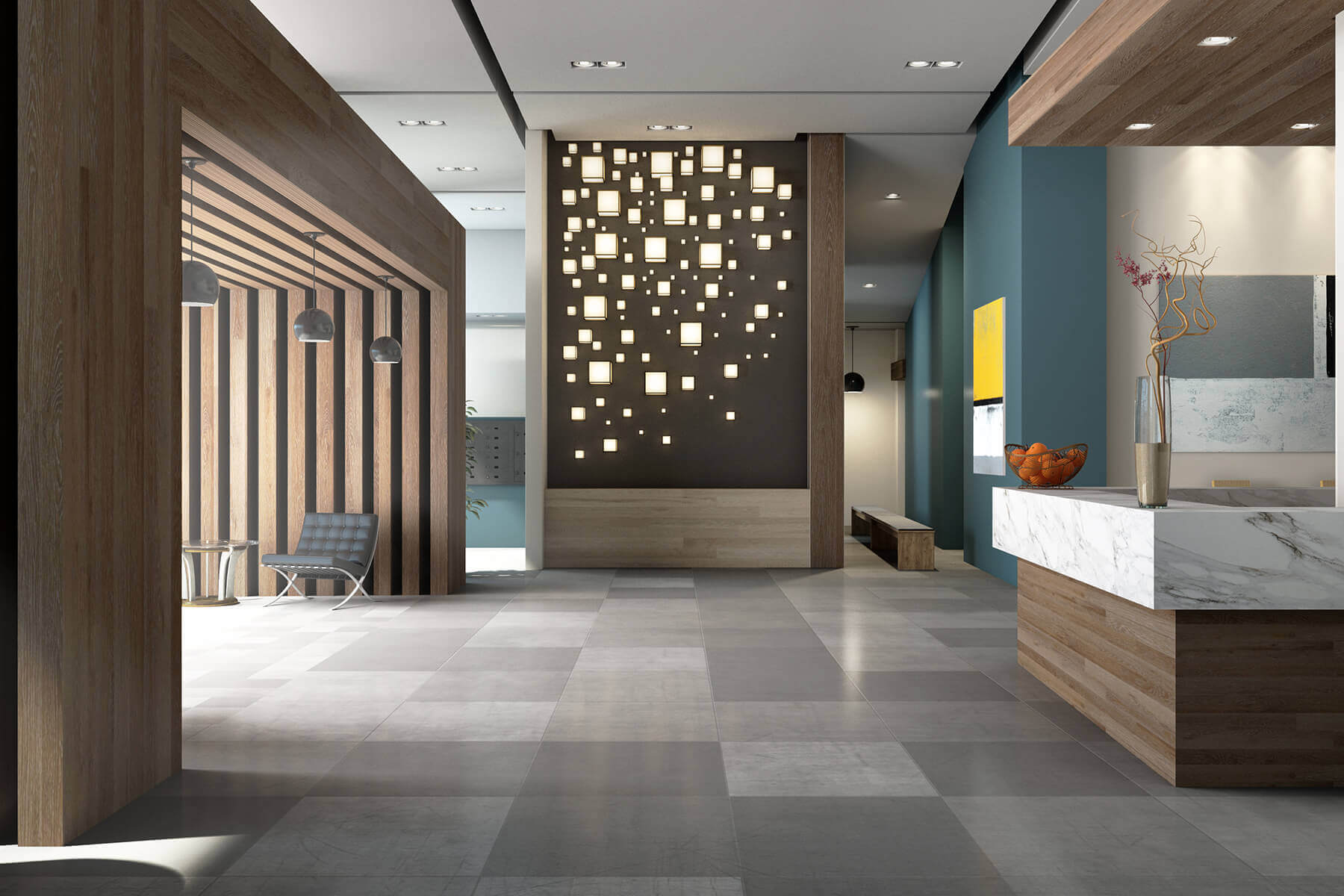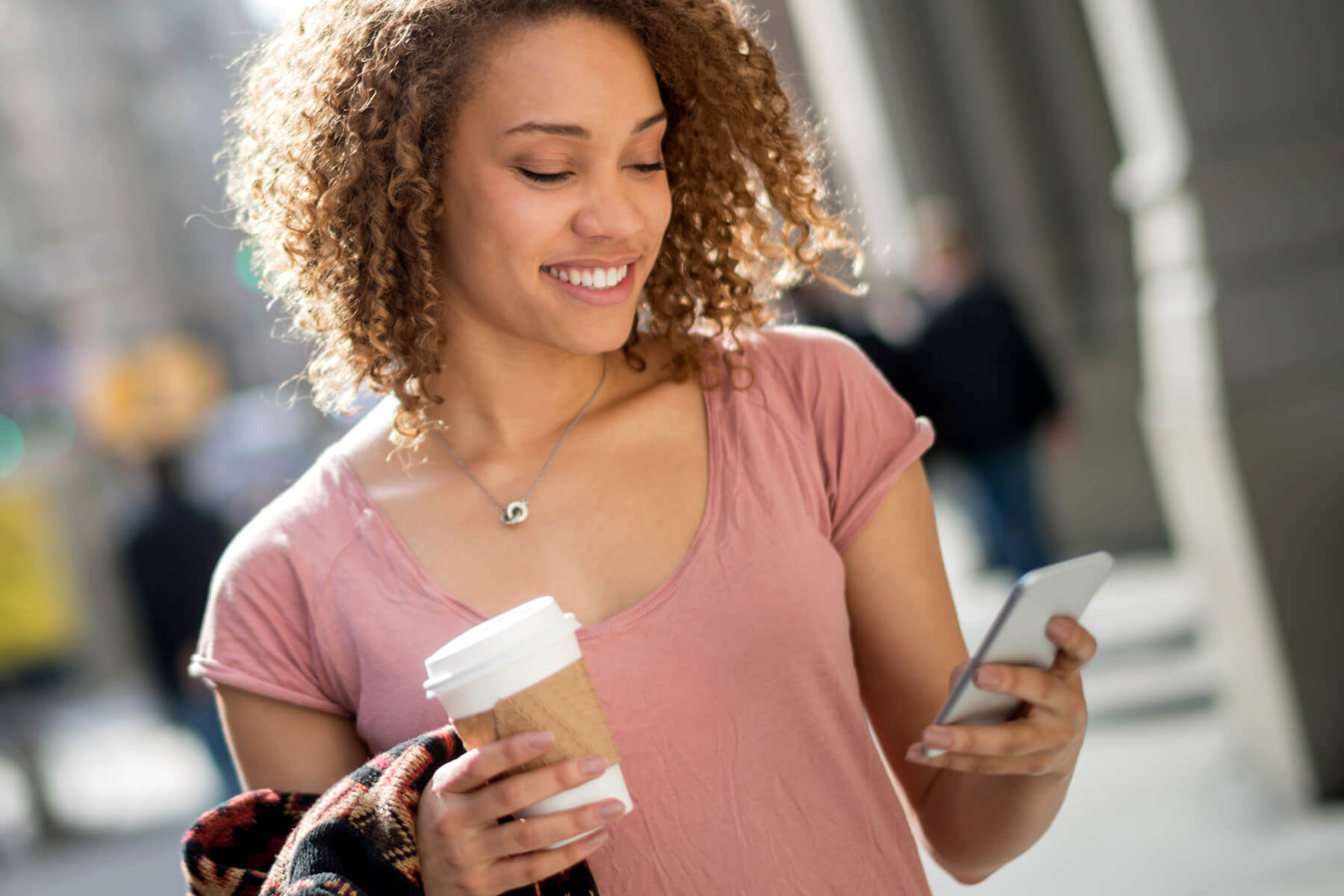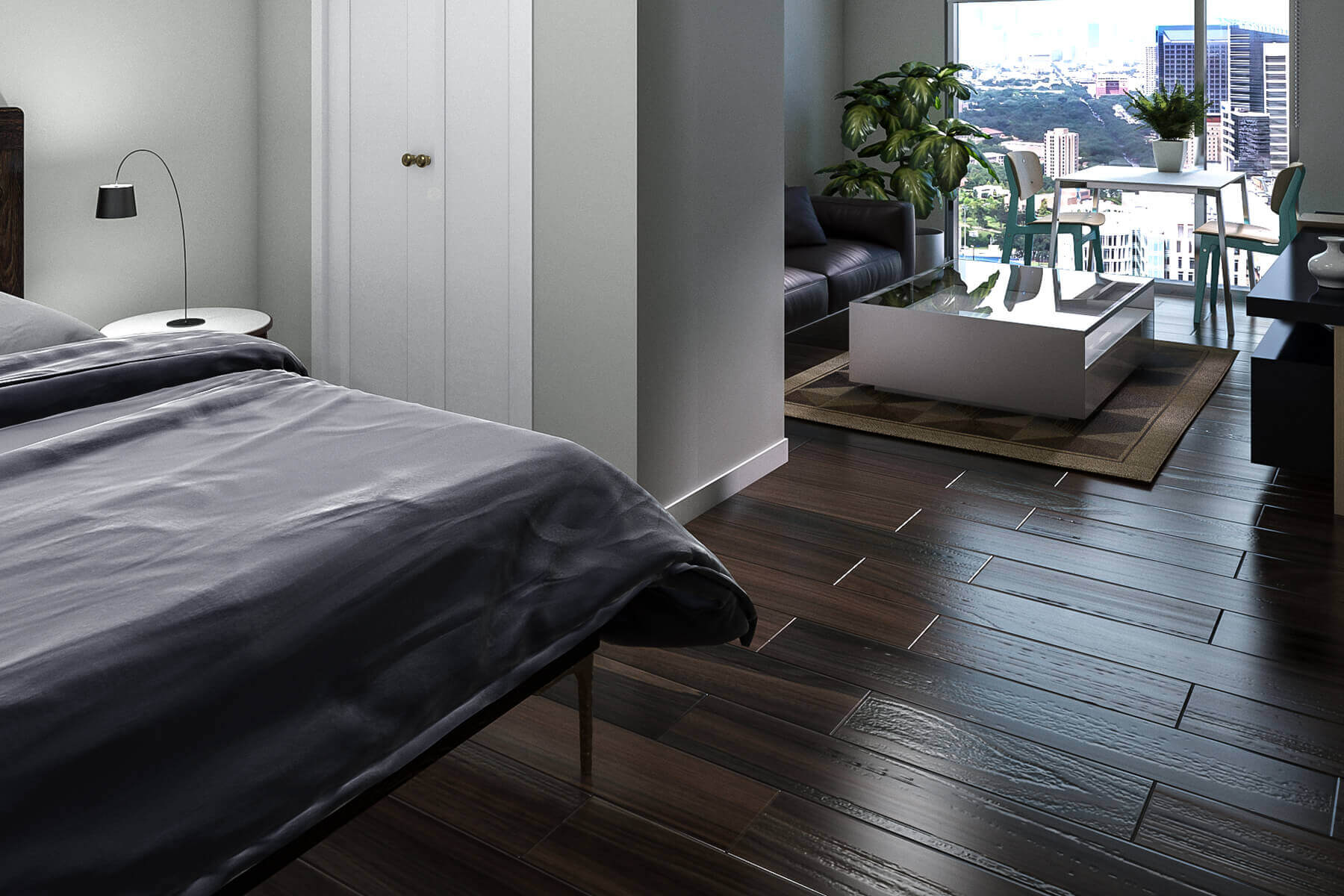 News
Categories
Get Social
Current Weather
48°
Overcast
Local flavor: Chimney Rock Market: JULY 1
June 26th, 2018
Enjoy a new twist on the same ol, same ol Farmers Market with an exciting art component. This Art and Farmers Market in Houston offers great shopping from local merchants. Enjoy fresh produce locally grown that's organic. It doesn't get better than that! Pick some some artisan gifts while you're there. Also check out the Sean Anthony Salons and their beautiful art gallery. The market takes is located at 3300 Chimney Rock, in Houston. It takes place between noon and 4pm on July 1, 2018. If you're looking for even more shopping adventures, check out the Latitude Med Center Interactive Surroundings Map. It's fast and easy.
Back To Main
Now Leasing
1850 Old Main St.
Houston, Texas 77030
Mon-Thu 9am-7pm Fri 9am-6pm
Sat 10am-5pm Sun 1pm-5pm
10 WEEKS FREE RENT!
12-18 month lease on any floor plan.
Restrictions May Apply. Ask For Details.
Call 281-972-7662 or Contact us online: