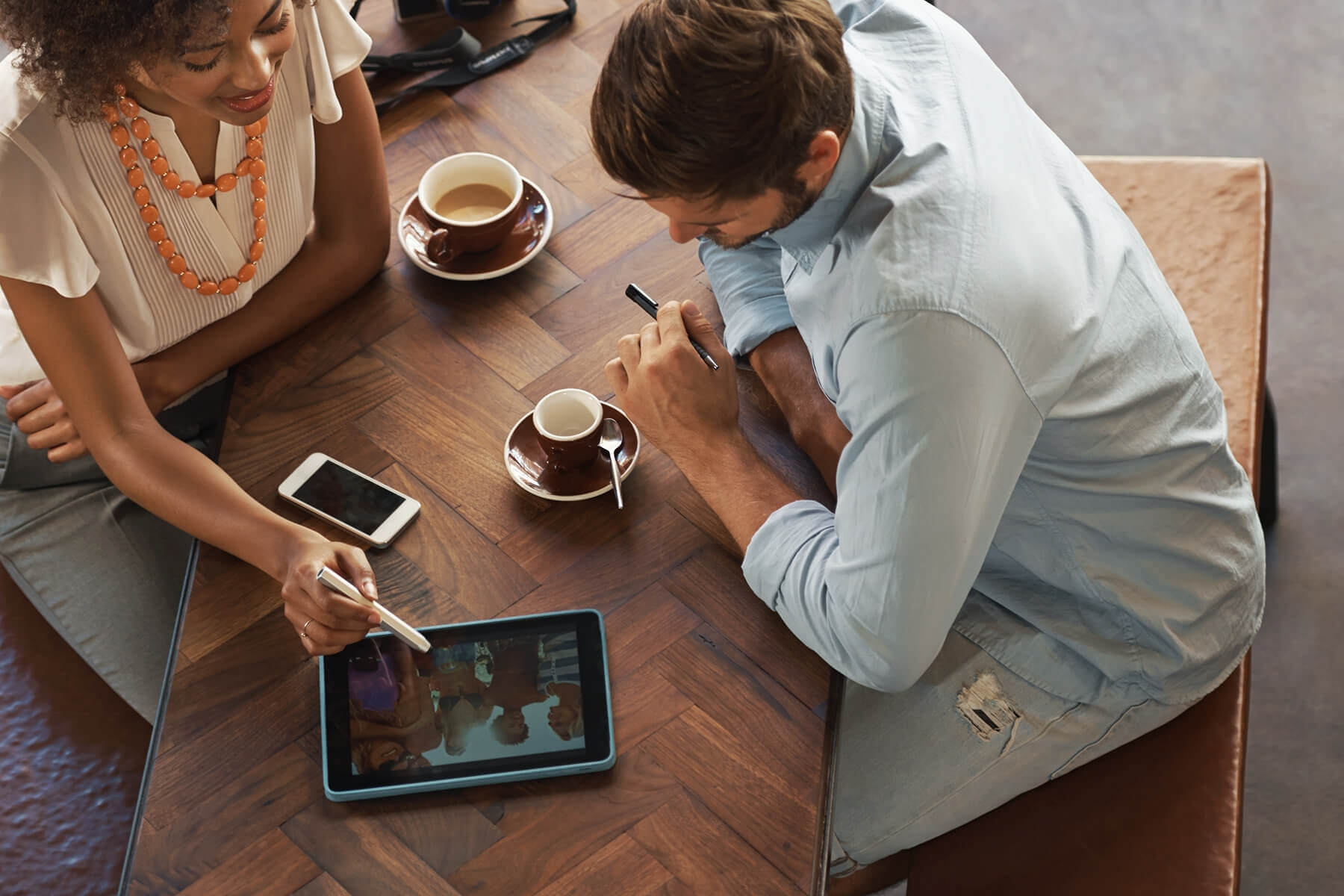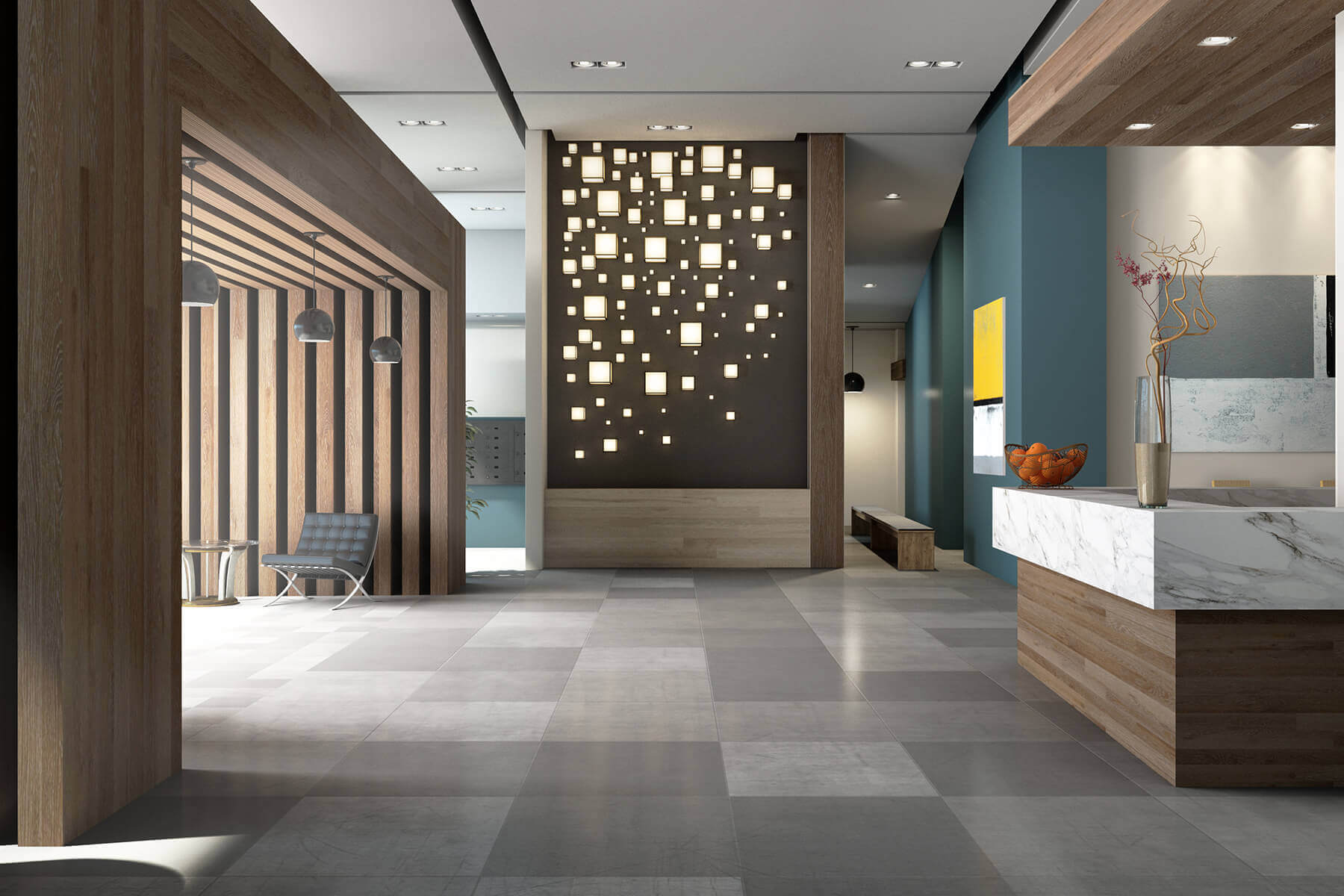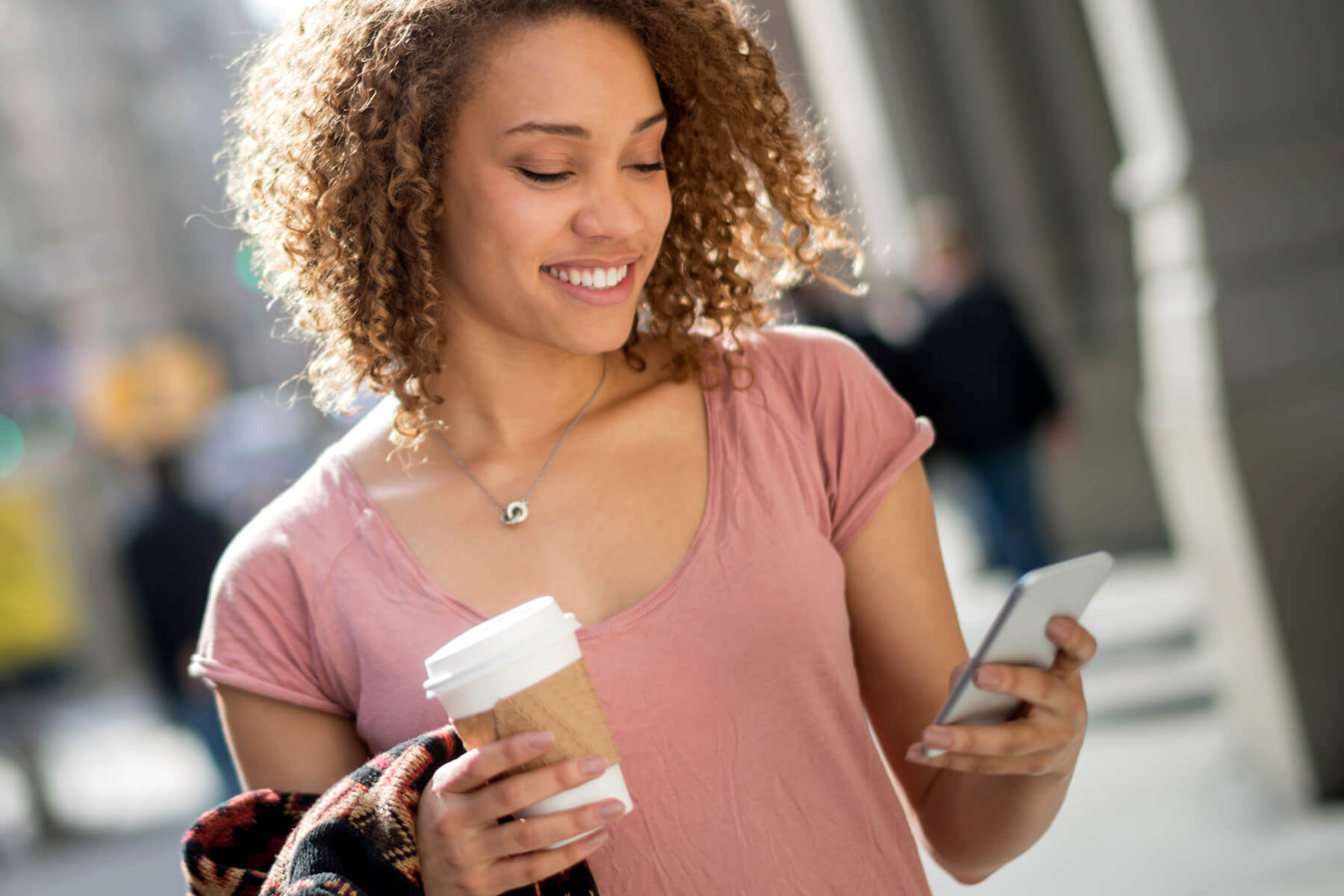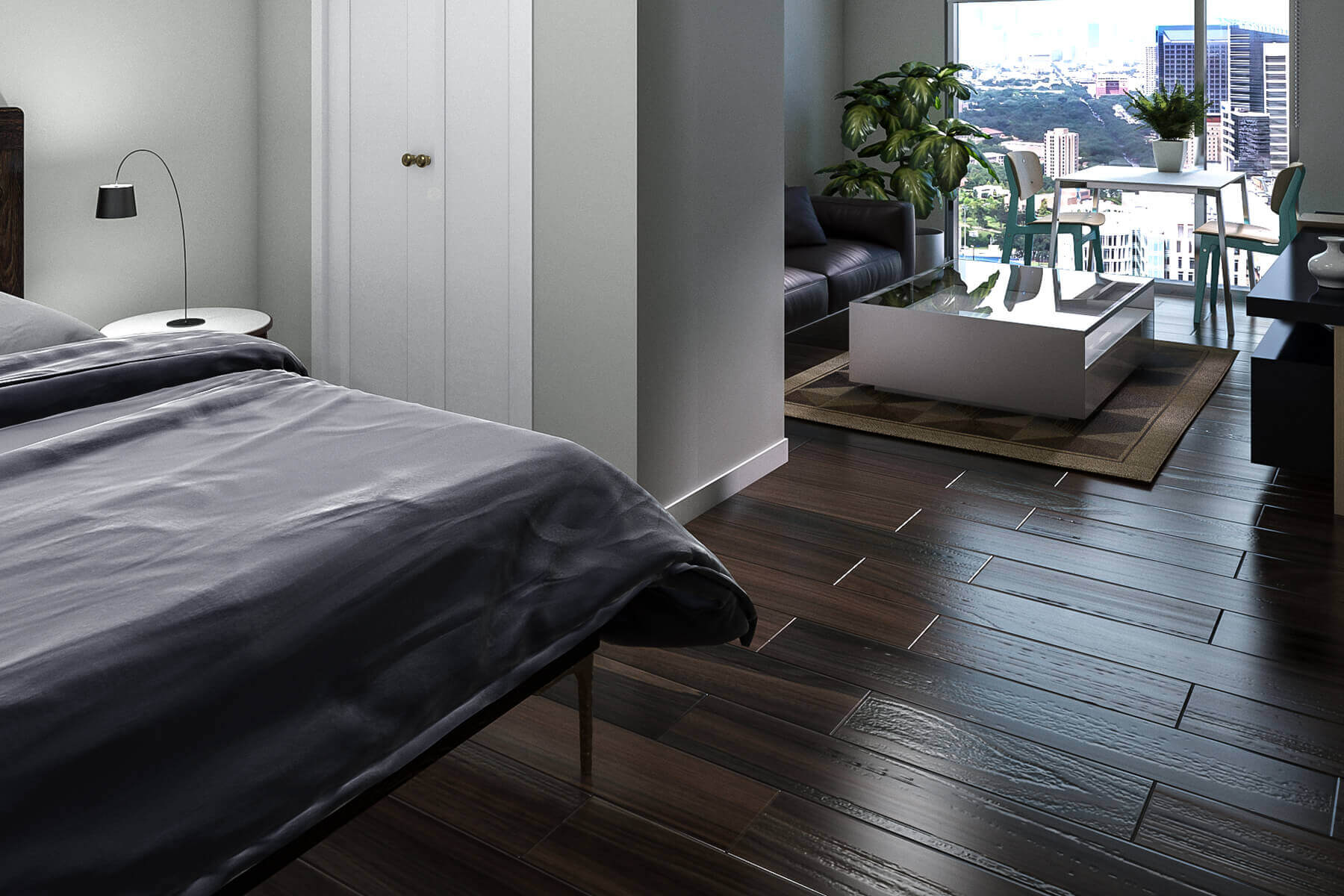 News
Quite Entertaining: Miller Theater in Houston
July 11th, 2018
Always, fun and free, the outdoor Miller Theater in Houston offers high caliber entertainment in local favorite, Hermann Park. Enjoy live jazz, cherished musicals, dance performances, Shakespeare, classic films, culturally diverse performances, and more. Every performance at the Miller is family-friendly so bring the kids. Have your choice of covered seating or more casual hillside seating. This popular and historic outdoor theater goes all the way back to 1923. Since then, it has been lovingly updated and refurbished for 21st century audiences.
Back To Main
Now Leasing
1850 Old Main St.
Houston, Texas 77030
Mon-Thu 9am-7pm Fri 9am-6pm
Sat 10am-5pm Sun 1pm-5pm
UP TO 10 WEEKS FREE RENT!
12-18 month lease on any floor plan.
Restrictions May Apply. Ask For Details.
Call 281-972-7662 or Contact us online: