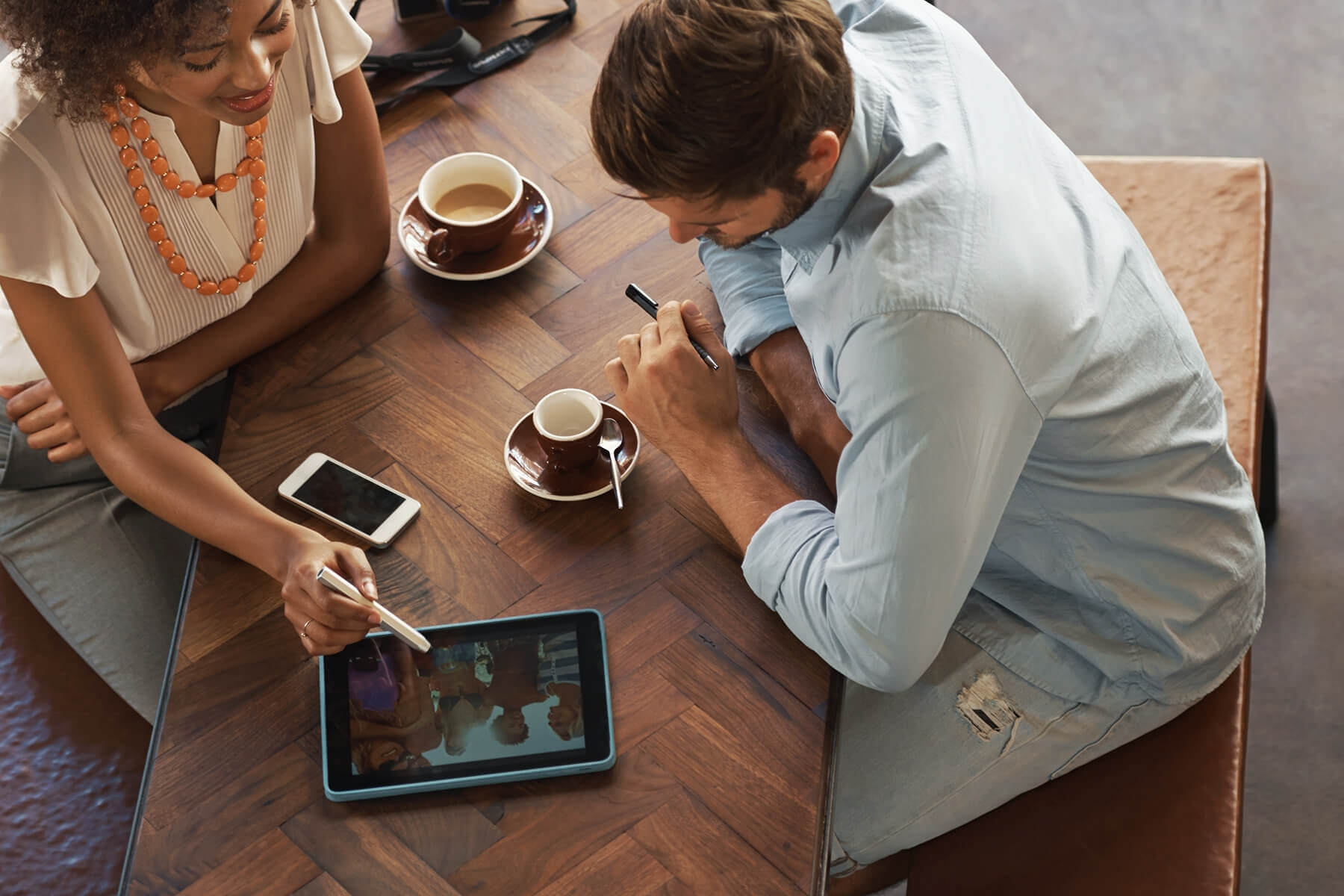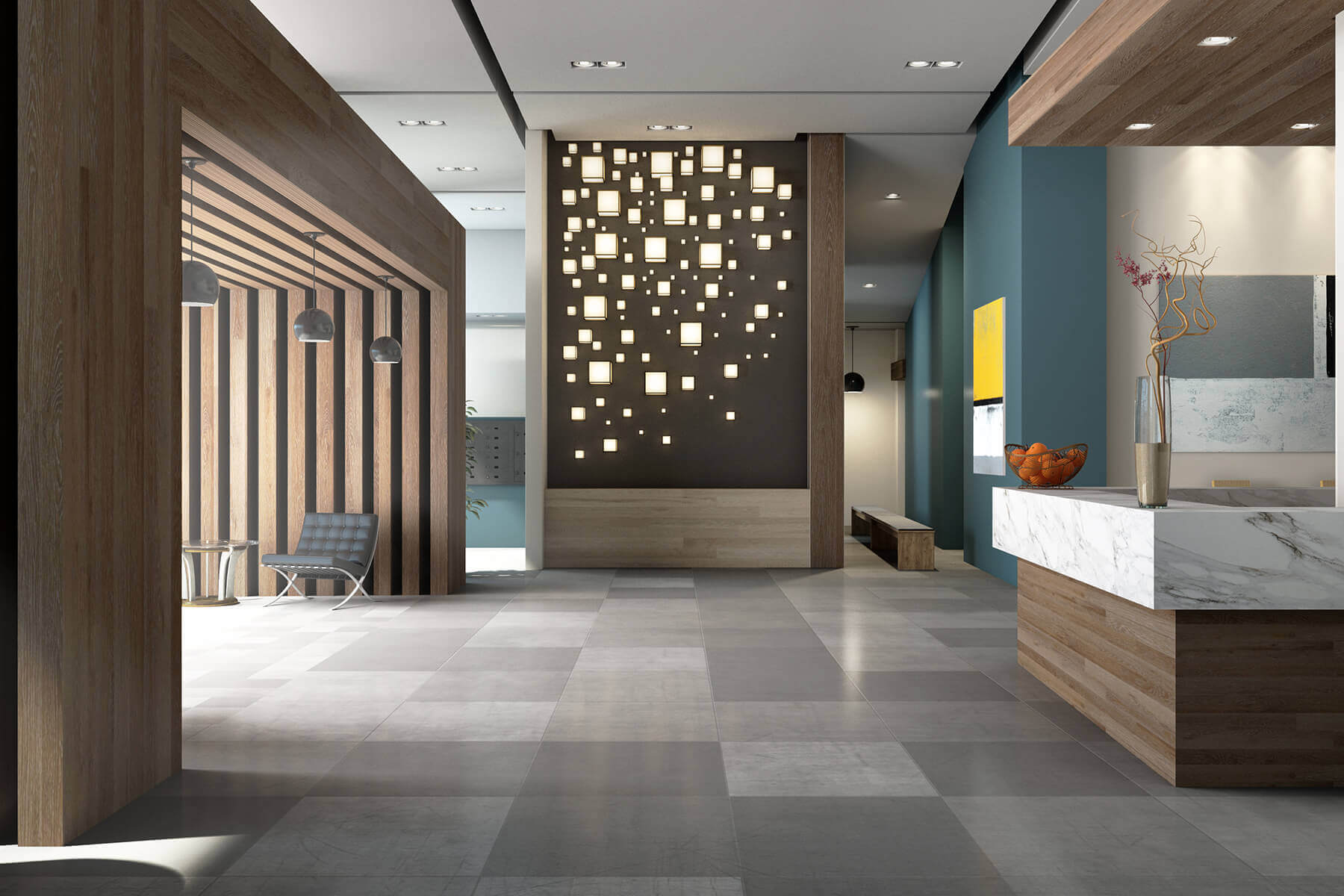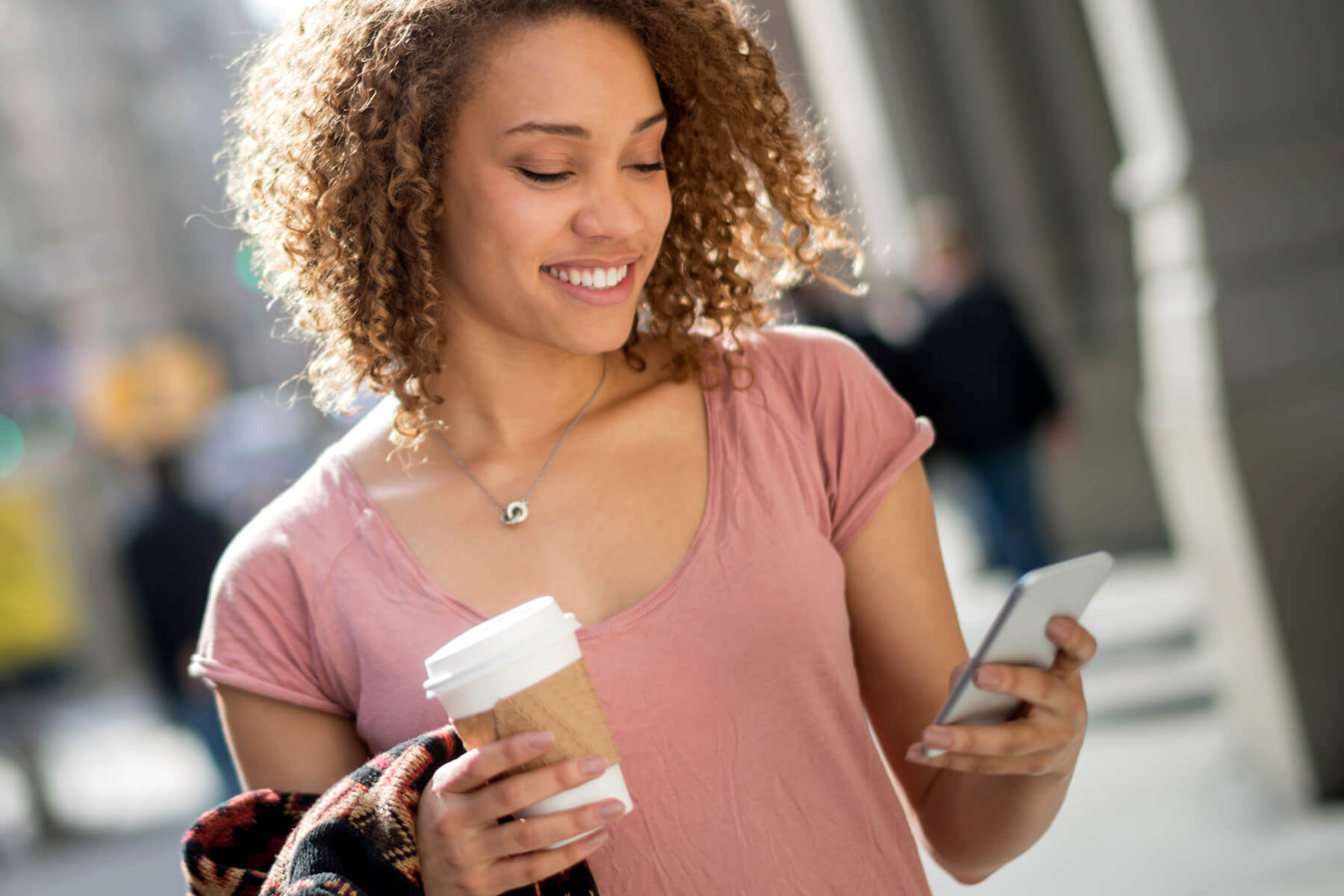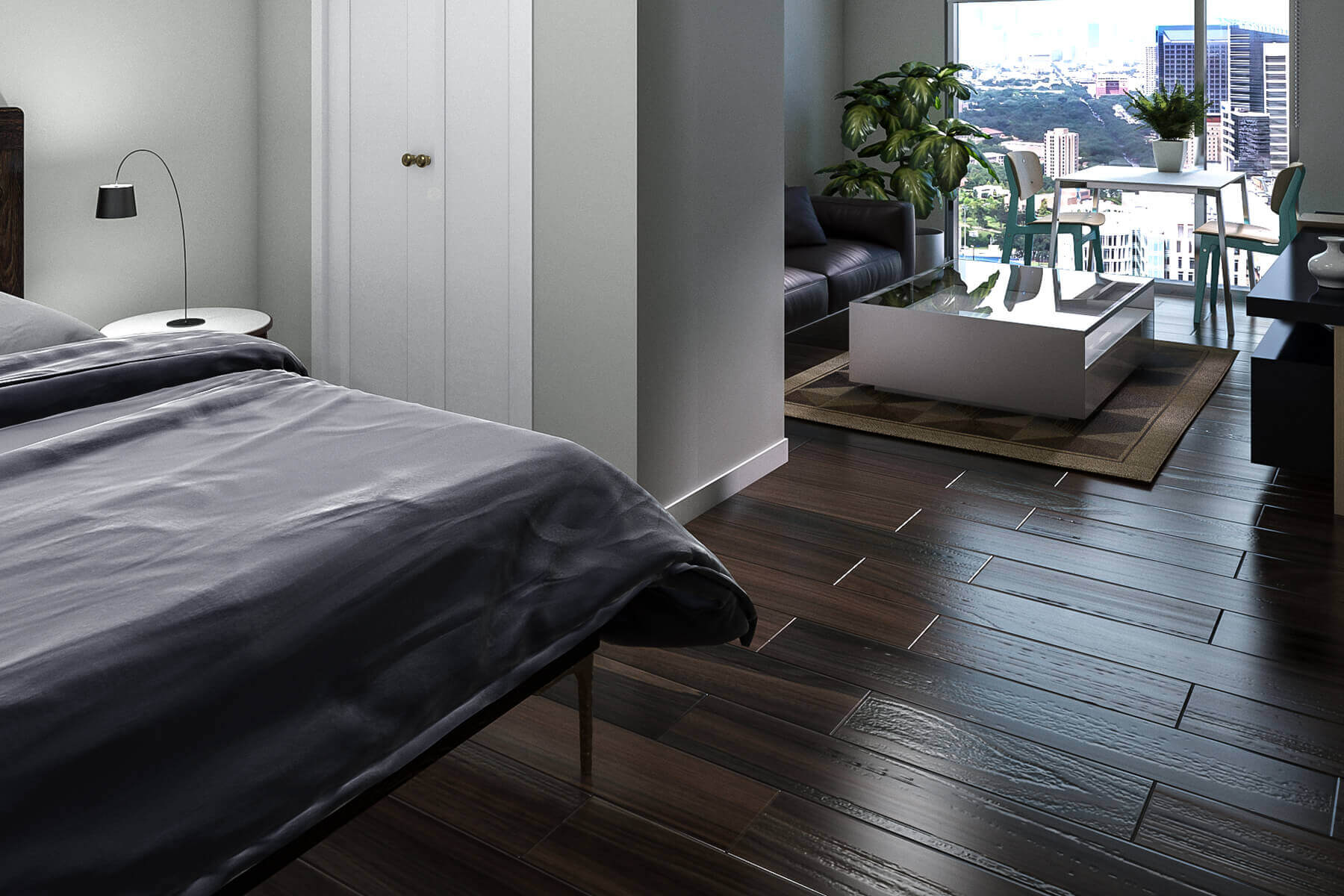 News
Categories
Get Social
Current Weather
48°
Overcast
Shop it up at Rice Village
June 21st, 2018
Enjoy a stroll through the historic district and get your shop on at the same time! Rice Village has been a go-to place since the 1930s. It has a unique mix of eclectic shops, restaurants, and entertainment. Enjoy shops like Ann Taylor, Banana Republic, LOFT, Bath & Body Works, Chico's, Victoria Secret and more. Enjoy a tasty bite to eat while you are there at Black Walnut Café, hop daddy burger bar, Shake Shack, Jason's Deli, Susie Cakes, and more. For more shopping venues, check out the Latitude Med Center Interactive Surroundings Map.
Back To Main
Now Leasing
1850 Old Main St.
Houston, Texas 77030
Mon-Thu 9am-7pm Fri 9am-6pm
Sat 10am-5pm Sun 1pm-5pm
10 WEEKS FREE RENT!
12-18 month lease on any floor plan.
Restrictions May Apply. Ask For Details.
Call 281-972-7662 or Contact us online: