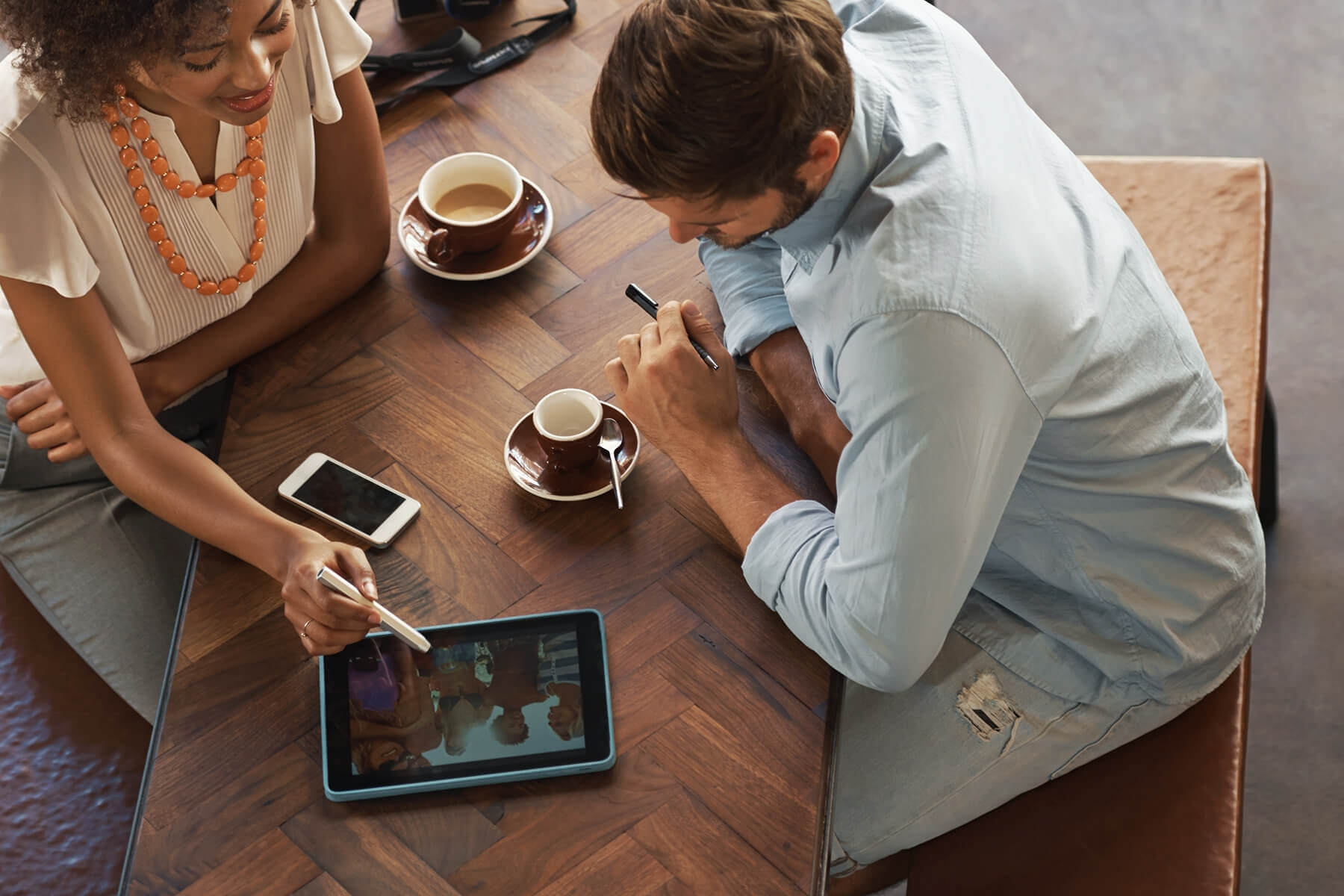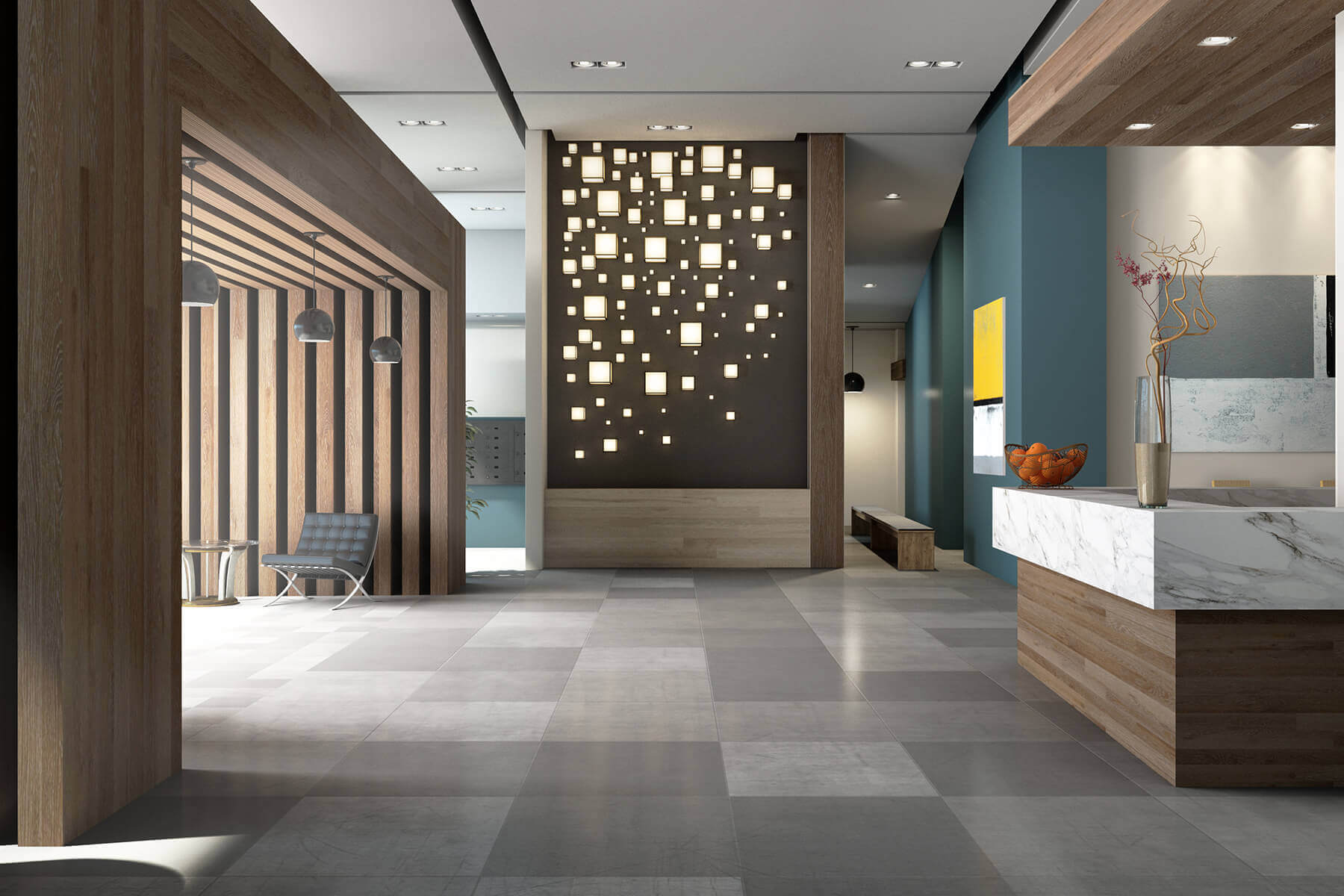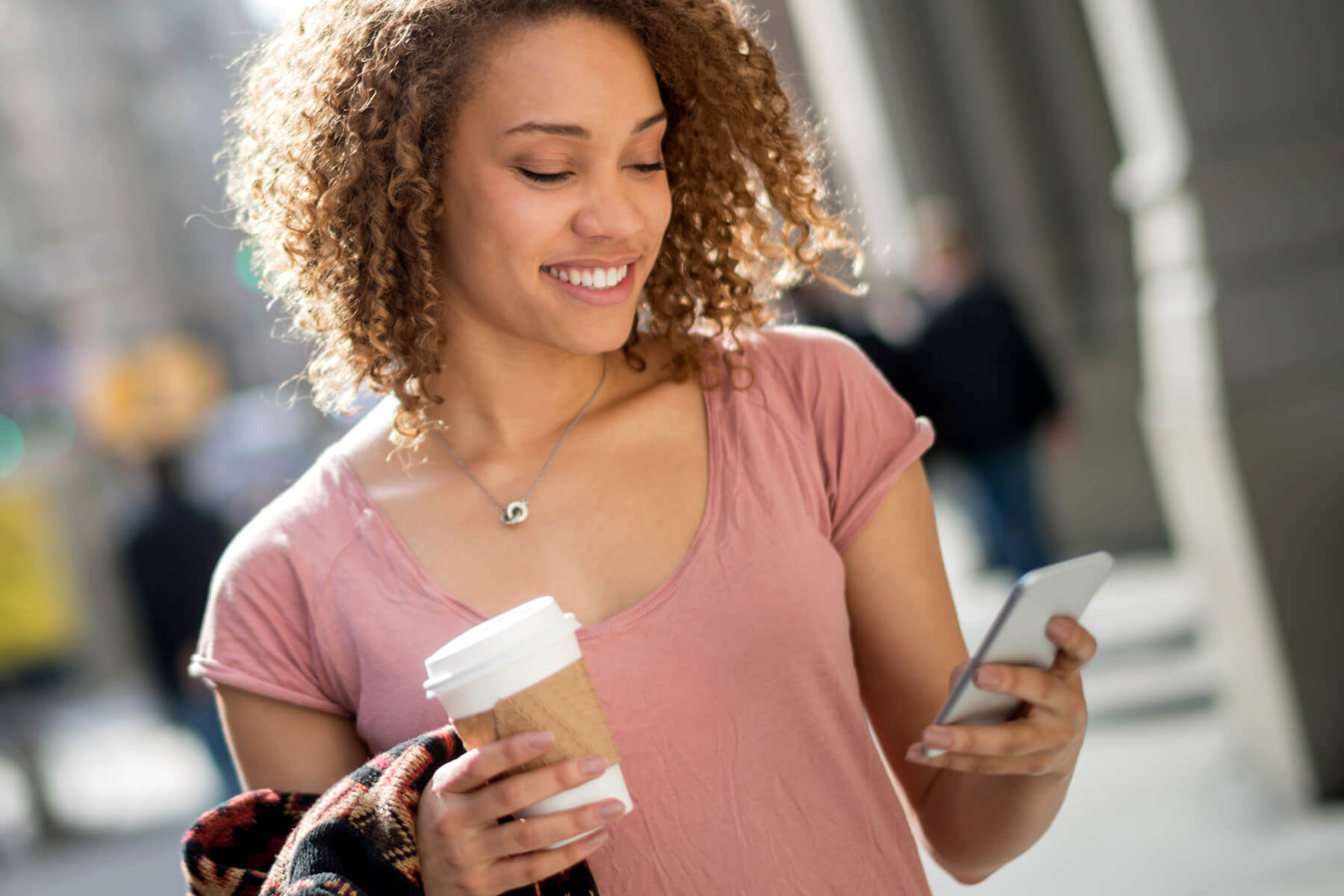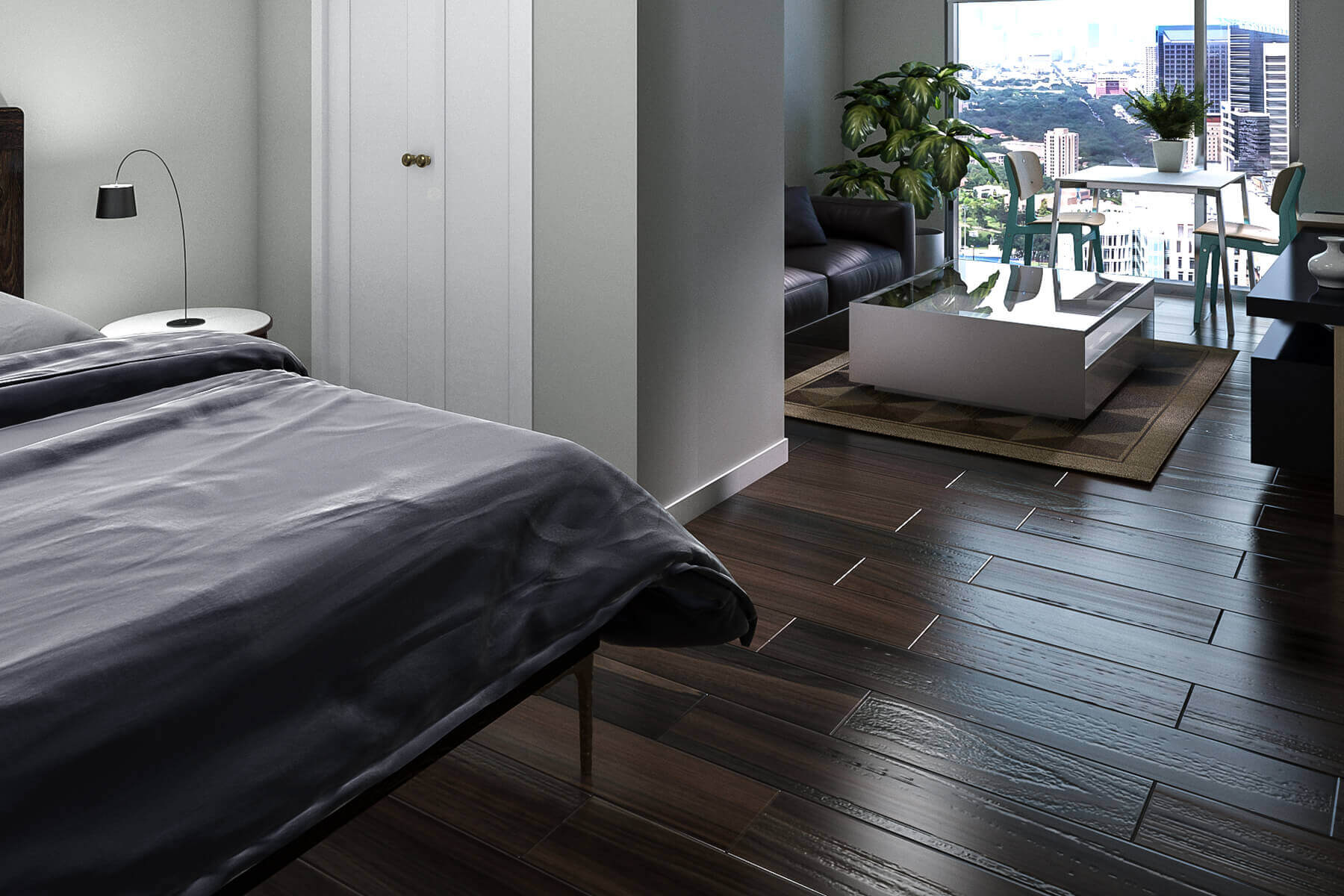 News
That healthy glow: Best spas in Houston
August 22nd, 2018
Everyone deserves pampering. The city of Houston has wonderful spas to help you unwind, relax, and get your glow back. Self-care is vital to maintaining balance and quality of life. Milk + honey offers massages, facials, nails, and treatments just for men. The spa at the Four Seasons offers signature hydra facials, Southern silk manicures, massages, poolside treatments, power-hour treatments and more. Trellis Spa at The Houstonian a wide range of massages which include Swedish relaxation massage aromatherapy massage, stone therapy, deep tissue massage, thermal sports massages, and mindful touch massages. Body treatments available are slimming body mask, citrus drench, oxygen body treatment, sea glow scrub, body firming, body bronzing, and more. Organique's pampering includes European facials, collagen eye treatments, derma treatments, spray tanning, bridal services, massages, and much more. Treat yourself to some bliss today!
Back To Main
Now Leasing
1850 Old Main St.
Houston, Texas 77030
Mon-Thu 9am-7pm Fri 9am-6pm
Sat 10am-5pm Sun 1pm-5pm
UP TO 10 WEEKS FREE RENT!
12-18 month lease on any floor plan.
Restrictions May Apply. Ask For Details.
Call 281-972-7662 or Contact us online: