News
Categories
Get Social
Current Weather
50°
Clear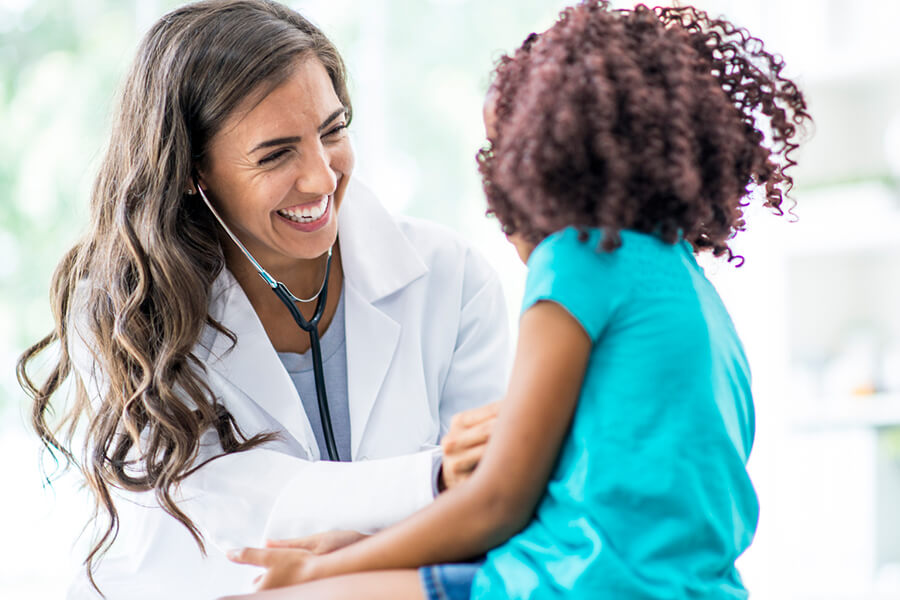 Walk to work: Texas Children's Hospital
April 20th, 2018
One of the most prestigious hospitals just steps from Latitude Med Center is Texas Children's Hospital. They are consistently ranked as one of the top pediatric hospitals in the nation. Offering world-class healthcare and treatment, this hospital attracts the best and the brightest talent in medicine and research. They are a non-profit as well which is also incredible. Live at Latitude Med Center and be able to leave your car at home and enjoy a short walk to work. Our exciting new apartment community offers a wide range of floor plans including convenient micro-suites.
Back To Main
Now Leasing
1850 Old Main St.
Houston, Texas 77030
Mon-Thu 9am-7pm Fri 9am-6pm
Sat 10am-5pm Sun 1pm-5pm
10 WEEKS FREE RENT!
12-18 month lease on any floor plan.
Restrictions May Apply. Ask For Details.
Call 281-972-7662 or Contact us online: