News
Categories
Get Social
Current Weather
61°
Overcast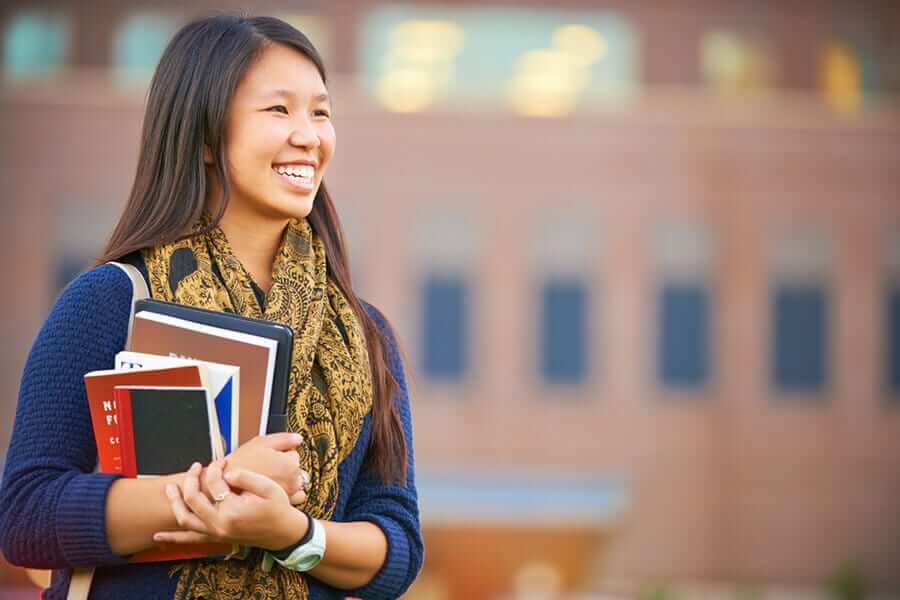 An education for today and tomorrow: Rice University
November 17th, 2017
There's so much to love about Houston. It's at the forefront of medical research and care. The culinary scene is amazing. The arts and culture here are unsurpassed. Rice University is also included in this esteemed list. It is consistently ranked among the nation's top 20 universities by U.S. News & World Report. The sprawling campus is gorgeous and close to Latitude Med Center. It's highly ranked for best quality of life by the Princeton Review and for best value among private universities by Kiplinger's Personal Finance. Rice is the leading research institution and is creating forward-thinking, purposeful, and diverse leaders to make the world a better place.
Back To Main
Now Leasing
1850 Old Main St.
Houston, Texas 77030
Mon-Thu 9am-7pm Fri 9am-6pm
Sat 10am-5pm Sun 1pm-5pm
10 WEEKS FREE RENT!
12-18 month lease on any floor plan.
Restrictions May Apply. Ask For Details.
Call 281-972-7662 or Contact us online: