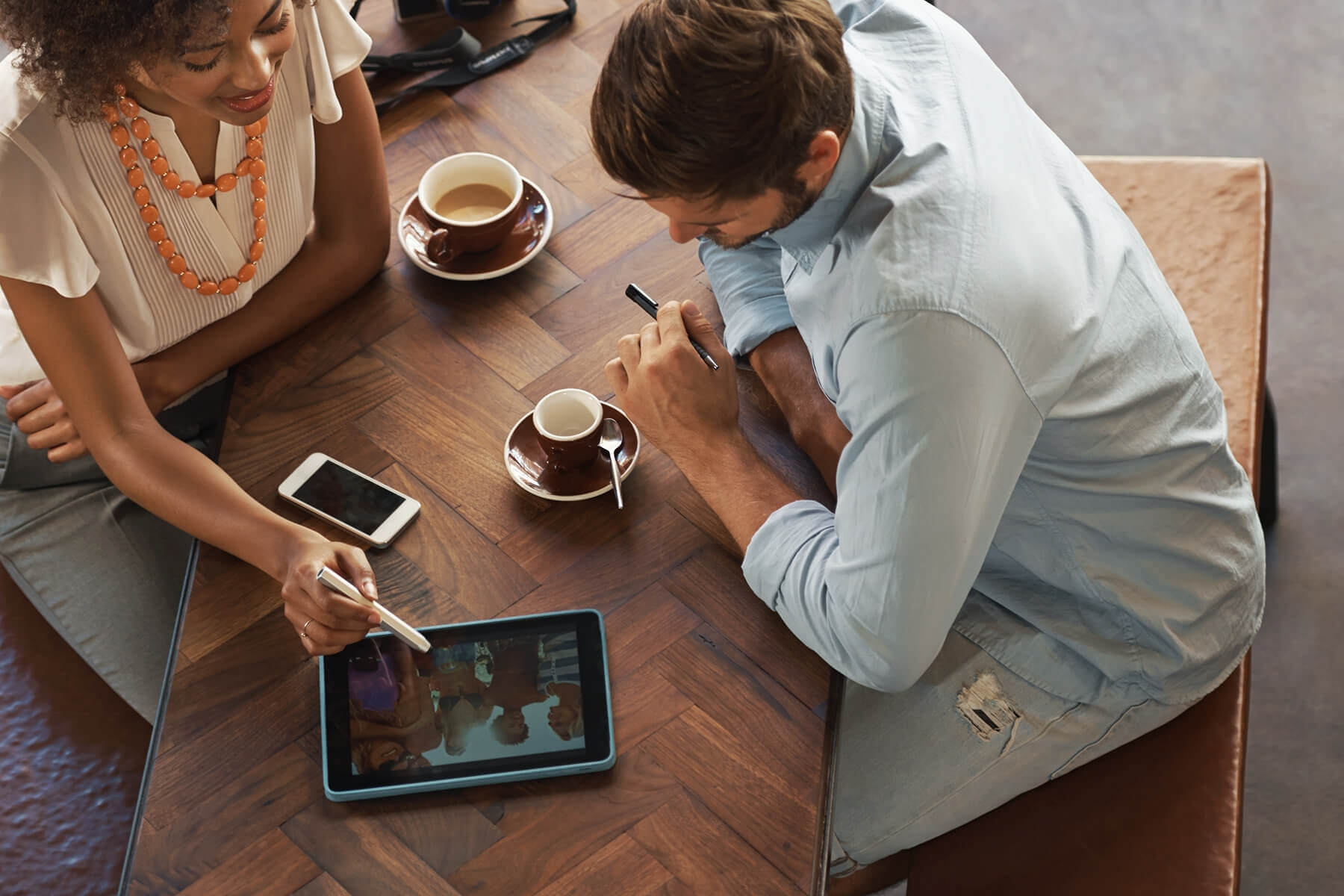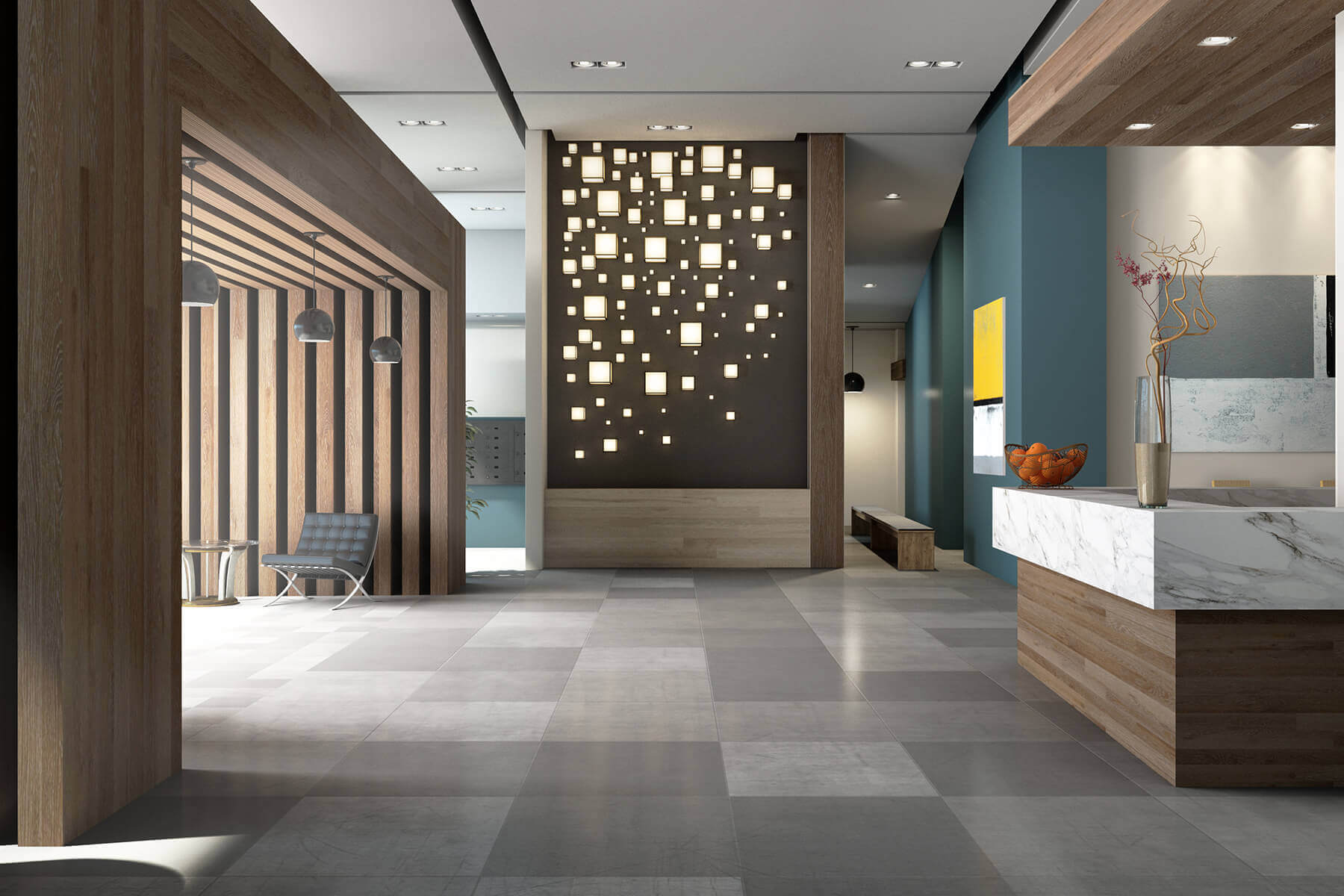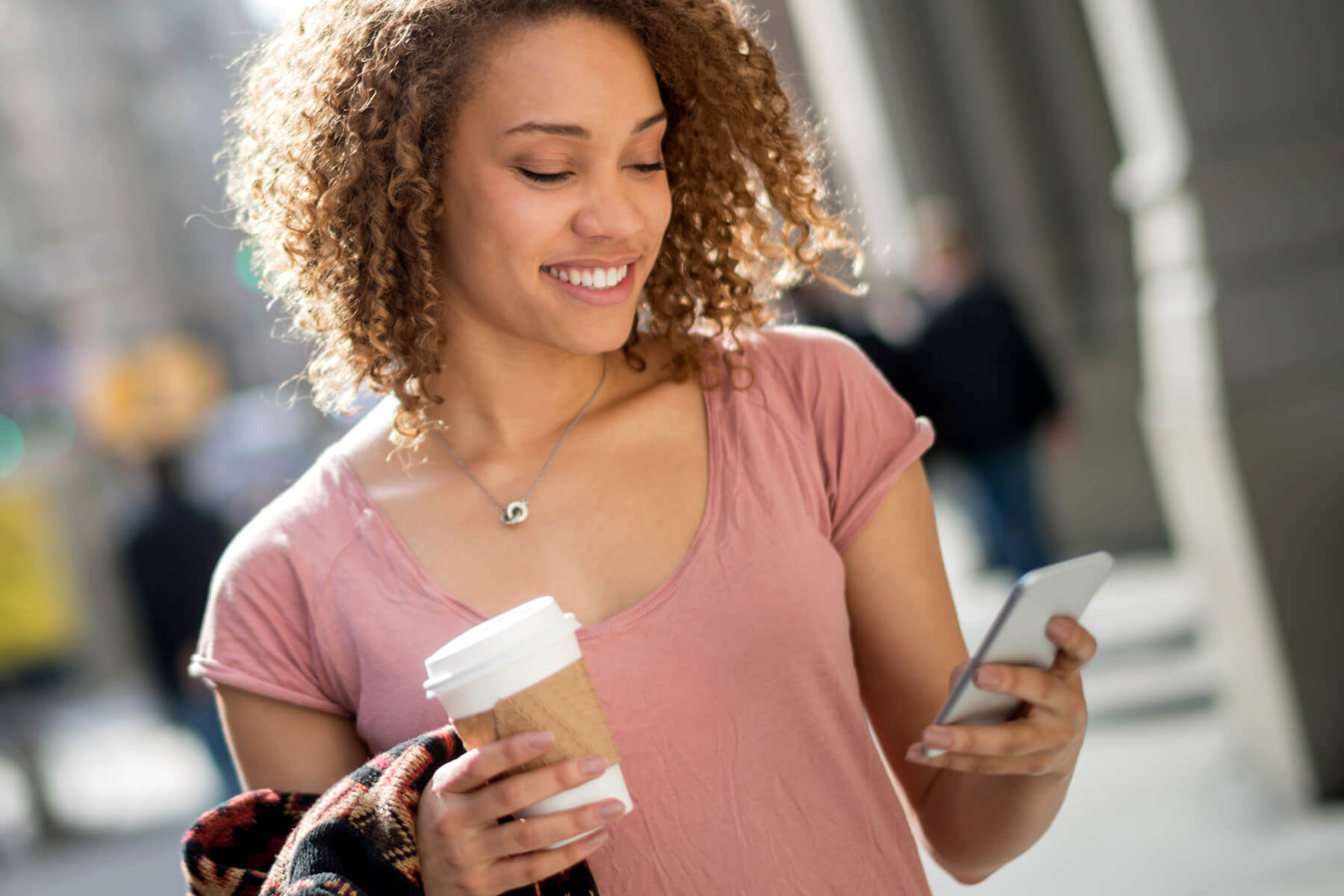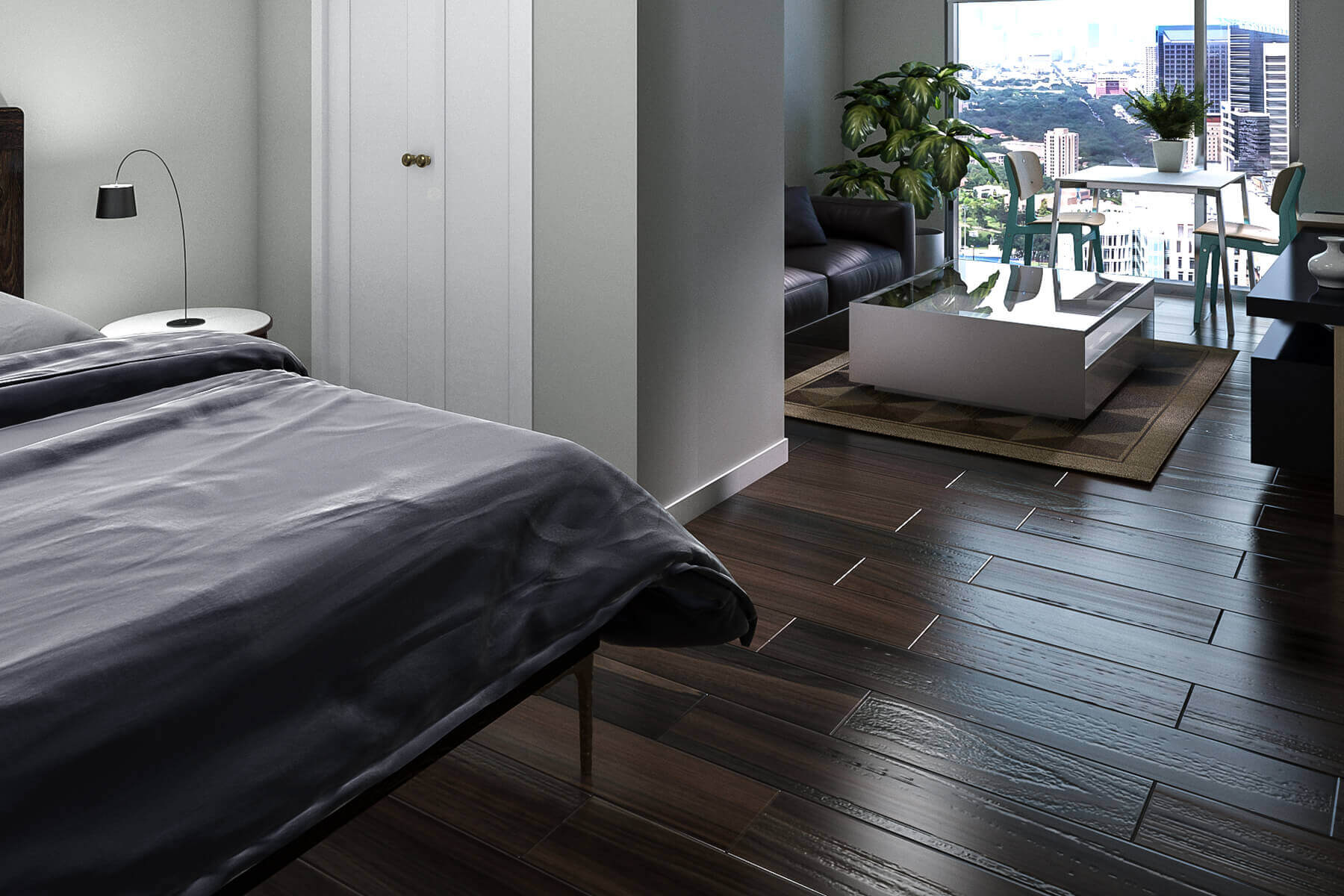 News
Explore the Latitude Med Center Gallery
December 12th, 2018
Before you visit us in person, you're invited to view the Latitude Med Center Image Gallery. There you can get a sense of the awe-inspiring high rise architecture, surroundings, spacious residences and luxurious amenities. Our rooftop deck is extraordinary. We have a feeling it will be one of your favorite spots here. With dynamic day to night city views, it's definitely first class. The spacious residence feature upscale finishes and fixtures. Special features per plan include kitchen islands, glass-enclosed showers, large soaking tubs, built-in shelves, private patios, and more. If you work in Houston's Medical Center, Latitude has been tailor-made for your taste level and convenience. Walk to work instead of commuting. Have more time to spend the way you want is one of our best amenities. Contact us today to make an appointment for a personal tour.
Back To Main
Now Leasing
1850 Old Main St.
Houston, Texas 77030
Mon-Thu 9am-7pm Fri 9am-6pm
Sat 10am-5pm Sun 1pm-5pm
UP TO 10 WEEKS FREE RENT!
12-18 month lease on any floor plan.
Restrictions May Apply. Ask For Details.
Call 281-972-7662 or Contact us online: