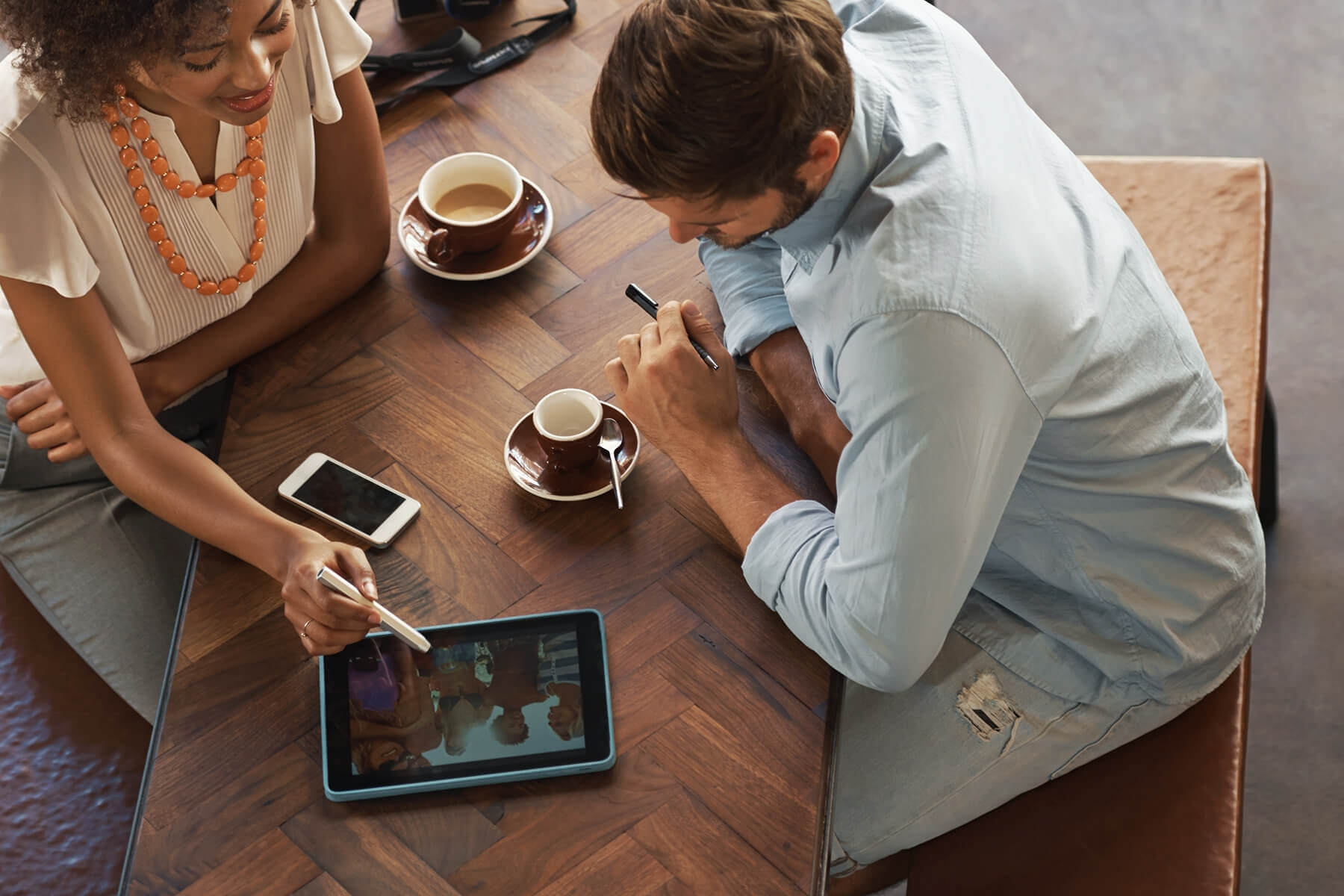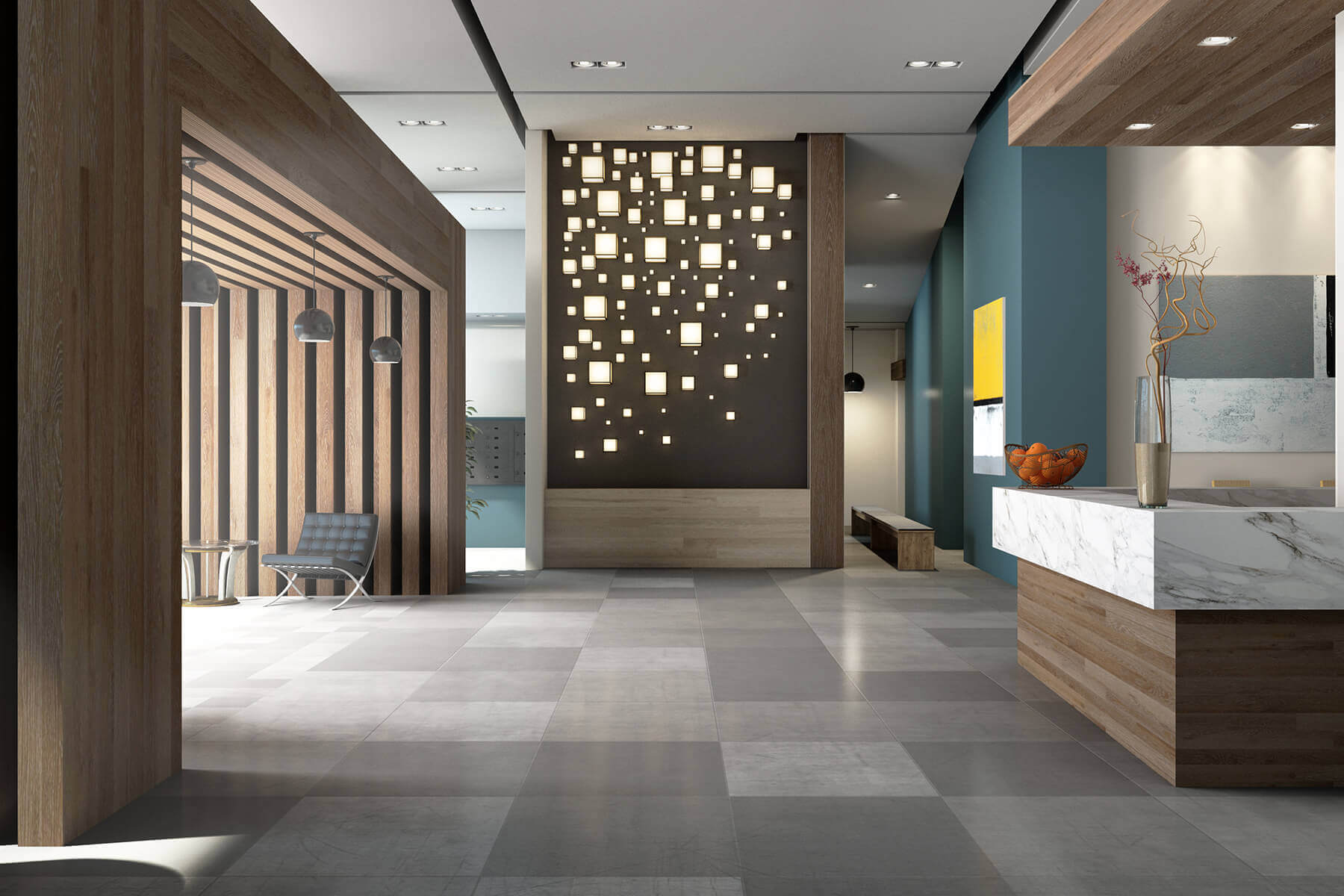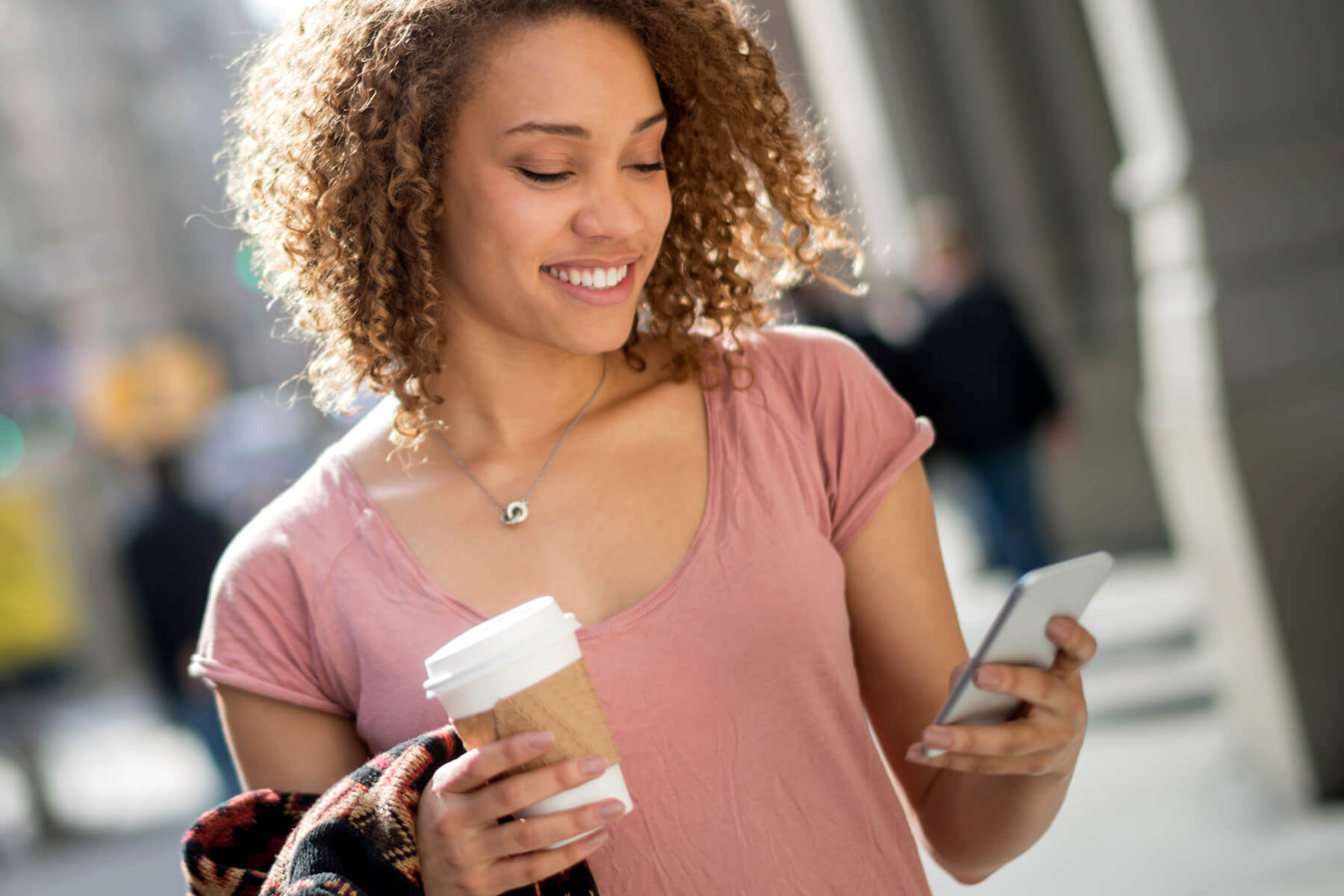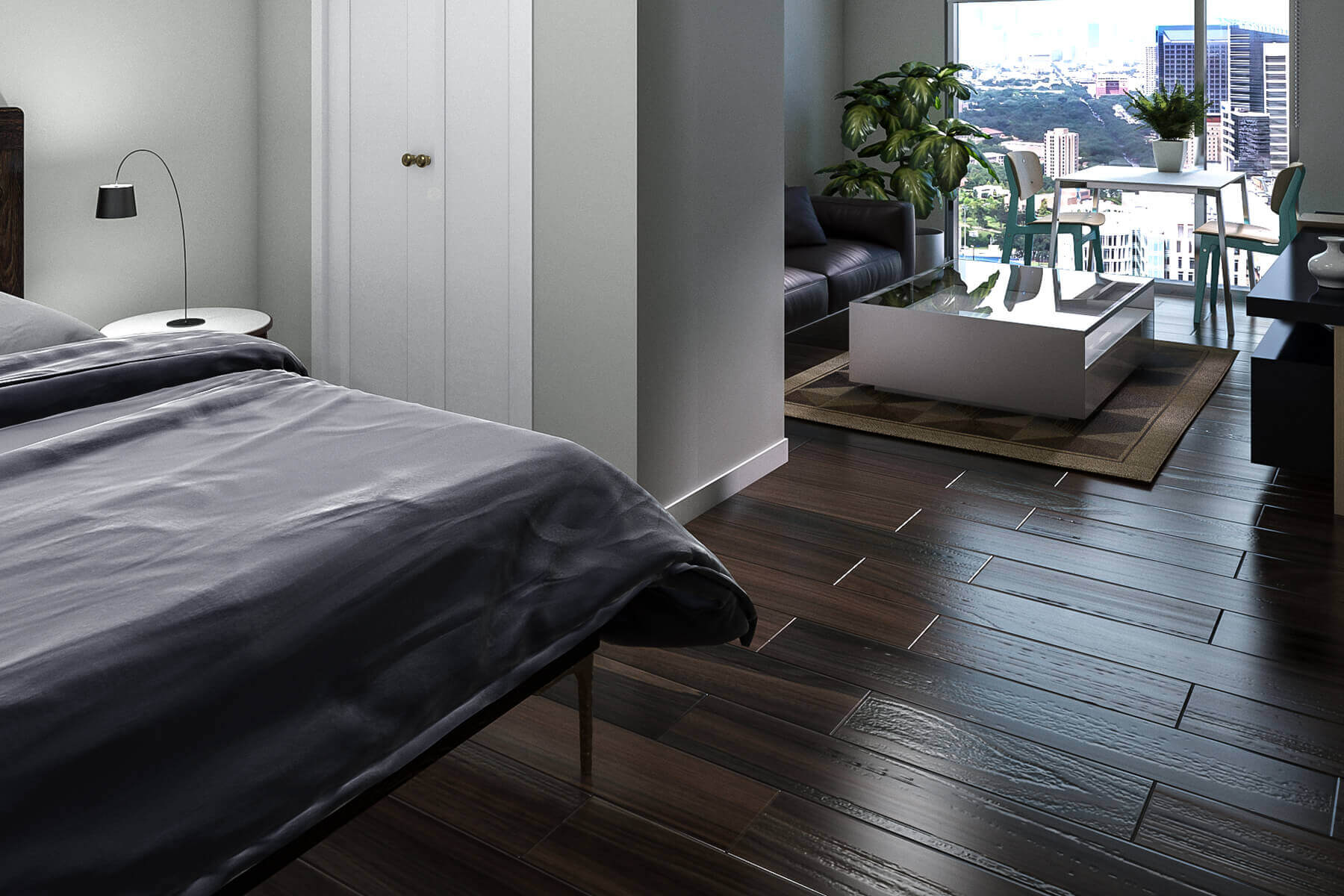 News
Astros Opening Day Street Festival
March 30th, 2018
Springtime means baseball time! On April 2, check out the Houston Astros Opening Day Street Fest from 1-5pm. This is the perfect place to support the World Series Champs and start the season right! We still get chills just thinking about that last game. There will be food trucks, live music, games, face painters, inflatables for the kids, caricaturists, and much more, Arrive early to see interviews with AJ Hinch, Jeff Lunhow and some of your 2017 World Champion Houston Astros. The fun and family friendly event will be at Minute Maid Park located at 501 Crawford Street in Houston.
Back To Main
Now Leasing
1850 Old Main St.
Houston, Texas 77030
Mon-Thu 9am-7pm Fri 9am-6pm
Sat 10am-5pm Sun 1pm-5pm
UP TO 10 WEEKS FREE RENT!
12-18 month lease on any floor plan.
Restrictions May Apply. Ask For Details.
Call 281-972-7662 or Contact us online: