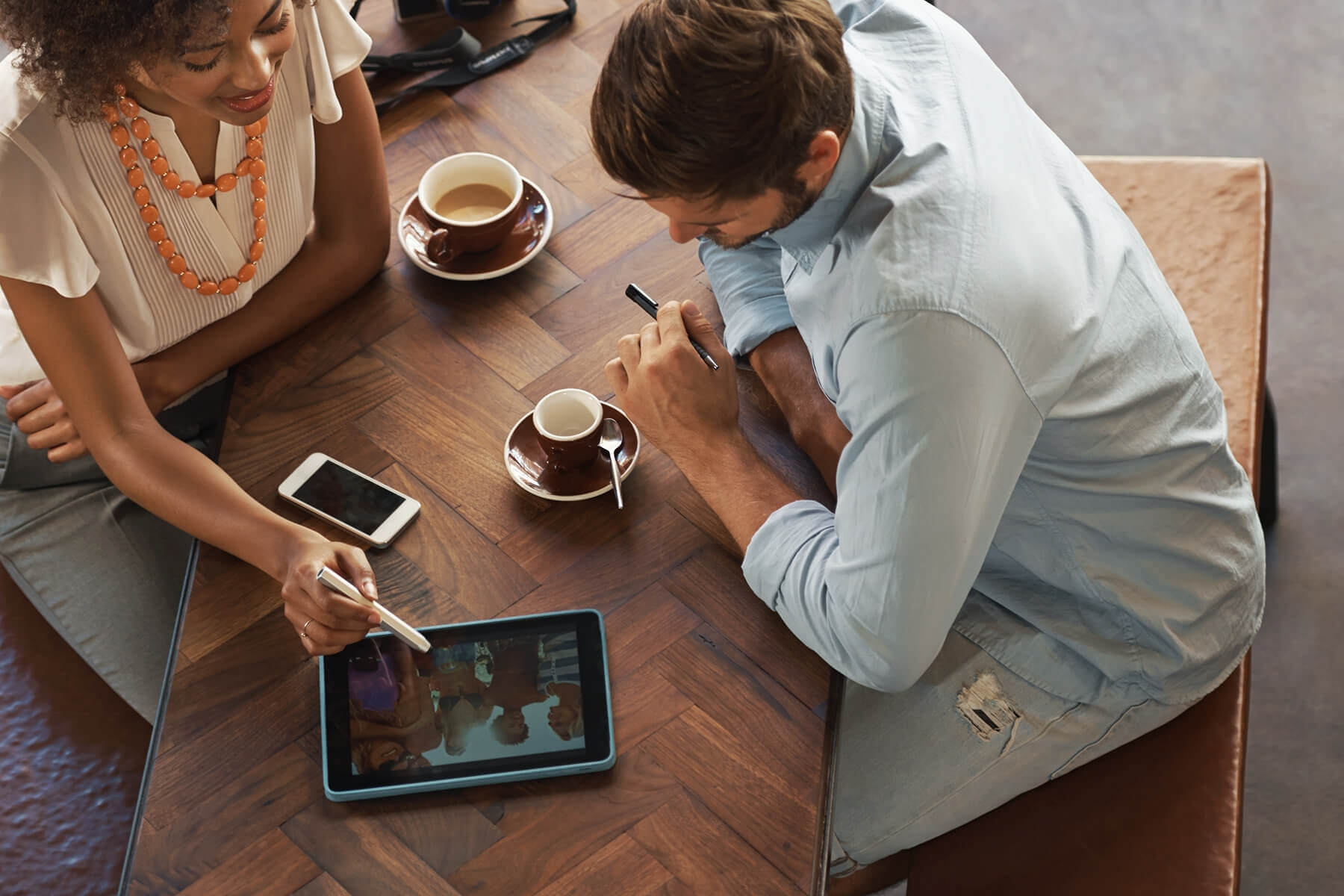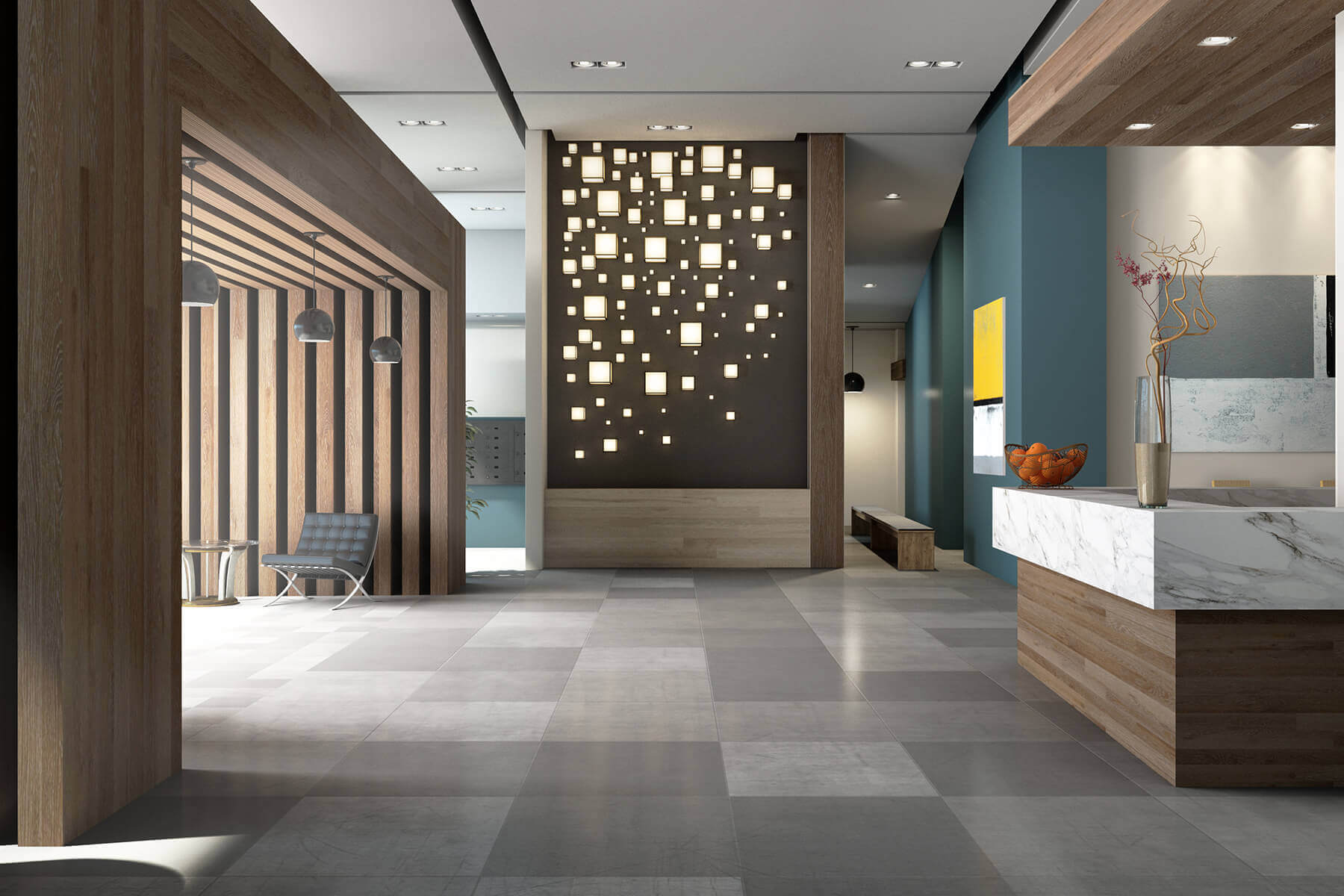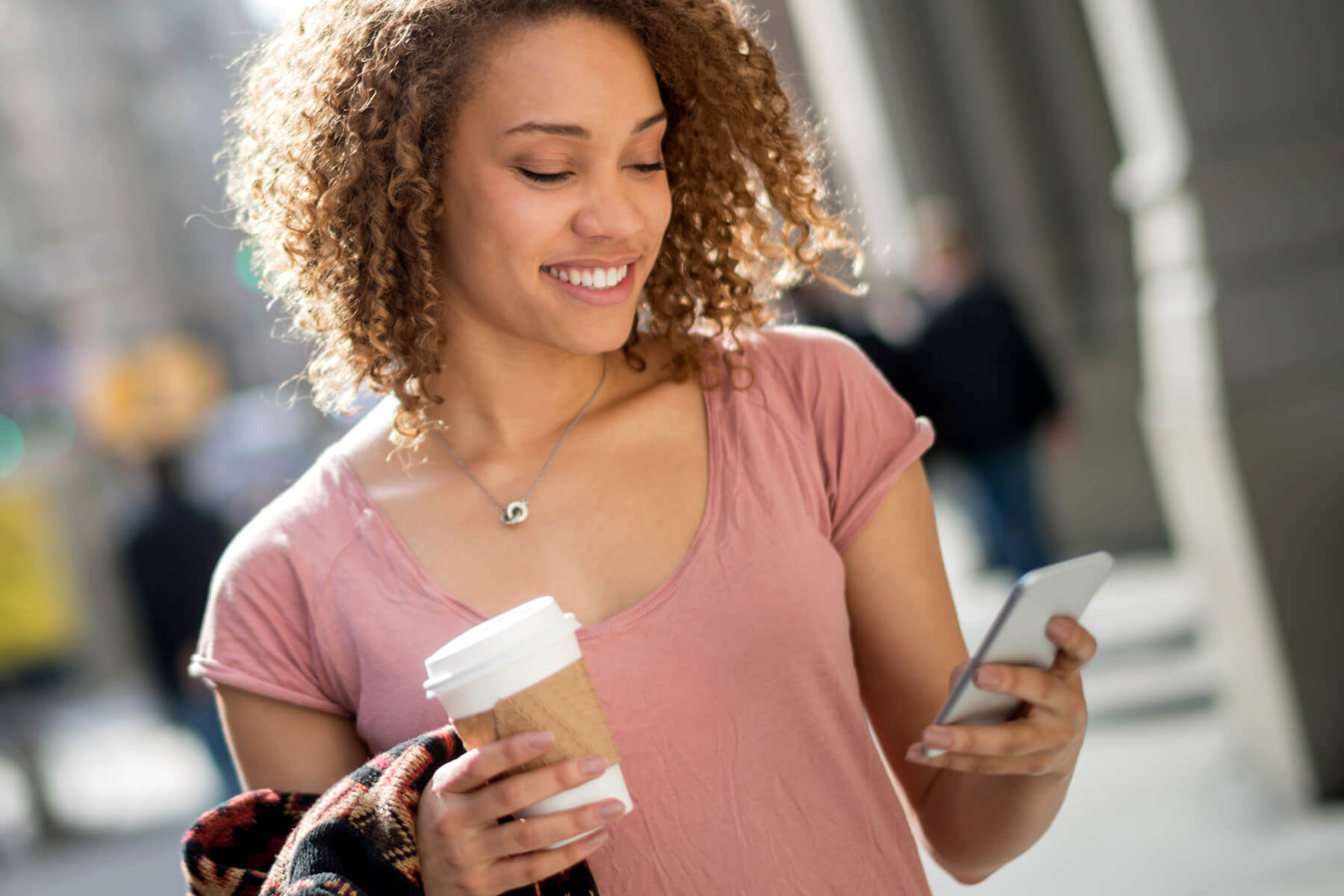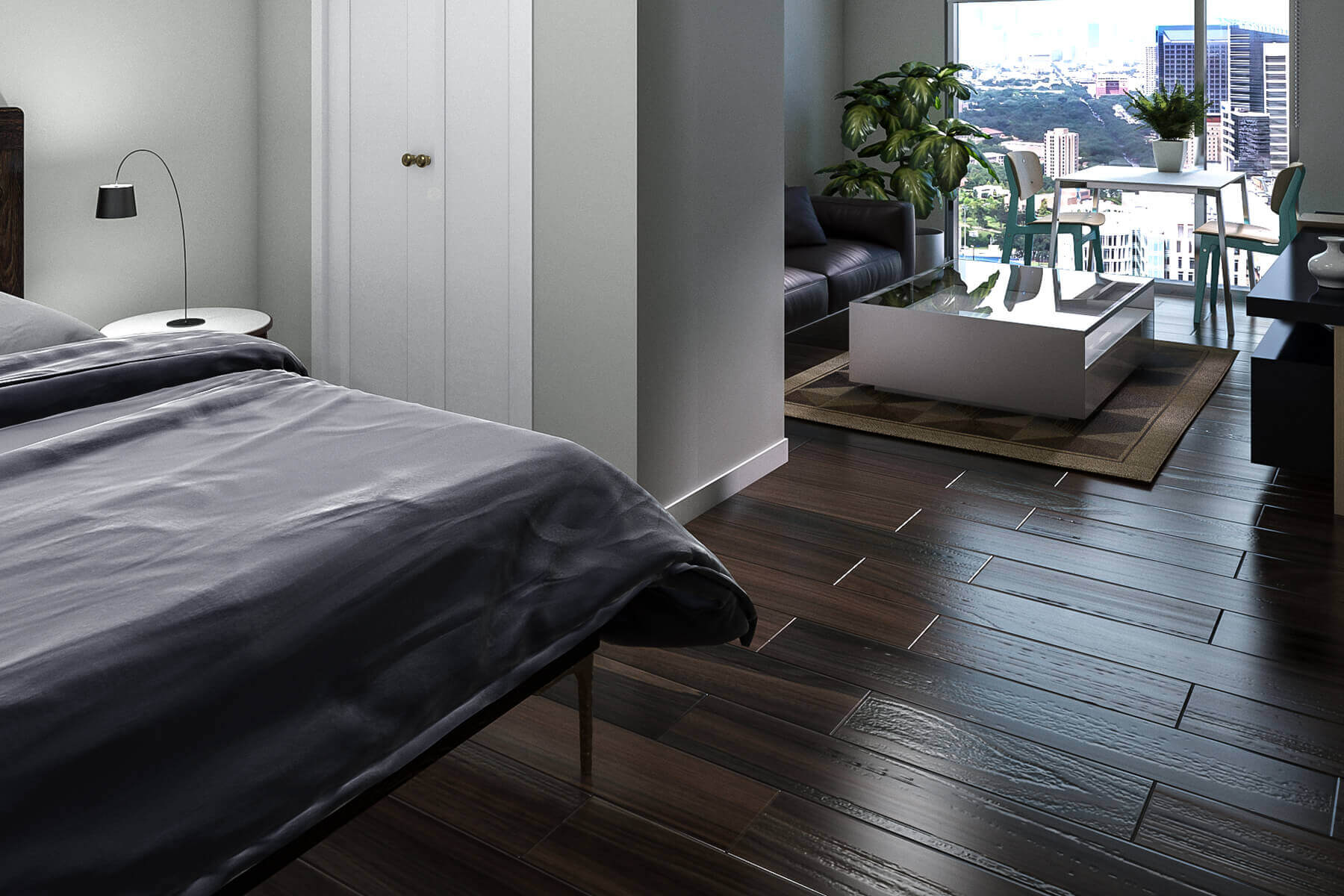 News
Hatha Yoga at Discovery Green: July 28
July 25th, 2018
Taking time to unwind, stay healthier, and rejuvenate is important in today's busy world. Enjoy a free yoga class at Discovery Green in Houston on July 28 from 9-10am. It's a beautiful outside setting to bring your mind and body together. Don't do yoga? No problem! All levels are welcome in this class. Benefits from Yoga include increased flexibility, better muscle strength and tone, improved cardio health and respiration, better athletic performance and much more. Discovery Green is located at 1500 McKinney Street.
Back To Main
Now Leasing
1850 Old Main St.
Houston, Texas 77030
Mon-Thu 9am-7pm Fri 9am-6pm
Sat 10am-5pm Sun 1pm-5pm
UP TO 10 WEEKS FREE RENT!
12-18 month lease on any floor plan.
Restrictions May Apply. Ask For Details.
Call 281-972-7662 or Contact us online: