News
Categories
Get Social
Current Weather
61°
Overcast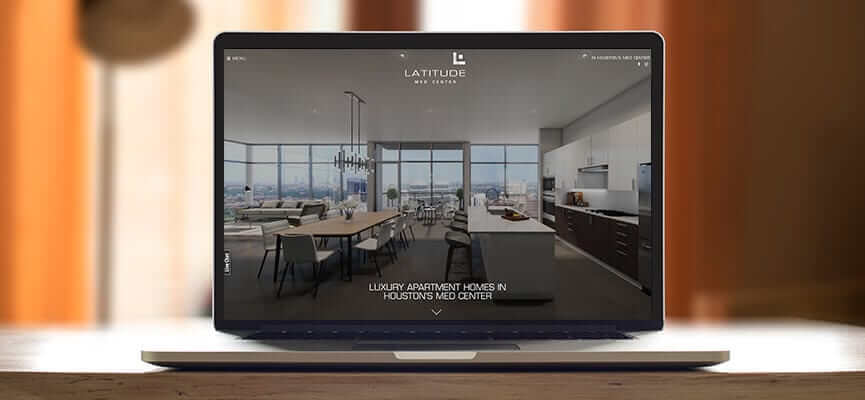 Latitude Website is Live!
November 15th, 2017
We just launched our brand new website. Come back and check out all the great interactive features, view floor plans, explore the area and so much more! Be sure to check back often for special offers, new releases and great homebuyer tips and news. If you Facebook, YouTube or Tweet, be sure to join us on those sites too!
Back To Main
Now Leasing
1850 Old Main St.
Houston, Texas 77030
Mon-Thu 9am-7pm Fri 9am-6pm
Sat 10am-5pm Sun 1pm-5pm
10 WEEKS FREE RENT!
12-18 month lease on any floor plan.
Restrictions May Apply. Ask For Details.
Call 281-972-7662 or Contact us online: