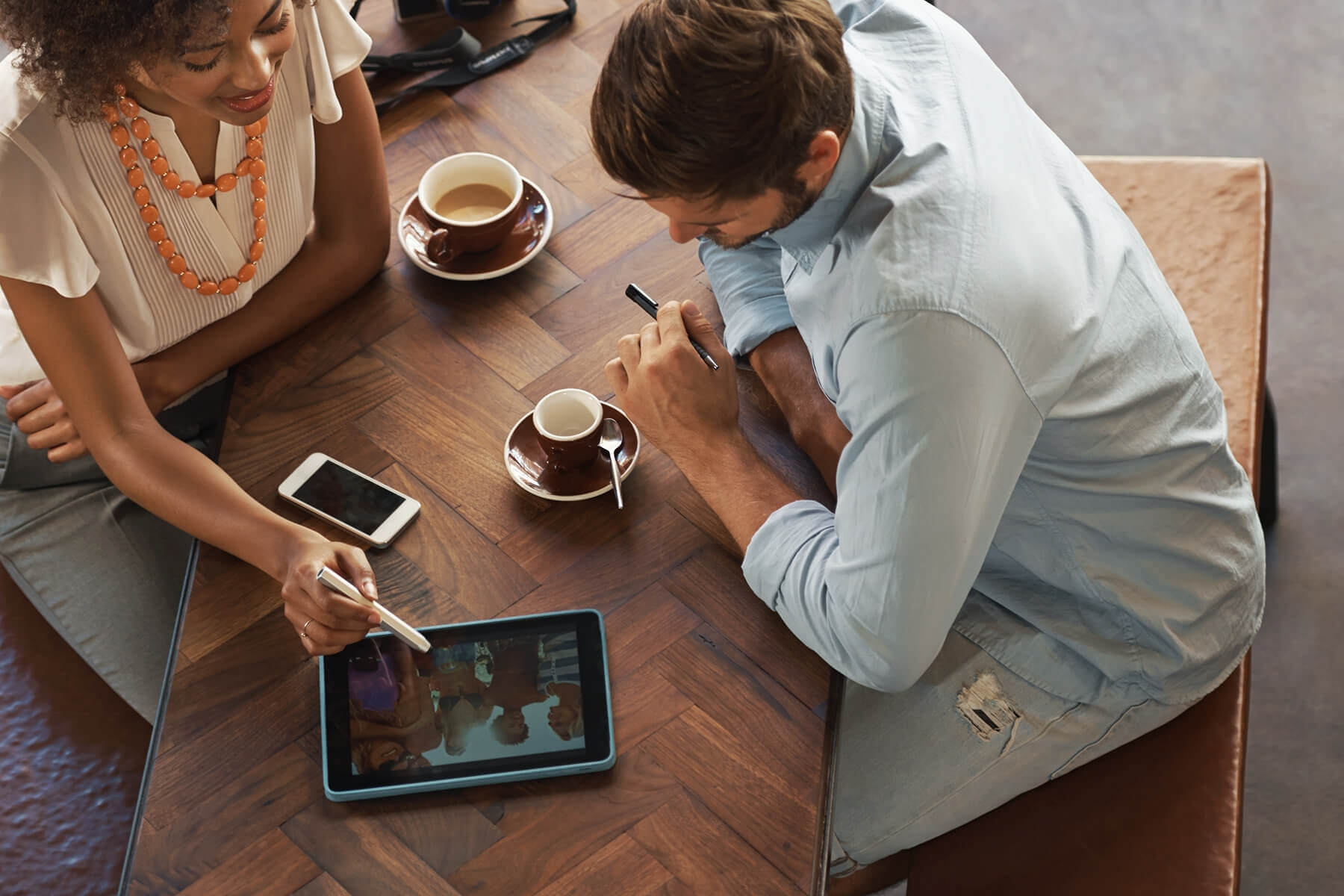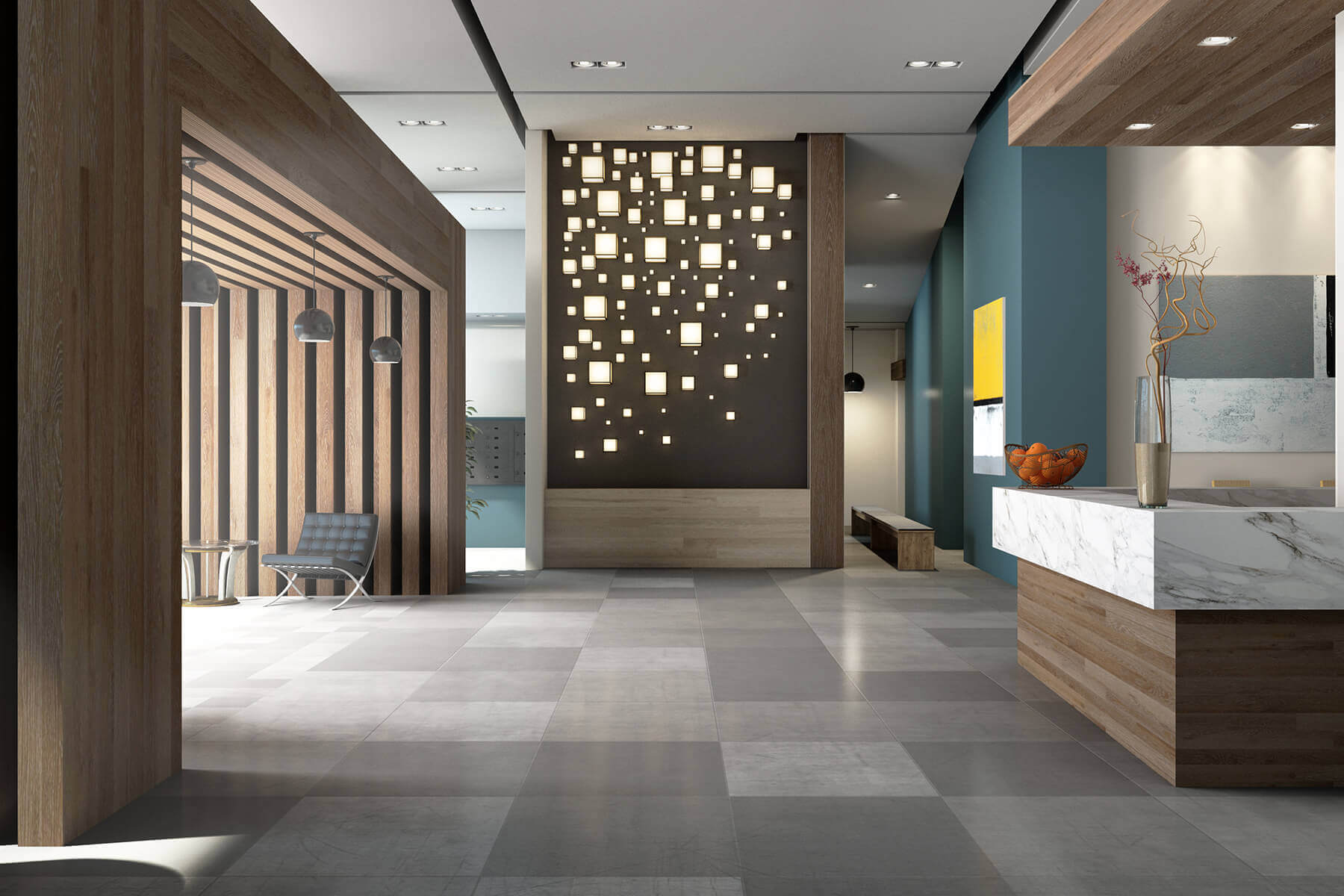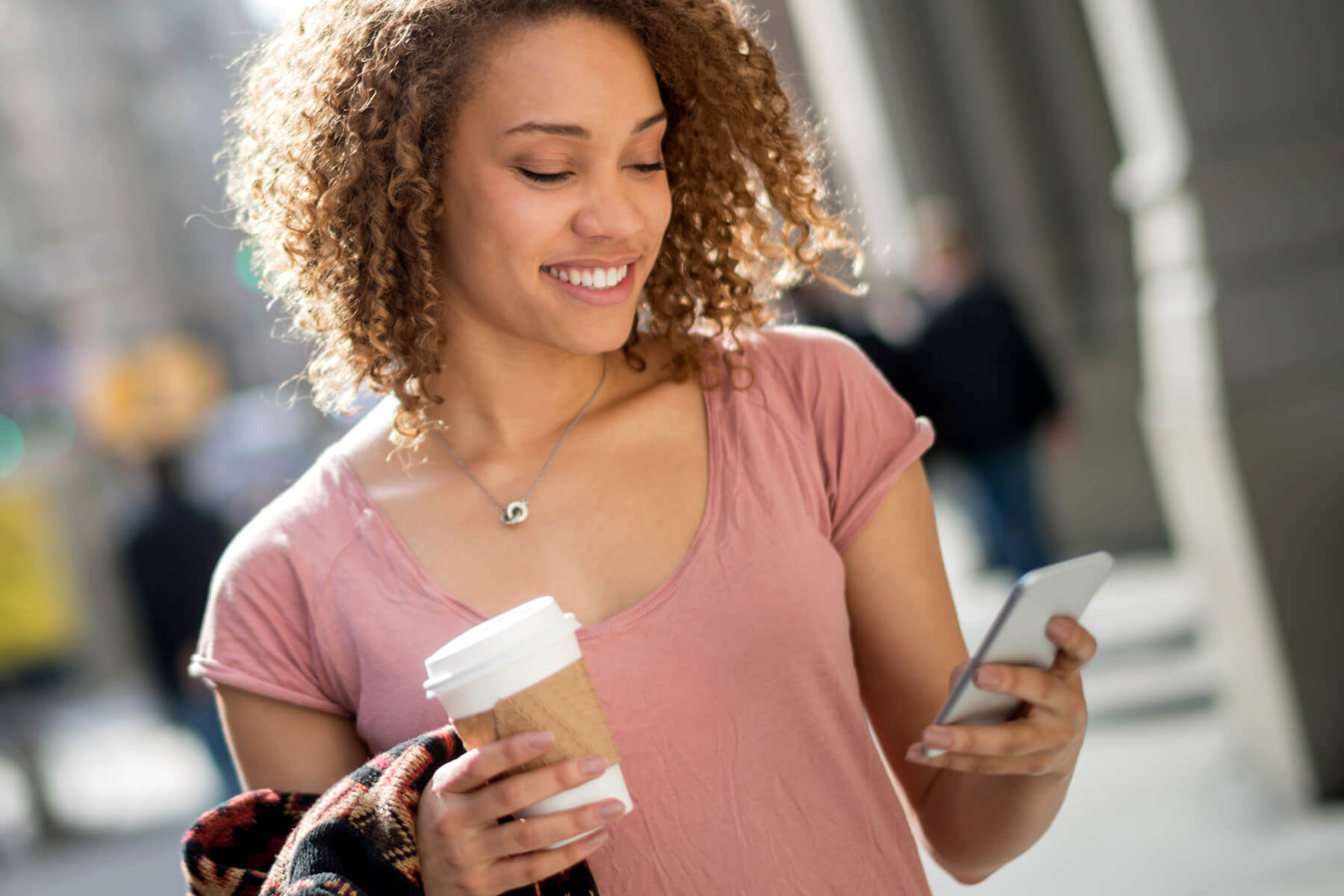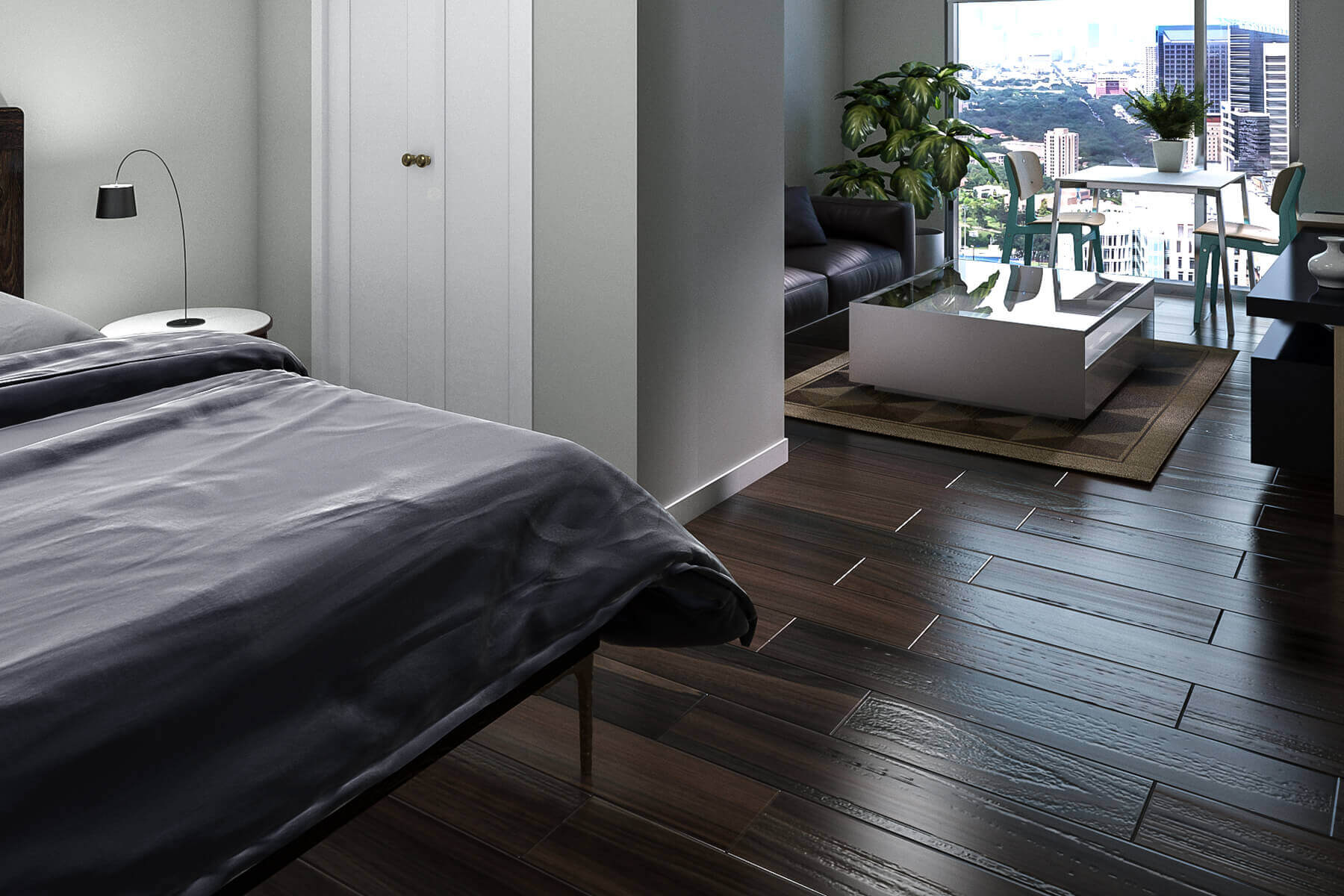 News
Tony Bennett in concert: AUG 23
August 8th, 2018
There are rare chances in life to experience true brilliance. This is one of those times! Catch the legend, the multi-Grammy award winner, the one and only Tony Bennett in person in concert at Smart Financial Center on August 23. Famous for songs like "Steppin' Out With My Baby" and "I Left My Heart In San Francisco," Bennet offers up the goods and signature charm. Did you know he is also an accomplished painter? He is! Who knows when he is touring again. Catch him one last time on August 23.
Back To Main
Now Leasing
1850 Old Main St.
Houston, Texas 77030
Mon-Thu 9am-7pm Fri 9am-6pm
Sat 10am-5pm Sun 1pm-5pm
UP TO 10 WEEKS FREE RENT!
12-18 month lease on any floor plan.
Restrictions May Apply. Ask For Details.
Call 281-972-7662 or Contact us online: