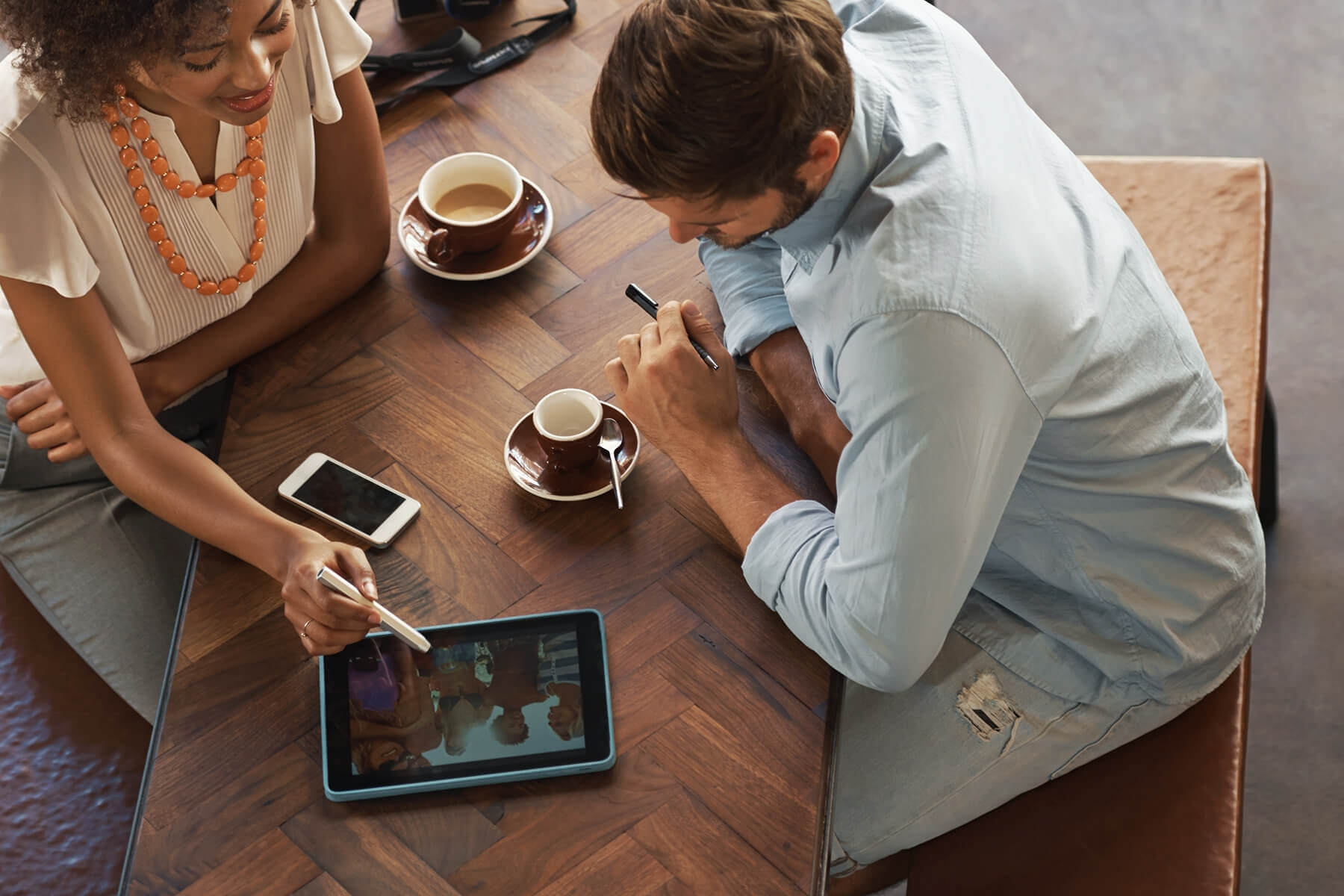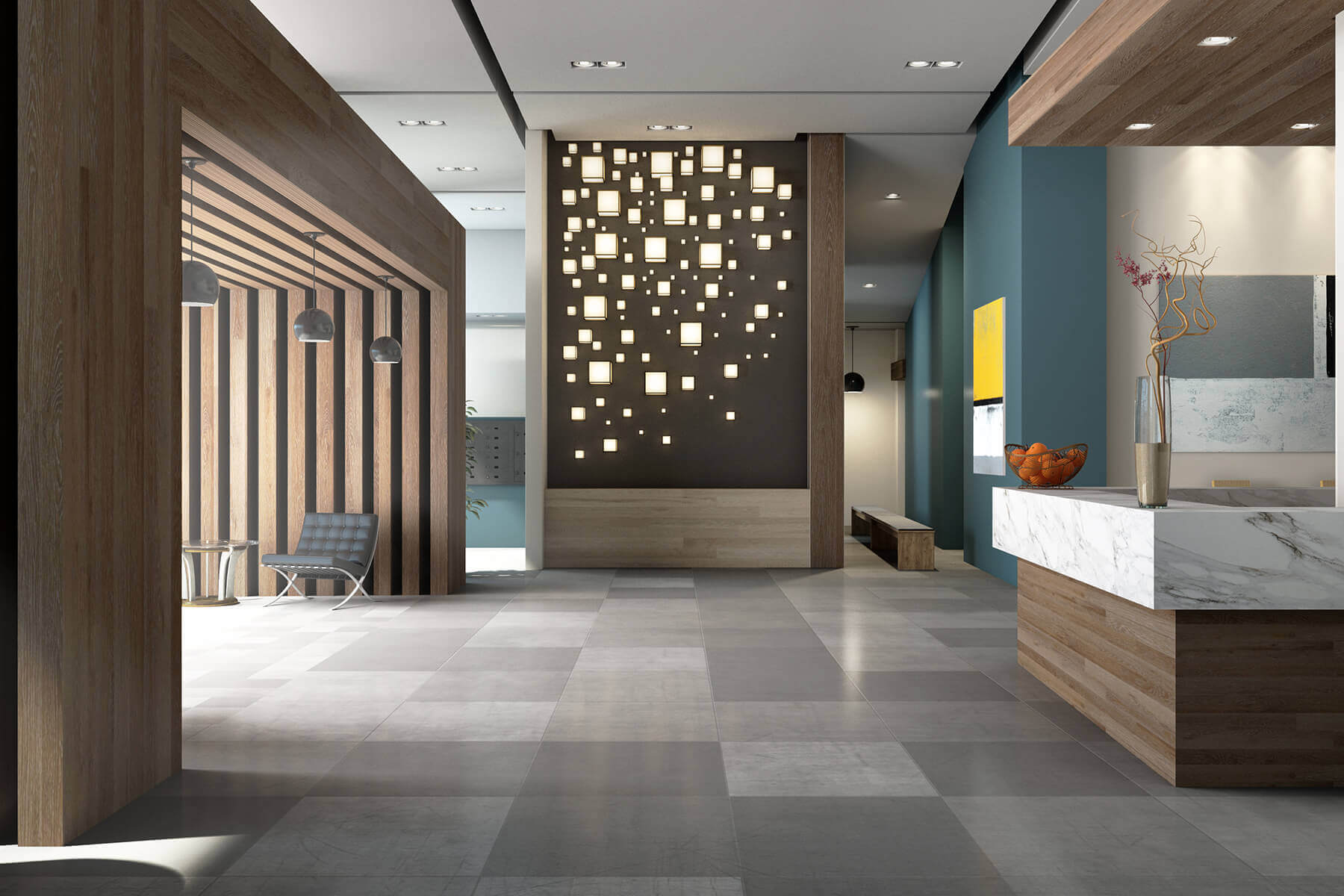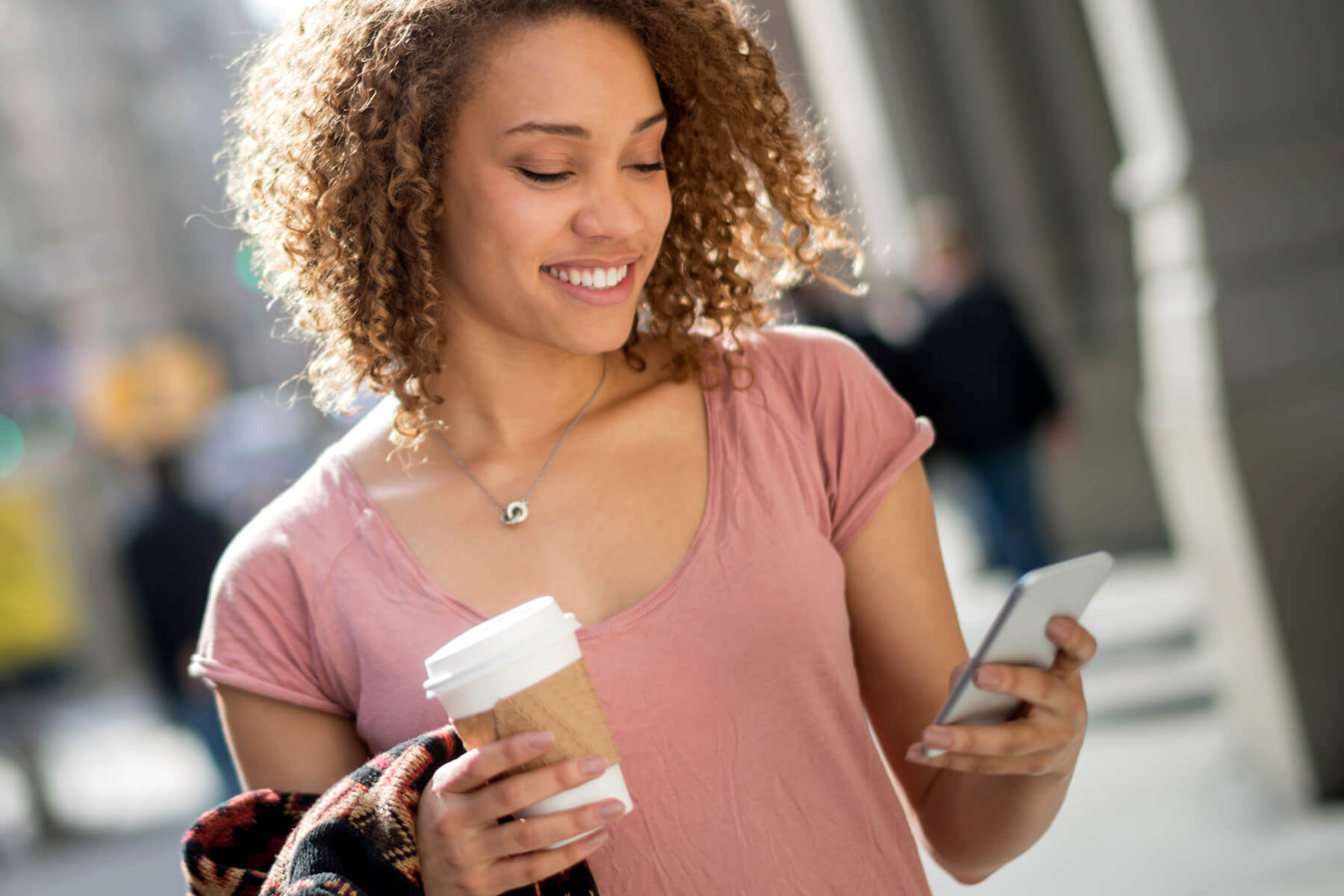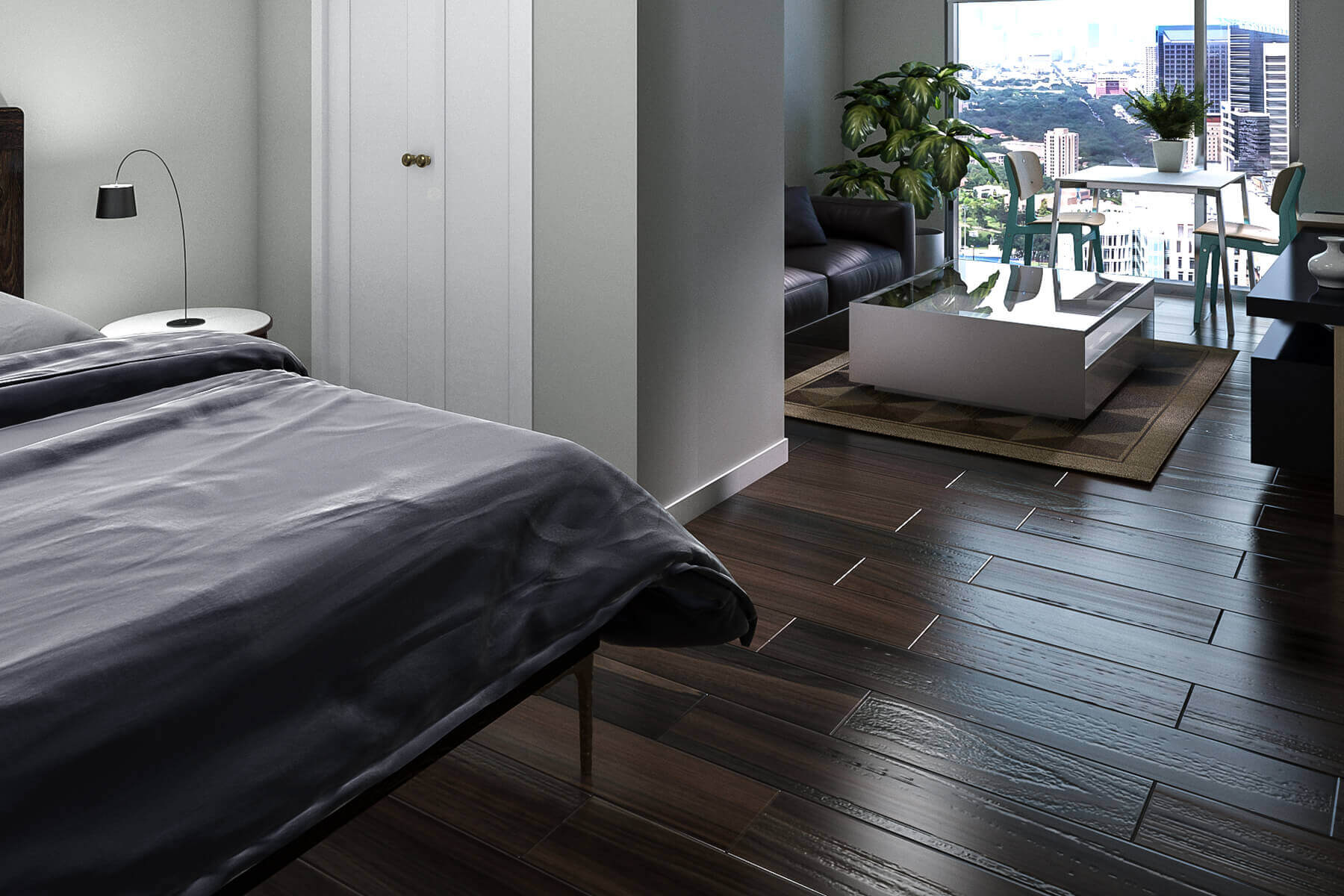 News
Who are you? Clayton Library Center
September 19th, 2018
Did you know that one of the top genealogy research libraries in the nation is in Houston? It sure is. Have you ever wanted to research your family tree? This is the place. The Clayton Library Center for Genealogy Research offers information on all 50 states plus many foreign countries. It has an extensive information including vital records, colonial collections, wills, deeds, military records, marriages, births, you name it. Explore census records, passenger and immigration records, and so much more. This acclaimed library is close to Hermann Park so it's not too far from Latitude Med Center.
Back To Main
Now Leasing
1850 Old Main St.
Houston, Texas 77030
Mon-Thu 9am-7pm Fri 9am-6pm
Sat 10am-5pm Sun 1pm-5pm
UP TO 10 WEEKS FREE RENT!
12-18 month lease on any floor plan.
Restrictions May Apply. Ask For Details.
Call 281-972-7662 or Contact us online: