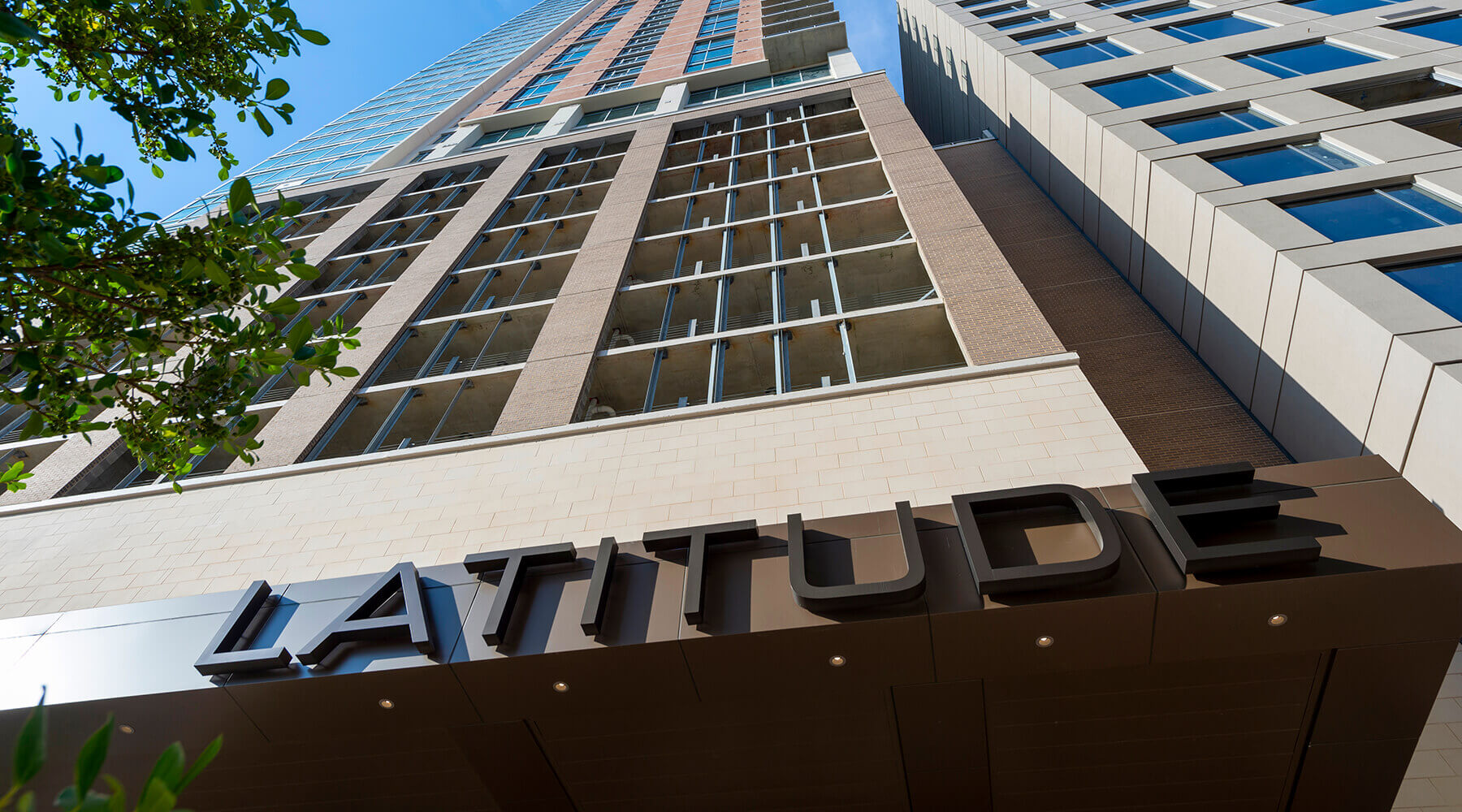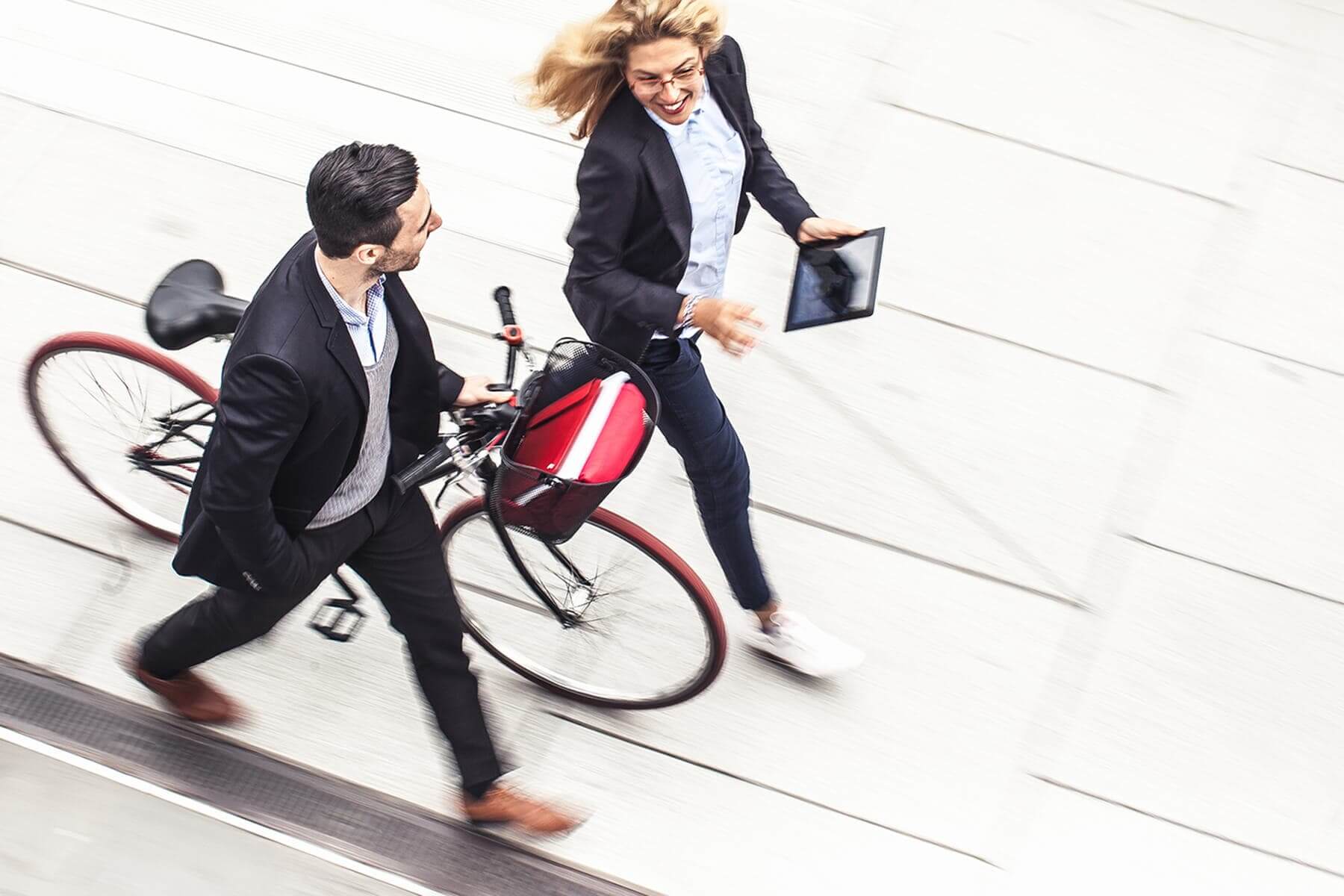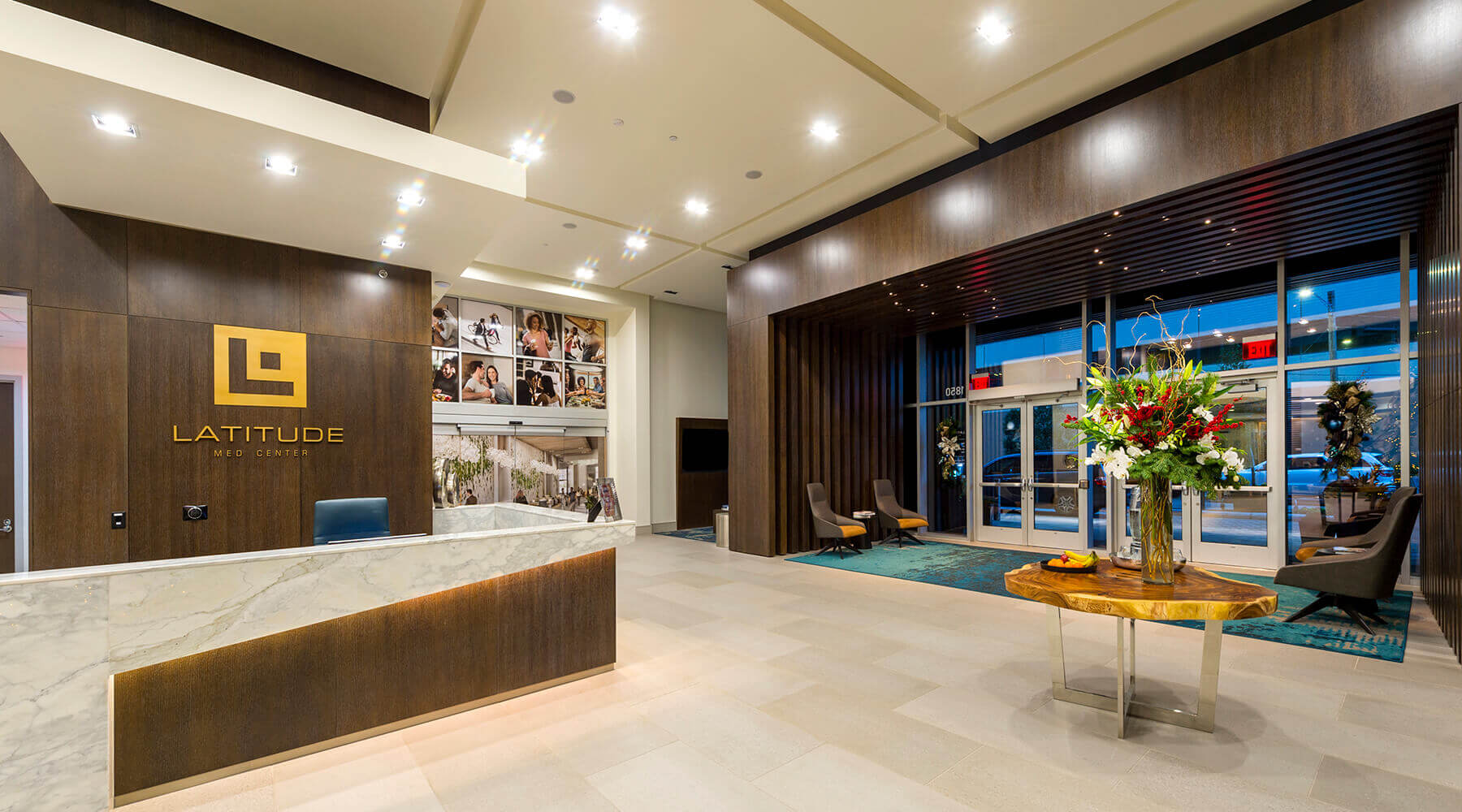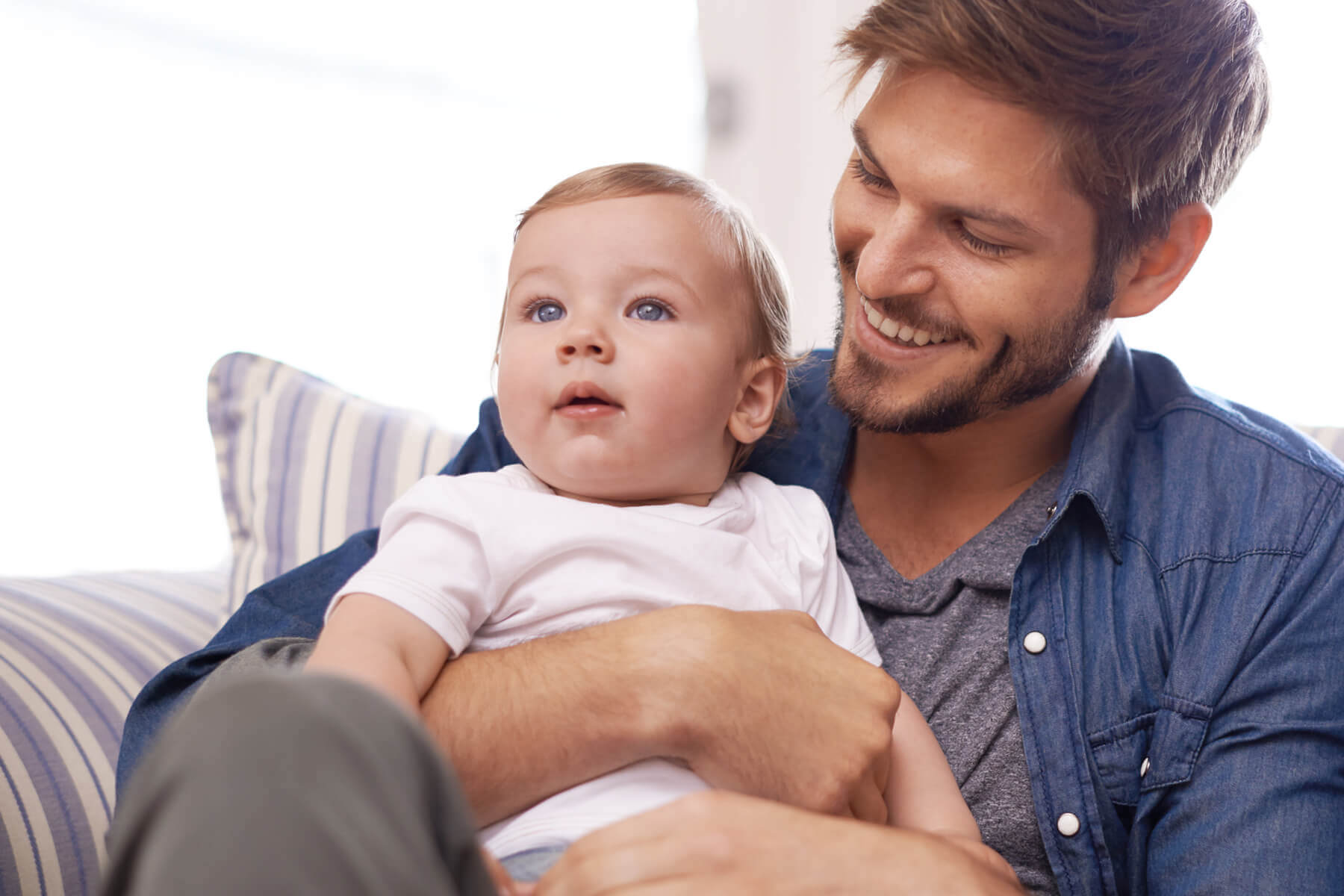 Contact
Thank you for your interest.
Your information has been received.
Now Leasing
1850 Old Main St.
Houston, Texas 77030
Mon-Fri: 9am-6pm • Sat: 10am-5pm • Sun: 1pm-5pm
UP TO 3.5 MONTHS FREE!

Plus, receive up to a $1,500 GIFT CARD!
Gift card valid on select floor plans. Advertised prices include all applicable specials. Contact our team for full details.
Call 281-972-7662 or Contact us online: