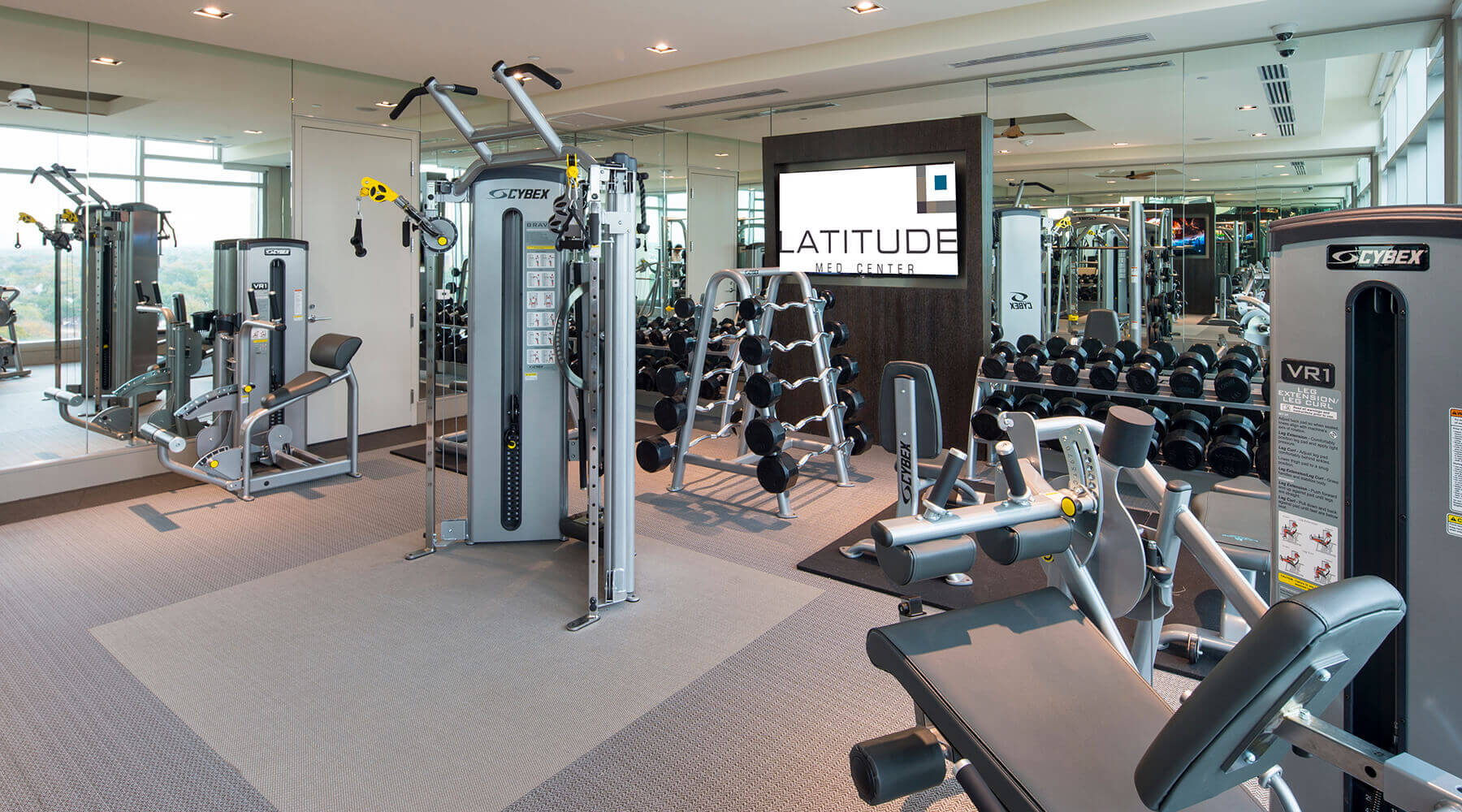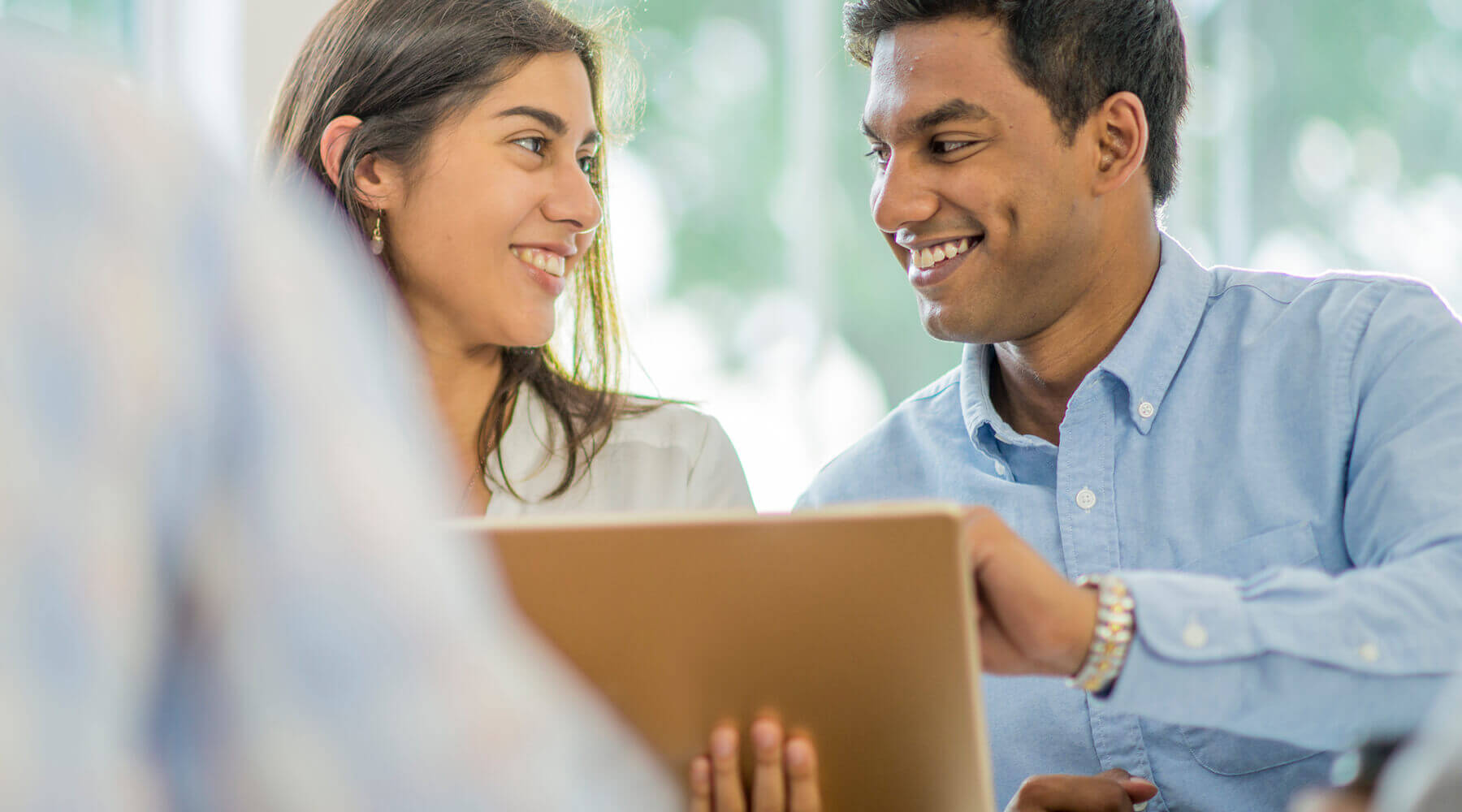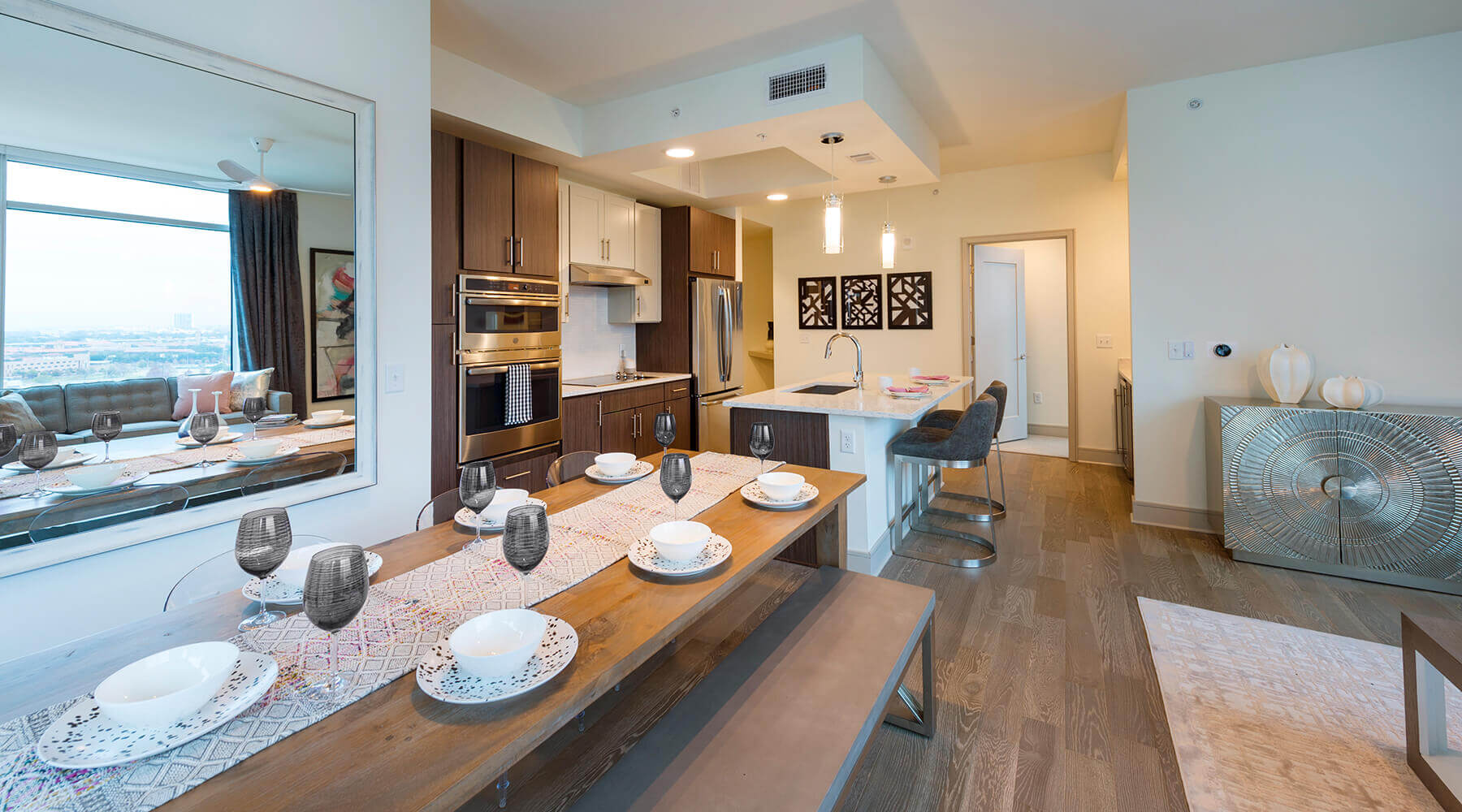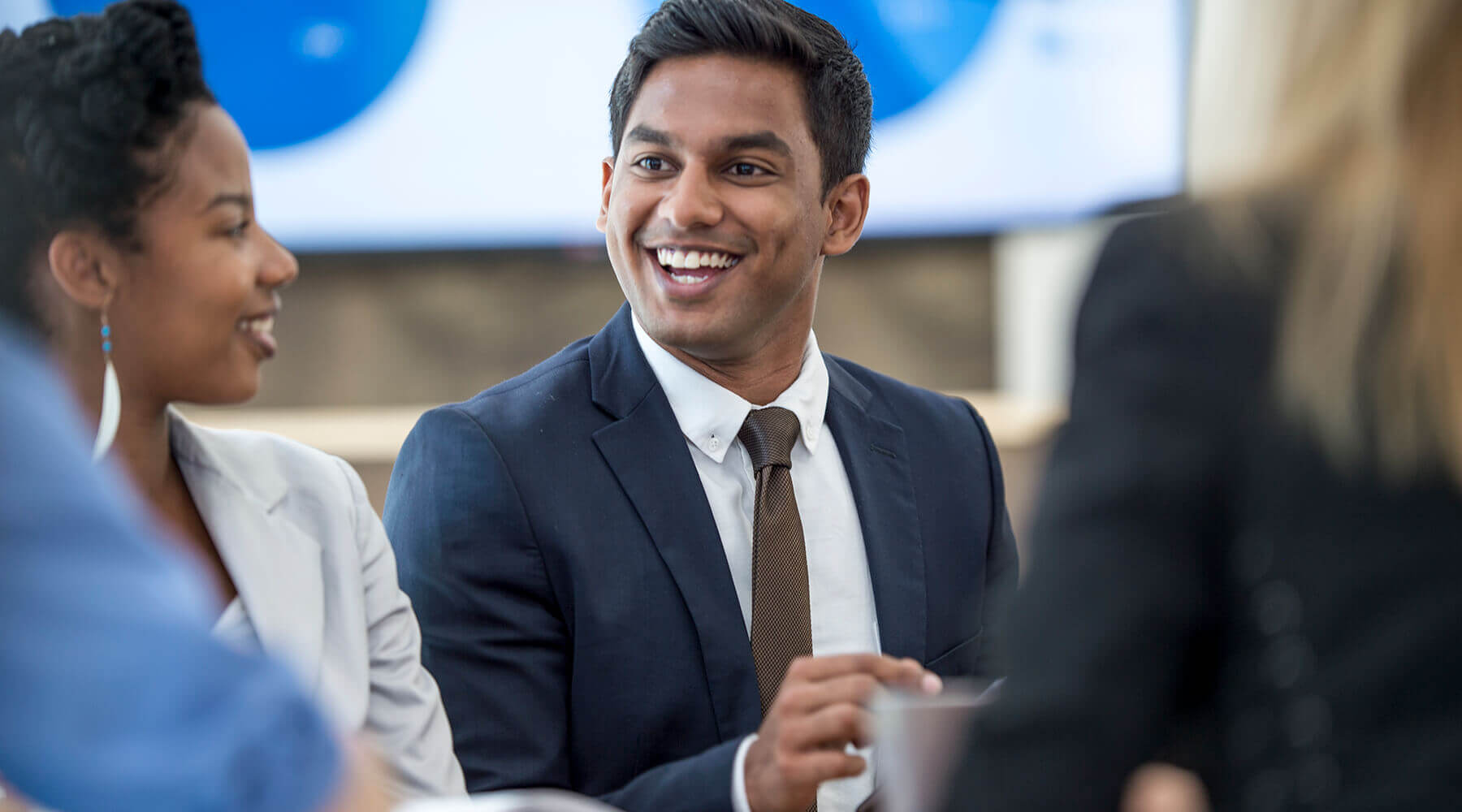 Gallery
Discover Beautiful Rice Village Apartments
A feast for the eyes awaits you in the Latitude Med Center Gallery. These luxury apartments for lease in Houston, Texas offer unsurpassed living inside and out in a coveted downtown location.
Now Leasing
1850 Old Main St.
Houston, Texas 77030
Mon-Fri: 9am-6pm • Sat: 10am-5pm • Sun: Closed
RECEIVE UP TO 12 WEEKS FREE!
2-beds starting in the mid $2,100s!*
*Advertised rates include free rent applied. Restrictions apply.
Call 713-366-4275 or Contact us online: