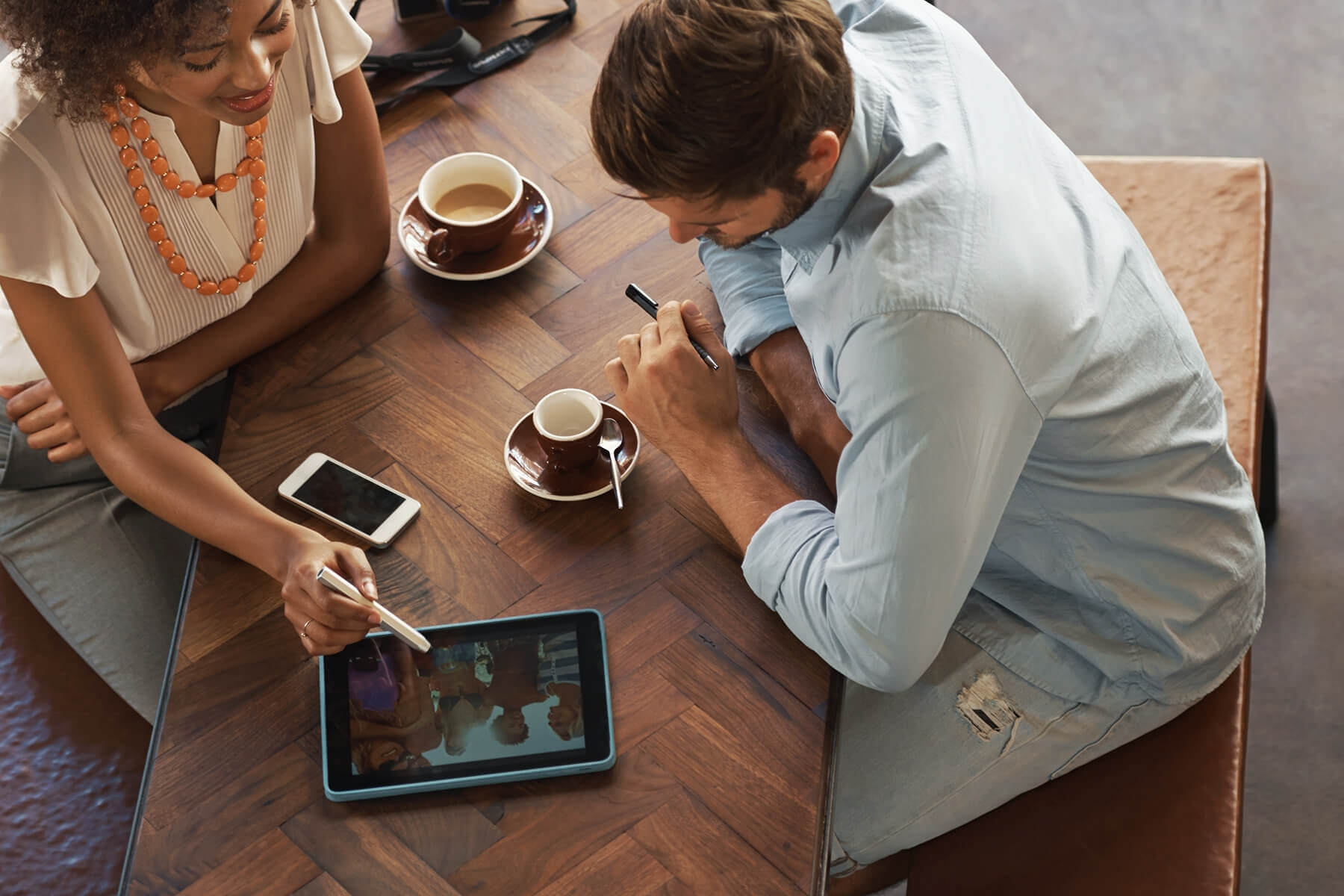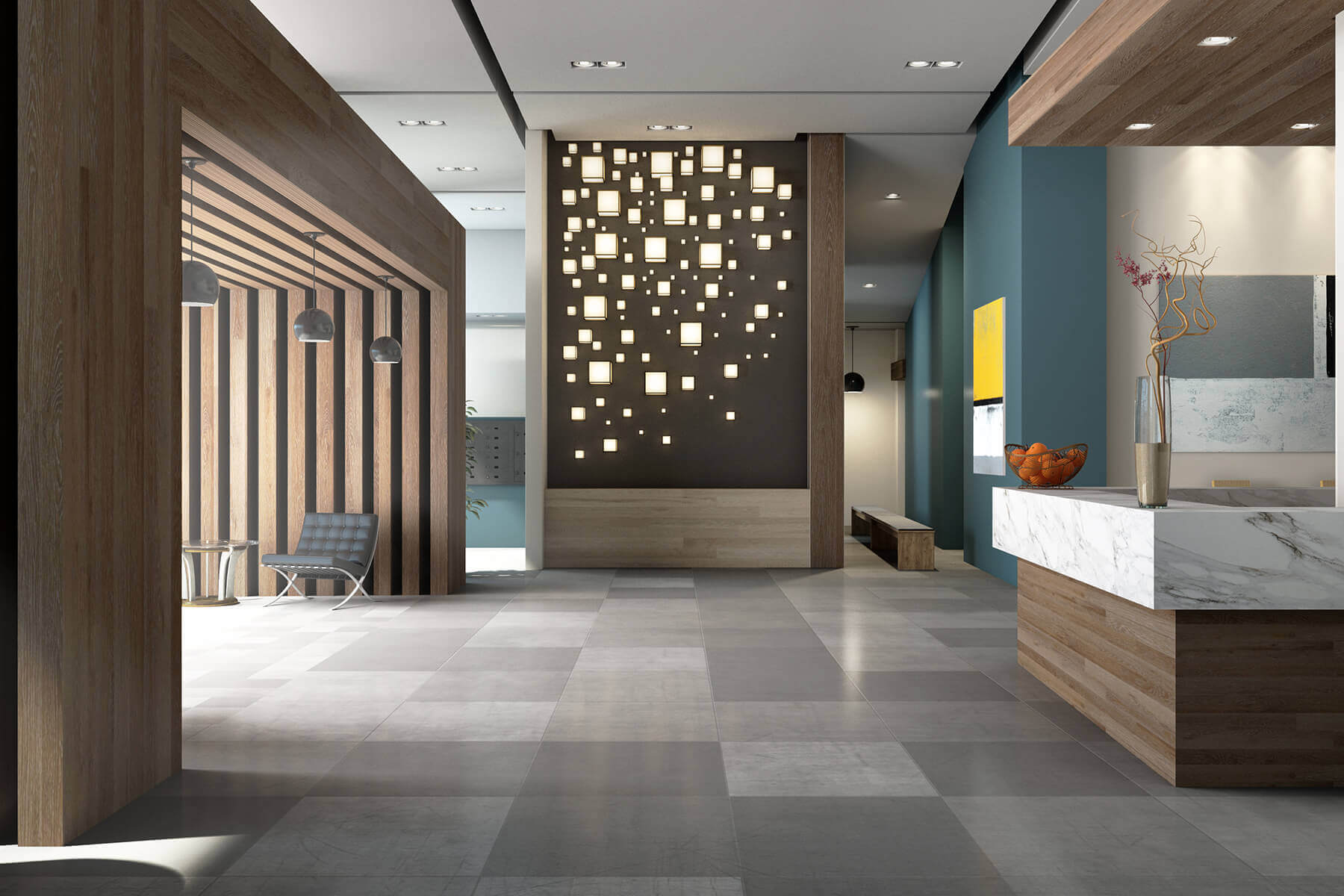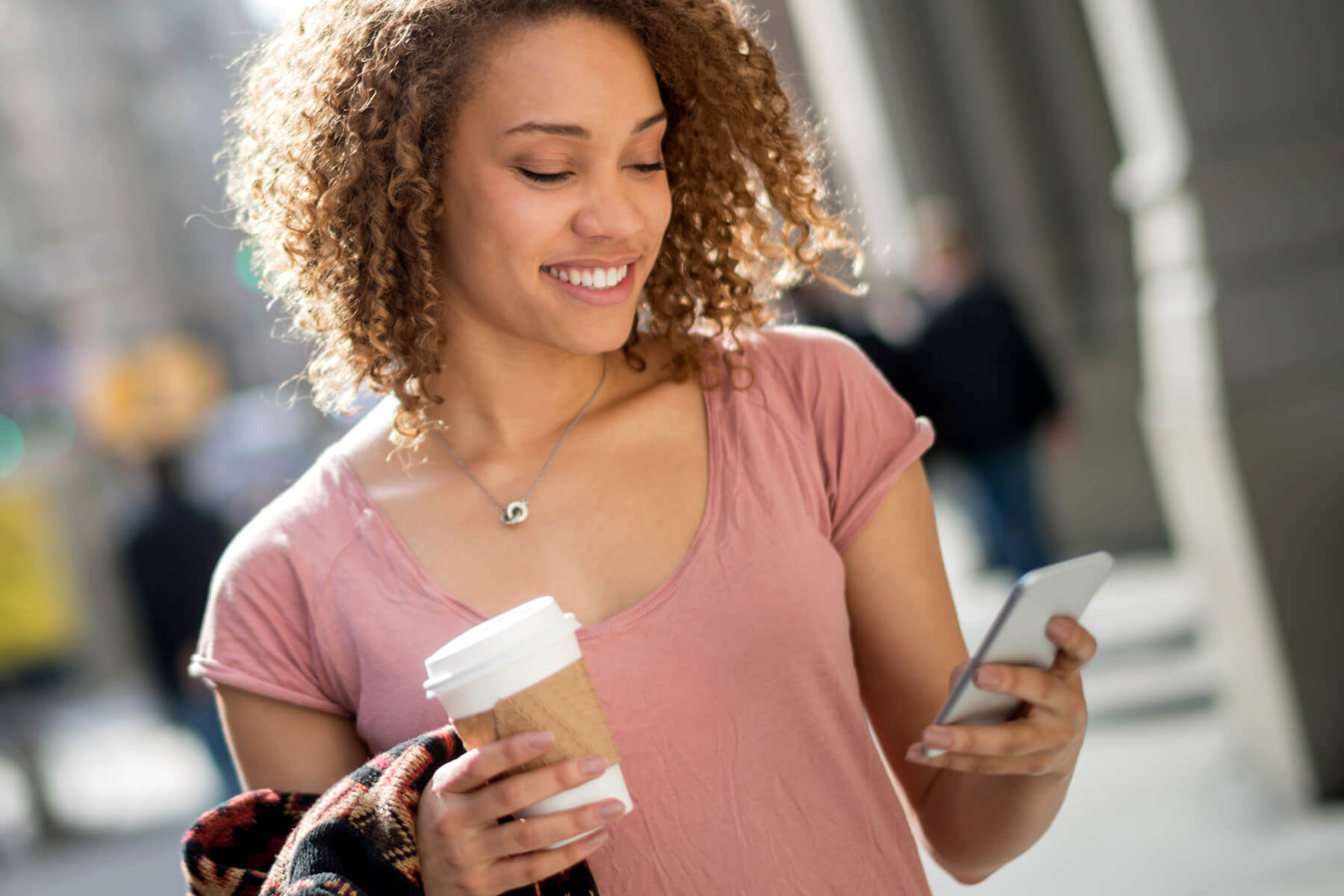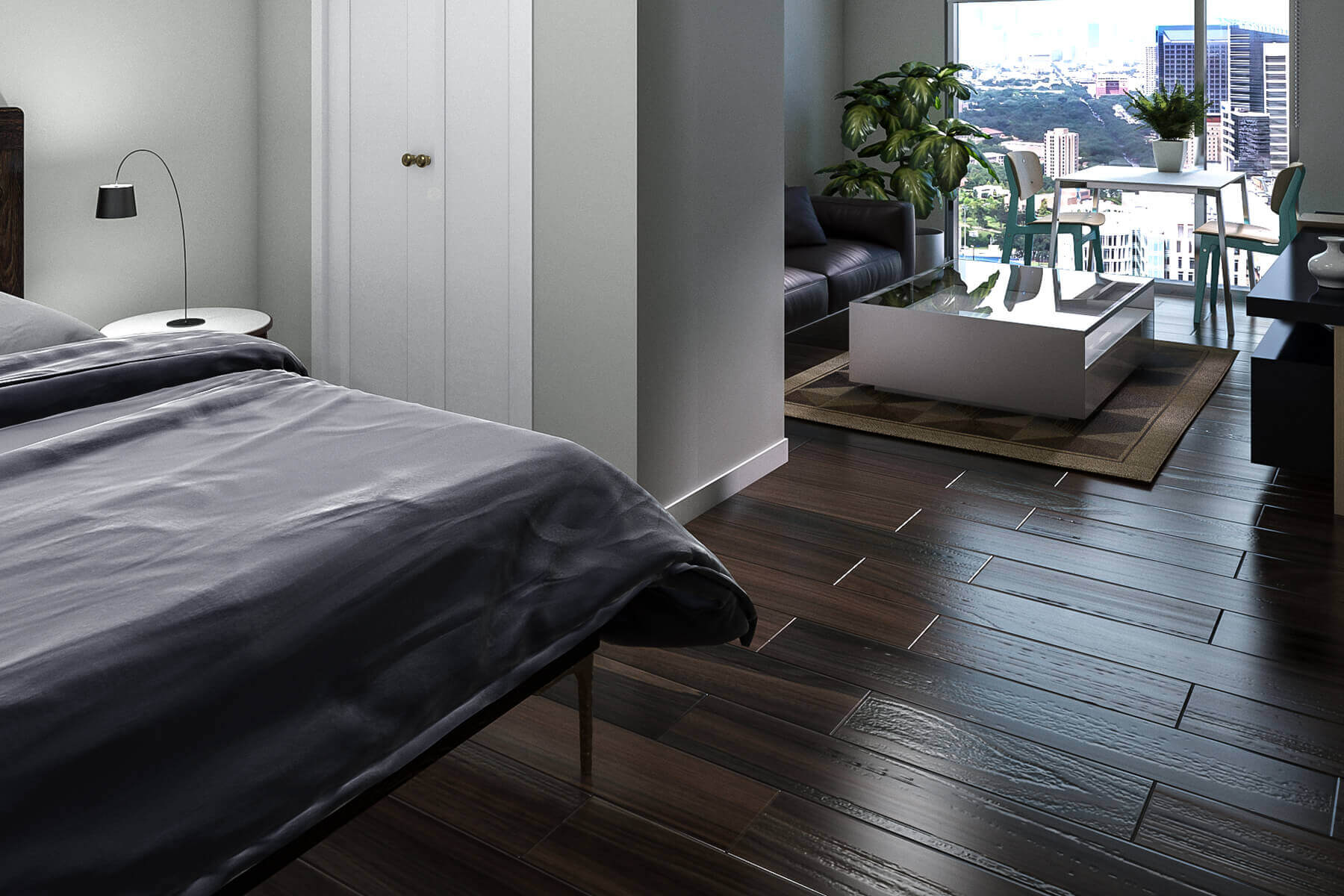 News
Med Center Spotlight: Houston Methodist Hospital
August 3rd, 2018
Latitude Med Center offers Houston professionals a convenient and sophisticated place to enjoy the convenience of living near where they work. Houston Methodist Hospital in acclaimed Texas Medical Center is a prominent employer. U.S. News & World Report has named Houston Methodist Hospital the No. 1 hospital in Texas every year since the award was created. This full-service, acute-care hospital is one of the nation's largest nonprofit teaching hospitals and a leader in innovative medical research.
Houston Methodist Hospital is a... MORE >
Best Brunch in Houston: Lucille's
July 18th, 2018
The culinary scene in Houston is thriving like never before. One of the places we love for weekend brunch is historic Lucille's. From 10am – 3pm, enjoy a Southern dining ambience and experience. Enjoy family favorites like crab cake benedict, croissant French toast, shrimp and grits, chicken fried steak, mimosas, hot cakes, friend fish and eggs, and lots more. Lucille's also has a tasty lunch and dinner menu. When you live at Latitude Med Center, great food and good... MORE >
Local flavor: Chimney Rock Market: JULY 1
June 26th, 2018
Enjoy a new twist on the same ol, same ol Farmers Market with an exciting art component. This Art and Farmers Market in Houston offers great shopping from local merchants. Enjoy fresh produce locally grown that's organic. It doesn't get better than that! Pick some some artisan gifts while you're there. Also check out the Sean Anthony Salons and their beautiful art gallery. The market takes is located at 3300 Chimney Rock, in Houston. It takes place between noon... MORE >
Shop it up at Rice Village
June 21st, 2018
Enjoy a stroll through the historic district and get your shop on at the same time! Rice Village has been a go-to place since the 1930s. It has a unique mix of eclectic shops, restaurants, and entertainment. Enjoy shops like Ann Taylor, Banana Republic, LOFT, Bath & Body Works, Chico's, Victoria Secret and more. Enjoy a tasty bite to eat while you are there at Black Walnut Café, hop daddy burger bar, Shake Shack, Jason's Deli, Susie... MORE >
Grab a bite to eat next door at Wyndham Houston
June 14th, 2018
Right next door to Latitude Med Center, the Wyndham Hotel has a great restaurant to grab a casual and convenient bite to eat for breakfast, lunch, dinner, or meet friends for cocktails. Main Street Bar and Grill has a relaxed atmosphere and is family-friendly. The food consists of traditional American cuisine. Start the day off right with a freshly made omelet, skillet breakfast, pancakes, or French toast. For lunch or dinner, enjoy a steak, burger, salad, appetizers... MORE >
Big ideas in little packages: Micro Units at Latitude Med Center
June 7th, 2018
What are micro units you may ask? They are smaller units specifically designed to help support busy professionals who work in and around Houston's Med Center area. We believe in providing a wide array of floor plans to choose from including penthouses, one to three bedroom residences, studios, and these special micro unit residences. They have been carefully crafted to offer a big impact in a smaller living space. Choose from 4 different floor plans. Inside each... MORE >
Buu Mon Garden Festival: JUNE 9-10
May 31st, 2018
Experience natural beauty and cherished tranquility at the Buu Mon Buddhist Temple at their wonderful Garden Festival. Transport yourself to incredible beauty full of lotus blossoms, dramatic bamboo, elegant roses, and citrus and koi ponds. This free festival will have gentle, saffron robed monks to guide you through the venue. There will also be Vietnamese food, arts, and crafts. The temple is at Procter Street in downtown Port Arthur.
The Great Texas BBQ Festival: MAY 19-20
May 17th, 2018
There is no denying the incredible BBQ that is found in Houston. The Great Texas BBQ Festival will celebrate delicious food and exciting BBQ competitions with acclaimed pit masters. Enjoy craft breweries and live country, soul, and Americana music too. The winner of the BBQ competition is slated to win a $20,000 purse. This is seriously good bbq! Find out more about Texas style bbq style. Believe it or not, it varies from region to... MORE >
Houston Japanese Festival: APRIL 14-15
April 12th, 2018
Experience traditional and modern day delights at the Japanese Festival in Houston. There's so much to do and see. This popular festival features music, traditional dance, martial arts, tea ceremonies, origami, flower arranging, anime, bonsai, handmade jewelry, antique kimonos, and of course, delicious food! Discover a myriad of tasty foods to satisfy your palette including a sake village, pan friend dumplings, beef rice bowls, Japanese stuffed pancakes, crepes, bubble waffle ice cream, and much more. Entertainment includes... MORE >
Now Leasing
1850 Old Main St.
Houston, Texas 77030
Mon-Fri: 9am-6pm • Sat: 10am-5pm • Sun: 1pm-5pm
UP TO 3 MONTHS FREE!
Valid on 12-18 month leases.
Restrictions may apply. Contact our leasing team for full details.
Call 281-972-7662 or Contact us online: